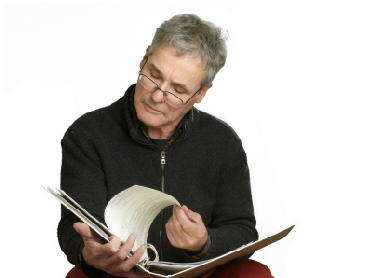 California is home to one of the largest populations of automobile fanatics in the country, and as such it offers new car shoppers one of the best experiences in terms of choice, pricing and competition. However, California also has one of the more complicated fee schedules when it comes to all of the paperwork and other details required to properly register and title your new car or truck. Taxes can also be a confusing issue for anyone new to the state. This article offers a clear and concise summary of the new car purchasing process, as well as helping buyers locate the areas of the state which offer the greatest selection when it comes to new car dealerships.
California's 30 million or so residents know that the best place to find new car dealerships is Los Angeles. The city's sprawling borders engulf many smaller neighborhoods and suburbs that are teeming with exotics, pickups, SUV's, convertibles and sedans. Almost every vehicle sold in the country can easily be found in or around L.A. The San Francisco Bay Area, which includes San Jose and Oakland, is also a great place to look for a new car or truck, as is San Diego. Away from the coast, Sacramento, and to a lesser extent - Fresno and Bakersfield, are also good options for car buyers.
California new car dealerships will do their best to help you through the vehicle registration and titling process. It is up to you to pay them the fees that they will pass on to you from the California Department of Motor Vehicles. To start with, you will have to pay a $34 registration fee along with a $35 California Highway Patrol fee for almost every type of vehicle sold in the state. A vehicle license fee of 1.15% of the value of your automobile will also be charged. Once these major items are out of the way, a host of smaller fees may or may not be added to the cost of registration, depending upon the exact type of vehicle you are registering. These could include, but are not limited to, a Fingerprint ID fee ($1.00), Smog Abatement Fee and Smog High Polluter Repair Fee ($6.00 apiece), Crime Deterrence Program Fee ($1.00), Air Quality Management District Fee ($6.00), and even a Reflectorized License Plate Fee ($1.00). As you can see, seemingly insignificant fees can add up quickly.
Sales tax in California is higher than any other state in the union, at 8.25%. In addition to paying this amount on your new vehicle purchase, you will also be responsible for any county taxes that might be incurred.