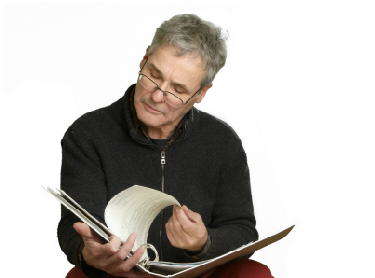 When buying a car in Alabama, you want to make sure of two things - that you are getting the best possible deal, and that you don't make any mistakes when registering and titling your purchase. The first concern is usually a matter of making sure you have a large enough selection of dealerships to choose from. After all, it's important to test drive a number of different cars and get a feel for how a range of individual dealerships are willing to bargain before settling on a specific vehicle for purchase. This article will help you not only find the cities in Alabama that offer the widest choice of different new car dealerships, but it will also guide you through the paperwork and fee structure surrounding registering a vehicle in the state.
Birmingham is the most populous city in Alabama, and as a result it presents a great option for car shoppers looking to get behind the wheel of as many different vehicles as possible. Of course, there are a few other areas which bear mentioning when it comes to new car sales in Alabama. The capital, Montgomery, provides a decent selection, as do the towns of Mobile, Tuscaloosa, and Huntsville, with the latter almost challenging Birmingham when it comes to the total number of car dealerships.
Since the majority of auto dealerships in Alabama will handle the presentation of your registration paperwork to the DMV, all you really need to be concerned with is making sure that you fill out all of the appropriate forms and pay the required fees and taxes. One year of plate fees costs $23.00 for all passenger vehicles in the state, although pro-rated registration charges are also available. A $15.00 title fee is also required, and you may be additionally assessed a total processing fee of up to $3.00 depending upon who handles your title application. If you wish to transfer a license plate from an older vehicle, you will be charged $1.25 for the privilege.
Alabama's state sales tax is a relatively low 4%. However, local and county taxes can raise this up to a staggering 10%, such as in the state's capital. Personal property taxes might also apply to a new vehicle, depending upon where in the state you live. These are charged on a yearly basis.