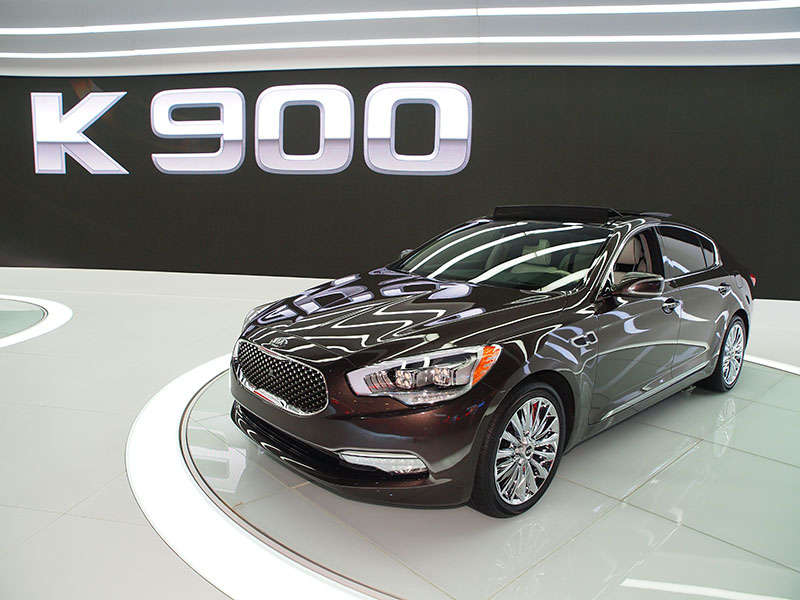 The BMW X4 Concept is the best embodiment of the brand's push into every possible product niche as it strives to find the sales volume it needs to remain independent.  The four-door 'SUV coupe' body style is one that has found very little success in North America, with would-be competitors like the Acura ZDX being retired ignominiously after years of miniscule sales.  Still, BMW has bucked this trend with the X6, maintaining its production despite a tepid response from American buyers, and it looks to do the same in the entry-level SUV segment with the BMW X4 Concept.
What's New for the BMW X4 Concept:
The BMW X4 Concept is an entirely new vehicle
Ostensibly points towards  the styling future of the production X4
Fits in between the X3 and X5 SUVs as a less practical, more attention-grabbing model.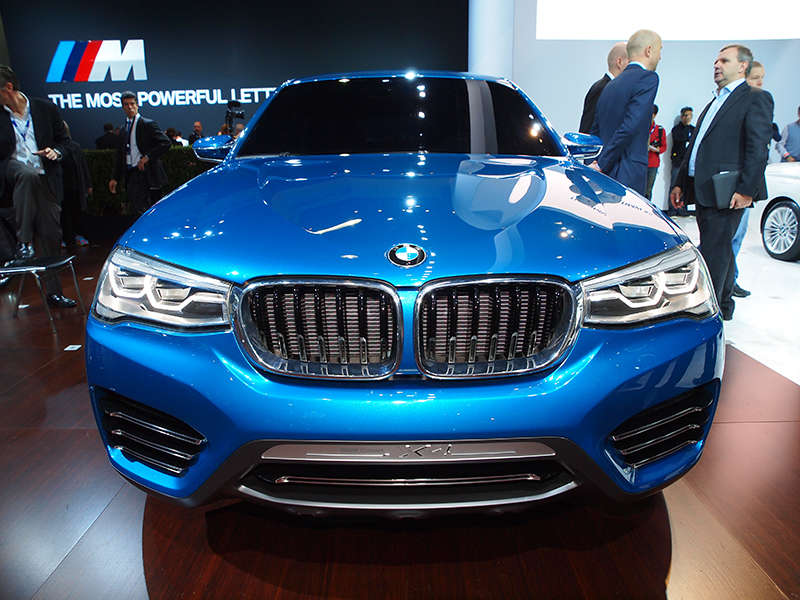 New BMW X4 Concept: Styling and Design
The BMW X4 Concept looks very much like the X3 on which its platform is based, save with the sloped roofline that limits cargo space and headroom in the back but which European automakers seem to feel adds drama to an SUV's silhouette.  This is combined with the oversized hindquarters similar to those found on the X6, which negates any gracefulness that one might associate with the 'coupe' image.  The BMW X4 Concept is intended to stand out, and it does exactly what it says on the tin.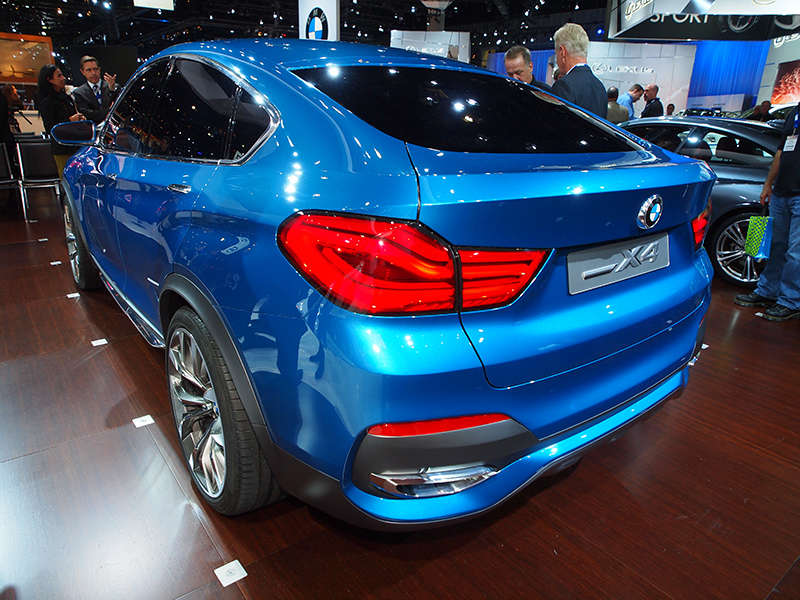 New BMW X4 Concept: What's Under the Hood
No drivetrains have yet to be confirmed – or even discussed – by BMW, but it's reasonable to expect the 2.0-liter, 240 horsepower turbocharged four-cylinder engine that is currently offered in the BMW X3.  All-wheel drive will also most likely be standard with the X4 Concept, and an eight-speed automatic transmission is the most likely candidate for handling the SUV's gear shifting duties.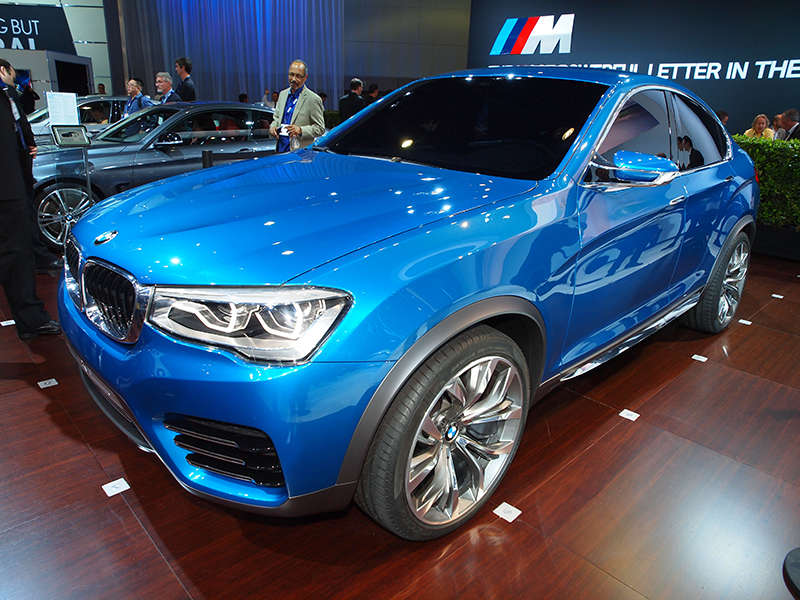 New BMW X4 Concept: What Autobytel Thinks
As hinted in the introduction, the BMW X4 Concept isn't exactly a model that BMW fans have been clamoring for, but it still seems destined for show rooms next year.  In fact, we could see the production version of the BMW X4 as early as January 2014 in Detroit.  The X3's popularity no doubt convinced BMW's product planners that they would be able to harness the enthusiasm for the compact SUV and divert at least a few of those buyers into a more expensive, less-practical model.  Whether this strategy will actually work remains to be seen.