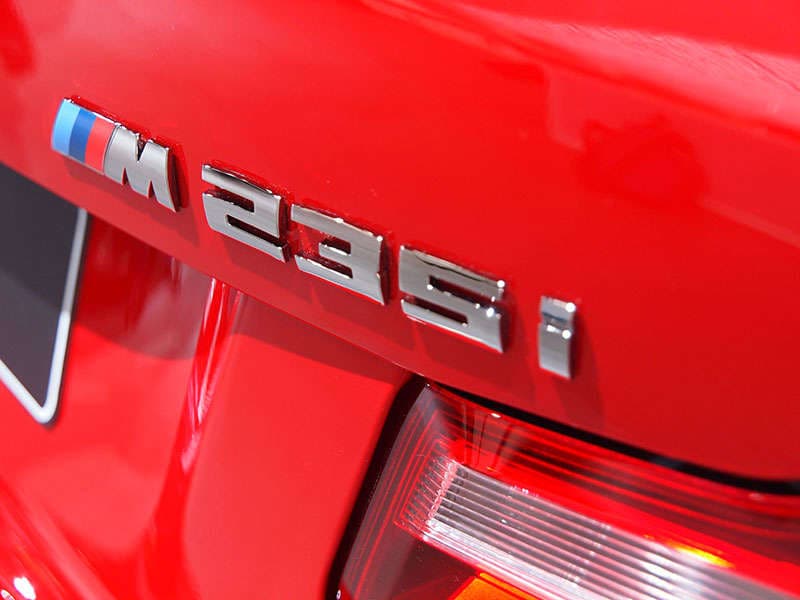 If you decided to run the One Lap Of America, which consists of seven days traveling a total of 3,249 miles, and driving on a variety of skid pads, drag strips, and race circuits; what would you drive? Lets make this a bit tougher. Your selection is limited to only BMWs, what would you choose then? Well that was the question facing BMW of North America as they announced they would be taking part in this event and they decided to pick a M235i coupe. The M235i isn't a bad choice when you take into account it packs a TwinPower 3.0L Inline-Six with 320 horsepiwer and 330 pound-feet of torque, special chassis tuning, revised steering, bigger brakes, and meatier tires.
The M235i is being driven by BMW Performance Center Driving Instructor, Michael Renner and Stephen Maguire of United BMW Roswell of Atlanta in the SSGT2 Small Bore Stock Touring class. This class also features a Subaru BRZ, E36 M3, and three GTIs.
The event is currently underway, ending on May 10 with a final skid pad course. We'll keep you posted on how the M235i fares in the event.