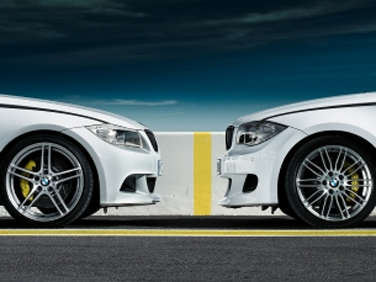 BMW is now offering a Performance Edition package with its popular BMW 3 Series compact sedan in an effort to provide drivers with an impressive power upgrade for a very small – in the BMW world – sum of money. Priced at just $550, the BMW Performance Edition package adds 20 additional horsepower and between 17 and 32 extra lb-ft of twist (depending upon whether a six-speed manual or automatic transmission is ordered) to either the rear-wheel drive BMW 335i or the all-wheel drive BMW 335i xDrive sedan.
BMW's decision to offer such an affordable horsepower boost for the BMW 3 Series is significant because the application of the Performance Edition package to the turbocharged 335i or 335i xDrive brings its total engine output to a maximum of 320 horsepower and 332 lb-ft of torque. In other words, for a mere $550 buyers get the same power made available in the much pricier BMW 335is coupe model. Adding the cost of the Performance Edition package to the price of a BMW 335i sedan brings the total cost to $42,600, which is considerably more affordable than the BMW 335is coupe's starting MSRP of $51,500.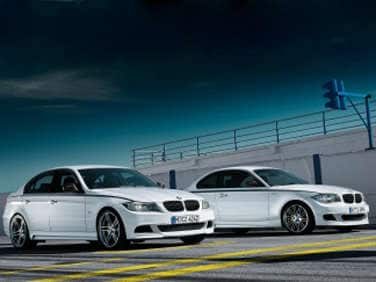 The Performance Edition package is without a doubt a serious bargain for power-hungry BMW 3 Series buyers. There are, of course, a few other differences between the BMW 335is and what the Performance Package brings to the table. Aside from featuring two fewer doors, the BMW 335is also offers an aggressive aero kit, a sport-tuned exhaust system and the option of a seven-speed dual-clutch automated manual transmission that allows the coupe to reel off a zero to 60-mph time of just 5.0-seconds. Reviews of the 335is have also referred to the vehicle's almost M3-like handling and driving feel, which may not translate through a simple horsepower upgrade to the standard 335i, and which will certainly not be noticeable in the different dynamics offered by the all-wheel drive 335i xDrive.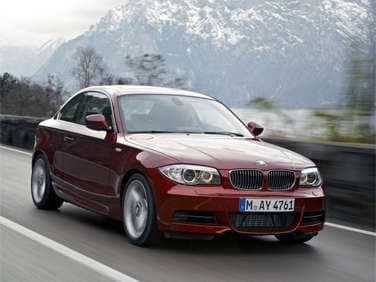 All things considered, however, the fact that opting for the less expensive of the two BMW models gets drivers within 0.2 seconds of the same 0-60 time without having to shell out an additional $9,000 makes the Performance Edition a very appealing option. Add in the fact that black front kidney grilles and a discrete Performance Edition badge are the only exterior indicators of the more potent performance lurking, and the more conservative styling of the Performance Edition versus the extroverted 335is could be considered a plus by many luxury car buyers. BMW intends to offer the package until the end of 2011.