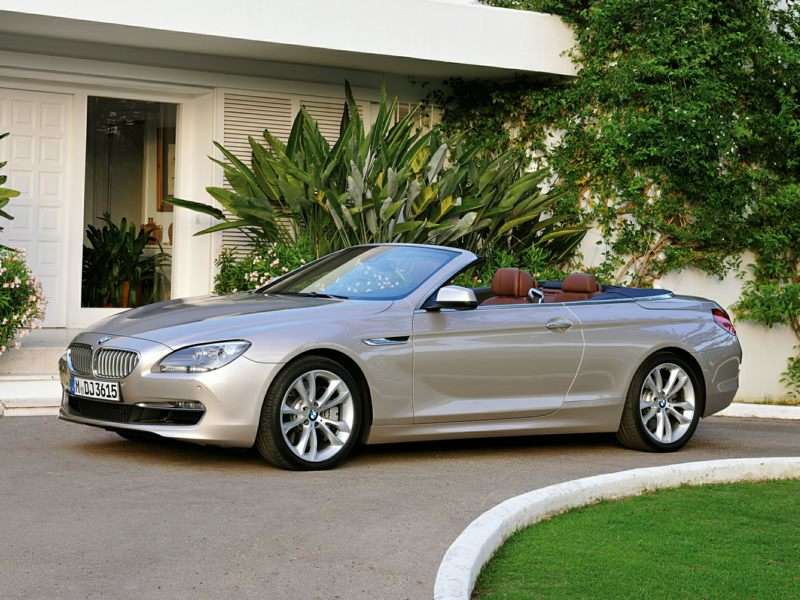 While moving a total of 35,762 vehicles this March and seeing an increase of 7.9 percent in overall sales may seem like a good bit of news, BMW is still in bit of a quandary. The BMW brand saw sales climb up 18.6 percent for the month, while MINI saw a massive 39.8 percent drop. Why is that?
Well, let's start with MINI. March marked the brand's third month of straight losses with most of their models posting significant decreases. Only two models, the Countryman and Paceman, saw barely noticable upward shifts. Fortunately, there looks to be some relief coming for MINI as the new Cooper Hardtop will be arriving soon and hopefully getting the brand back on the right track.
Meanwhile, over at BMW, it was certain models that made big increases, pushing the brand's sales gains into the headlines. The 6-Series posted a massive 249.3 percent increase in sales for March, which translated into 3,063 units sold for the month. To put that into perspective, the 5-Series lineup sold 802 more units for the month. Another model that showed a big increase was the Z4 roadster, which posted sales of 592 units, up 87.3 percent when compared to the same time last year.
"You could almost feel the desire as March roared out with record-breaking numbers for BMW making for a strong start to the Spring season. New models from the 2 Series to the 4 Series to the X5 are gaining traction in the marketplace, and for MINI the months of drought will be ending as the new Hardtop is arriving and on its way to showrooms," said Ludwig Willisch, President and CEO, BMW of North America.