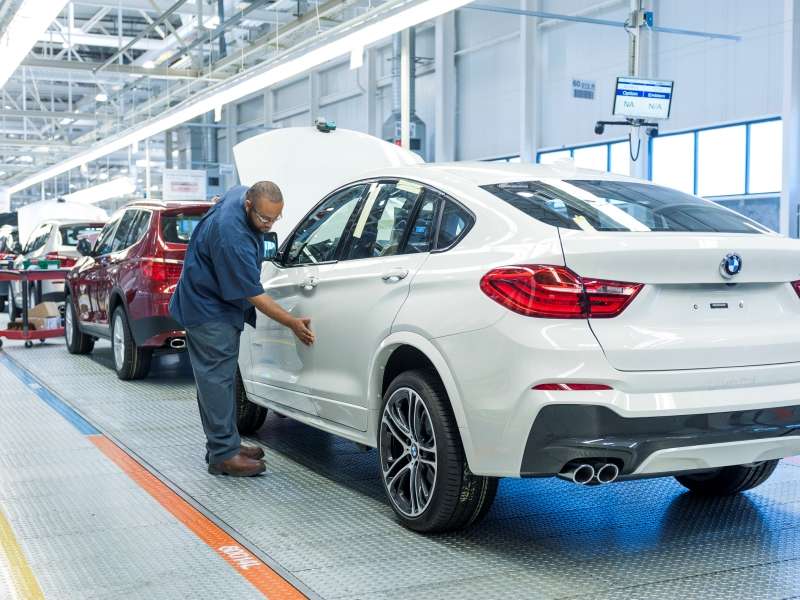 BMW made a big announcement concerning their factory in Spartanburg, South Carolina today. The company announced a $1 billion investment into the plant between now and 2016 to boost production capacity from 300,000 to 450,000 units of the X3, X4, X5, and X6 crossovers. The investment will also bring 800 new jobs.
This investment also brings another surprising announcement: the news that a new crossover will be built at Spartanburg.
"Plant Spartanburg was built to enhance and expand the BMW line-up, underscoring the BMW Group commitment to the United States. In addition to the X3, X5, X6, and the new X4, we are today announcing another all-new, larger X model to be manufactured exclusively at this plant for our world markets: the X7," said Dr. Norbert Reithofer, Chairman of the Board of Management for BMW.
Not much was talked about with regards to the X7, apart from the fact that it will be built at the Spartanburg plant. Our hunch is that the X7 will compete with the likes of the Mercedes-Benz GL-Class and Range Rover. We'll keep you updated on BMW's newest crossover.