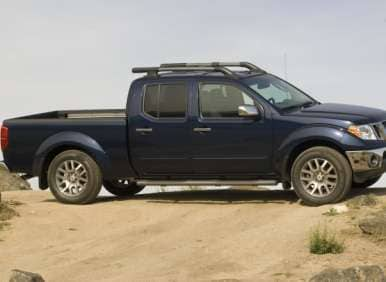 According to a new study from Black Book, the prices of used midsize trucks are decreasing at a slower rate when compared to other segments. In the month of June, used cars from 2007-2011 saw their values depreciate an average of 1.3 percent. In the same time, midsize truck values only took a deprecation hit of 0.7 percent. Go out to the past year and numbers are even more telling. Used car values saw a drop of 13.7 percent. Midsize trucks saw a mere 5.1 percent drop.
Why are pickup trucks deprecating much slower than other vehicles? According Black Book's senior vice president and Managing Editor, Ricky Biggs, the reason is due to the fact that there are so few brand-new midsize options available. At the moment you can get a new Chevrolet Colorado, Nissan Frontier, and Toyota Tacoma, and that's really about it.
What does this mean? If you are looking at getting a used midsize truck, be prepared to pay more than expected. If you own a midsize truck at the moment, pat yourself on the back.