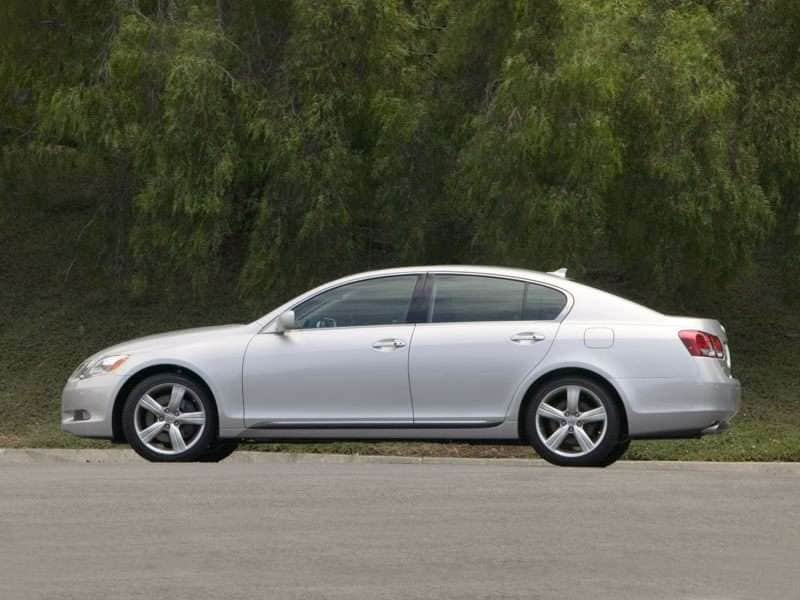 When you hear your friends talk about their 20-minute commute as if they live in their vehicle, you just sit back and smile politely. Twenty minutes is just getting warmed up for you. It's not uncommon these days to commute for an hour or more each way to work, and some careers can put you on the road for almost the entire day. Sales managers, corporate training representatives, outside salespeople, product demonstrators, specialized repair technicians, trade show managers, route sales, and more can all find themselves hopping from city to city. Their schedule is too tight for any airline, and with how long it takes to get on-board a plane and with the price of airfare, more and more companies are choosing to have their travelers take to the road.
To keep up with this demanding lifestyle, your vehicle has to deliver good mileage, excellent comfort, a bulletproof warranty, and top-of-the-line reliability and safety features. Since driving for long periods of time can be taxing on the body and the mind, you would prefer an easy-to-drive, worry-free vehicle that can get you there and back again regardless of what you encounter on the road or how demanding your schedule.
A total of 10 cars were selected as excellent vehicles for long-distance travelers. These cars are ideal for both long-distance commuters and those who almost live out of their trunk. We have provided a range of vehicles to meet every budget, including inexpensive compact cars and top-of-the-line luxury models designed for the open road. Vehicles were chosen and ranked based on average mileage, comfort, driving characteristics, length of warranty, reliability ratings, and overall safety aspects.
1 Infiniti FX
2 Lexus GS
3 Buick LaCrosse
4 Honda Civic
5 Lincoln Town Car
6 Mercury Mariner
7 Toyota Prius
8 Lexus LS
9 Honda Civic Hybrid
10 Pontiac Vibe
11 Lexus SC
12 Lexus IS
13 Lexus RX
14 Toyota Matrix
15 Lexus ES
Sedans & Coupes
1 Infiniti M35
2 Lexus GS
3 Buick LaCrosse
Crossovers
1 Pontiac Vibe
2 Toyota Matrix
3 Dodge Magnum
SUVs
1 Infiniti FX
2 Mercury Mariner
3 Lexus RX
Minivans
1 Chrysler Town & Country
2 Mercury Monterey
3 Hyundai Entourage