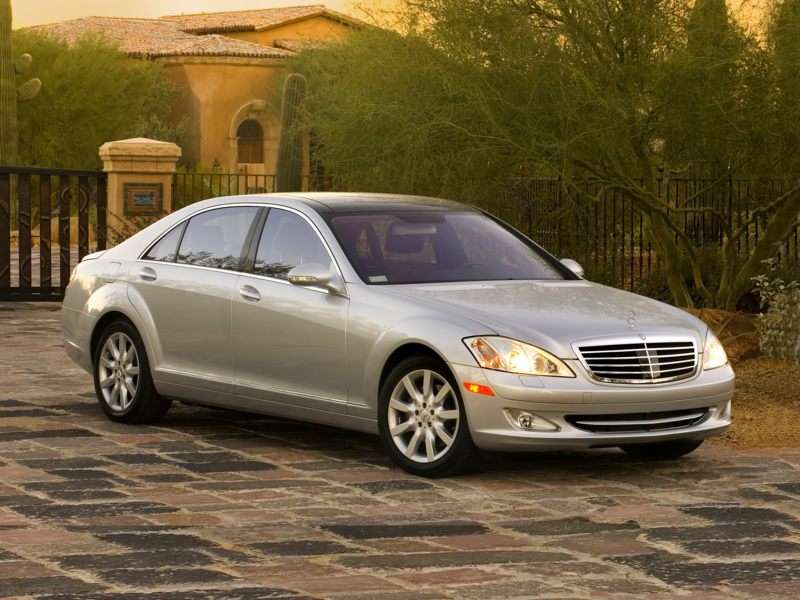 Life is not without its challenges, but those who buy the cars on this list rose to meet every single one of those challenges with success. Company executives are expected to celebrate with a bit of automotive indulgence. There are always certain things expected in an executive automobile, not the least of which is sophistication. Executive car buyers are looking for style, quality, performance, and comfort. That being said, executives are not one for idle luxury, they also want a car that can perform on command. Company leaders also need to stay connected and expect their car to be an office away from the office. Being on the road is no excuse not to take important calls.
It's not all about the owner, though. It can also be about the company. These automotive icons of class and luxury inspire confidence amongst clients, customers, and employees. There are many great executive-level cars out there that will do the job and do the job very well. Autotropolis.com has looked them all over and selected the best-of-the-best without the need of forfeiting the company's annual performance bonus just to make the payments.
A total of 10 cars were selected as executive quality vehicles. Vehicles were chosen and ranked by style, fit & finish, performance, connectivity, and drivability. According to our research, the fit & finish of a vehicle is one of the most important attributes looked for an executive level car. Executive buyers demand quality and a level of prestige that conveys power, authority, and luxury; not a car that looks like it was slapped together in a rush or "mass-produced." We capped the price of our list at $150,000 and did not exclude any particular chassis type.
The competition in this class is exceedingly fierce. In fact, the 50th car on the list is very comparable to the car ranked 15th in our official results. Looking at the list you will see Mercedes-Benz dominates with 5 of the top 10. Following Mercedes is Cadillac, and the progressive novelty of a full-size hybrid SUV, the GMC Yukon hybrid.
Sure, there are the Rolls-Royce and Bentley crowd, but if you take a look around at what the most successful executives drive on a daily basis you will see cars from automakers such as Mercedes-Benz, Cadillac, BMW, and others. With an introductory MSRP of $86,700, our winner for best executive car for 2008 -- the 2008 Mercedes-Benz S-Class -- makes no apologies for its sticker price. If there was ever a car that says you have arrived, and arrived in style, it is the S-Class. The 2008 model is up $950 over the 2007 model, which is just a touch over 1 percent compared to year-over-year price increases that can reach 2 or 3 percent for other vehicles.
If the "entry level" 2008 S-Class S550 with its 7-speed automatic transmission with overdrive backing a 382-horsepower 5.5L V8 isn't enough for you, there is an S65 AMG model propelled by a 604-horsepower V12 available for $181,800. That's 114-horsepower more than Ferrari's F430 Coupe.
Mercedes-Benz S-Class
Cadillac XLR
GMC Yukon Denali
Cadillac STS
Mercedes-Benz SL-Class
Lexus LS 460
Mercedes-Benz CL-Class
Cadillac CTS
BMW 7 Series
Mercedes-Benz GL-Class