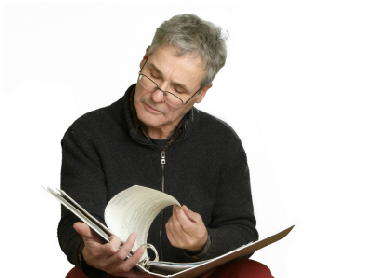 I really dislike the number of cheesy TV commercials for free credit reports, but they might actually serve a significant purpose. Although no one gives you anything for free, it might be time to pay for a to learn what your score actually is. Many consumers, even with auto manufactures saying that credit is starting to loosen up, are still shying away, holding the false impression that they do not .
Research data firm CNW recently announced that the average for a new-vehicle buyer hit its lowest level since May 2006. This figure came in at 722 in March and includes buyers who , leased or paid cash. Despite the decline in overall credit score, the figure actually remains a long way from the lowest level recorded in November of 2005 when the average FICO of a new car buyer was 681.
Even though these averages should be motivating people to buy new cars, one of the major reasons auto sales have plummeted so much is because many buyers still think they can't get approved for an auto loan.
If you think being credit shy is on the minds of a small number of buyers, think again. The auto industry estimates that it lost more than 800,000 units of sales, just in the first quarter of this year, as a result of those who think their credit is not worthy. Some analysts feel the number is inflated and much closer to half that at 400,000, but that's still a hefty chunk of potentials. Even if you use the smaller number, with the average transaction price for a new vehicle at $27,500, the industry has potentially lost more than $10 billion in vehicle sales.
While banks, media reports, automotive manufacturers, politicians and the general public have spread the talk about the difficulty of loan acquisition, the financial institutions and car makers have to take the brunt of the blow.
While automakers have done a reasonable job of informing the public that loan money does exist, they made the huge mistake of placing limitations on credit several months ago that lead to the partial responsibility of this whole mess.
Unfortunately, banks which are slowly starting to show profits again, in my humble opinion, are shirking their responsibility of spending marketing and advertising dollars to promote the availability of auto loans.
With taxpayers heavily vested in both the automotive and banking sectors with bailout dollars, it is the duty and responsibility of these two industries to let consumers know of their options in financing a new vehicle.