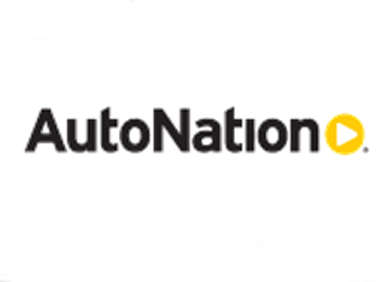 With so many dealership groups fighting it out at auctions in order to keep used-car inventories stocked, AutoNation, in partnership with Autobytel has chosen to explore an alternative source of quality used vehicles in the form of an arrangement that benefits dealers and consumers alike: sellers receive a no-nonsense, haggle-free offer for their automobiles allowing dealers to tap into a relatively unexplored inventory stream. This AutoNation guaranteed used car offer to buy used cars without ever actually having the vehicles inspected is indicative of just how tight the secondhand vehicle market is currently.
Anyone who has ever tried to sell a used car as a private party knows exactly how much of a headache the entire process can be. Dealing with hagglers, low-ballers and people who show up looking for a joyride instead of a legitimate test drive are all a part of the used car selling experience, and these time-wasters can result in perfectly good automobiles being listed on local classifieds for months at a time until they are sold. This makes the new used car buying initiative from AutoNation in partnership with Autobytel such an intriguing prospect for those looking to divest themselves of their current ride.
These 'sight unseen' sales are based on descriptions of the automobiles provided by their owners, which are submitted via sites like Autobytel where advertisements for the trial program mention AutoNation Direct and offer a guaranteed price for used vehicles. The information asked for by the AutoNation Direct program's submission form consists mostly of simple checklist and "yes" or "no" questions with space for owners to provide more detailed information about their vehicle's condition and any existing flaws that they feel need to be mentioned. Once complete, owners usually receive an offer for their vehicle in less than 24 hours, and the transaction can be completed by heading to a local AutoNation dealership. Each offer is valid for a full week, unless the vehicle accumulates more than 700 miles during that period.
At first glance it might seem risky to make cash offers for used cars that dealers have yet to actually inspect, but surprisingly enough, AutoNation personnel have discovered during the past 60 days that the program has been in effect that it is extremely rare for those participating to misrepresent their vehicles. In fact, only 5 percent of the automobiles that have shown up at AutoNation dealerships haven't matched the spec sheet filled out by their owners via the online offer system. If anything, owners have displayed a tendency to over-describe any perceived issues with their cars and trucks.
See Autobytel's Sell Your Car Online Program.