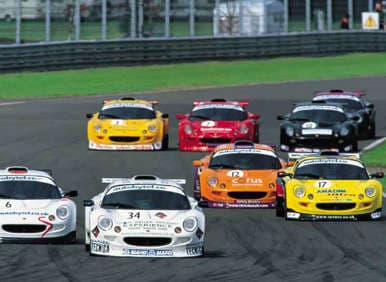 Memorial Day Weekend means one thing for most U.S. race fans—the Indy 500—but another of the world's iconic motorsports events, the Monaco Grand Prix, will be on the tube as well, and so will races from NASCAR and the World Rally Championship. As always, please remember that all times here are pegged to the U.S. Eastern time zone.
This Weekend in Racing: IndyCar
On the odd chance any motorsports fans may have missed the news, the IndyCar series is headed back to the Brickyard for the Greatest Spectacle in Racing. The 96th Indianapolis 500 is scheduled for Sunday, the 27thth  of Mary, and will be shown live on ABC. The race will begin at high noon, but the network will have an hour's worth of pre-race festivities, too, beginning at 11:00 a.m.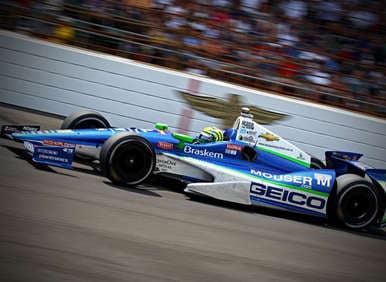 This Weekend in Racing: NASCAR
Sprint Cup
Following its recent all-star festivities, NASCAR remains at the Charlotte Motor Speedway in North Carolina this weekend, with the Sprint Cup drivers competing in the series' longest event—the "Coca-Cola 600." Fans in it for the long haul will be able see the entire event on FOX, which will broadcast the race live beginning at 5:30 p.m. on Sunday, May 27.
Nationwide
A popular cable channel will switch its support from Ice Road Truckers to Nationwide racers on Saturday, May 26, when ABC shows the "History 300" live from Charlotte; the broadcast is slated to begin at 2:30 p.m.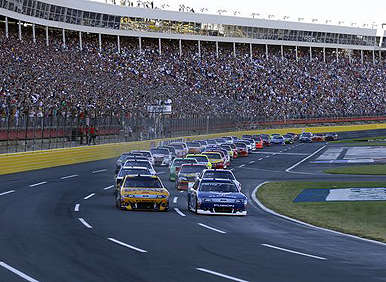 This Weekend in Racing: Formula 1
With all due respect to the Indy 500, there also will be plenty of spectacular racing for F1 fans this weekend, as the legendary Grand Prix de Monaco will be run on Sunday, May 27. Enthusiasts can tune into the SPEED channel beginning at 7:30 a.m. to see some of the world's most technologically advanced racecars perform on one of the world's most challenging street courses—in one of the world's most glamorous locations.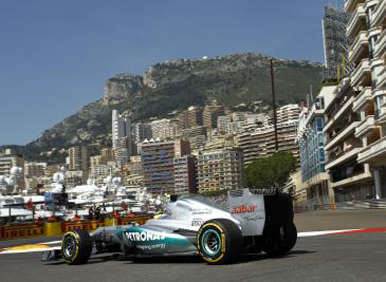 This Weekend in Racing: World Rally Championship
U.S. race fans will get a rare chance to see World Rally Championship action this weekend, and they'll have a number of opportunities to do so. The SPEED Channel will cover the Acropolis Rally from Greece, and while the race actually will be run from May 24-27, taped coverage will be shown at 1:30 a.m., 7:00 a.m., and 2:30 p.m. on Monday, May 28.