Microsoft expands its automotive empire, Chrysler discounts gas to sell cars, plus more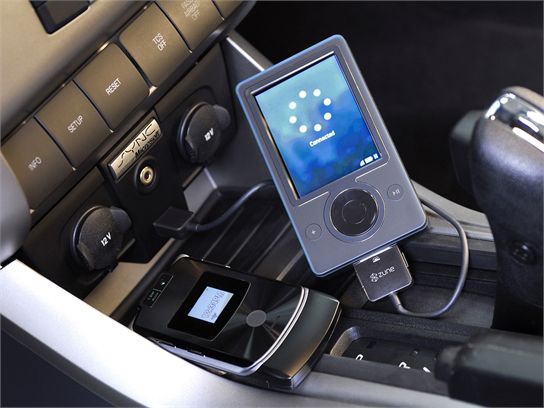 Well Ford, it was nice while it lasted. But this November Microsoft is moving on, to Hyundai, Kia and beyond.  From there, they hope that the stable of automakers who offer the Auto product (think Ford's Sync) expands, and they once again become the Kings of the World. In case you missed it, Auto is a low cost way to combine your entertainment and communications devices into one main interface and route it through your car. It makes life as easy a chocolate cake and ice cream, and, according to Microsoft, Auto will add navigation and emergency response functions.
Page 2
All you need is a radiator, a lawnmower and a lot of love for this 1996 Dodge Ram:
Help needed! My daughter wrecked our truck (373,966 miles) and it has been sitting in our front yard since it was towed home. The grass is growing and I need it removed. It does not run. The radiator was removed by my son who thought he needed it more than I did. I want it gone!!! It is a 2 owner truck and I have all the original paperwork.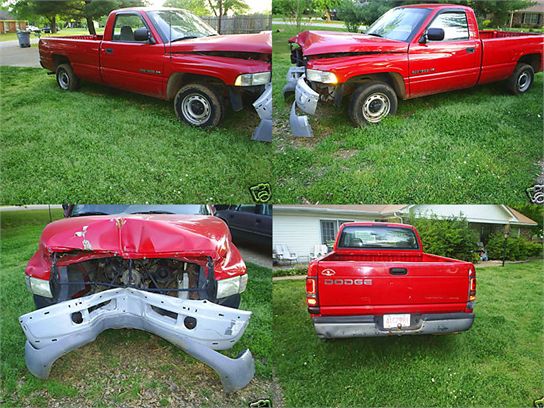 Page 3
Question: What the heck does Chrysler have to do to sell a car? They're offering lifetime powertrain warranties, heavy incentives, new vehicles like the Challenger, and, now, a gas card that locks your gas price in at $2.99 – for three years. The offer is good through June 2, and is based on 12,000 miles a year. All they need now is, say, a sedan that competes with the Camry, Accord, Malibu and Altima.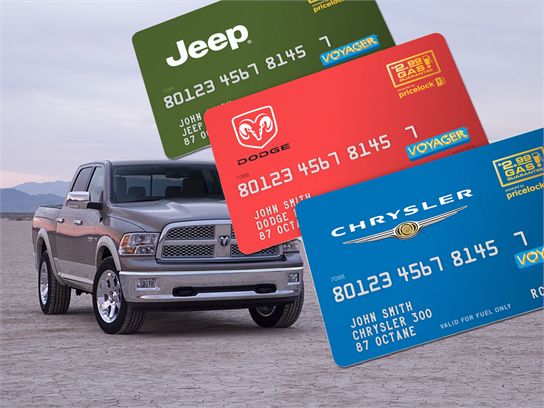 Page 4
So you want to be cool, and trendy. You want to have a car that says something compelling about you, the person behind the wheel, an image maker reflecting your taste, success and status in life. And that's nice – but you're going to pay for it…and pay for it. According to Forbes.com, in fact, you ought to factor in significant repair cost before you plop down cash on the Audi or Mini of your image makin' dreams…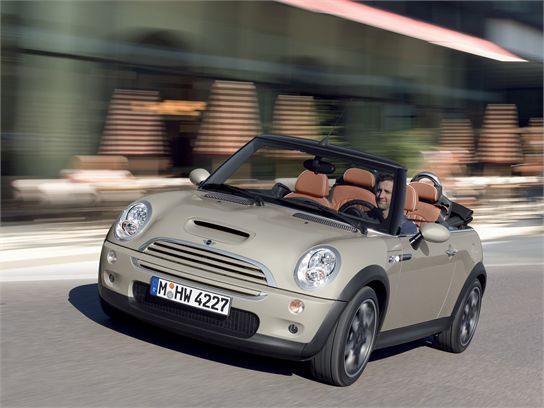 Page 5
It may seem like fun, banging on our domestic automakers because of a few bad cars, and if you're running for president, why it's a surefire way to get a few headlines. But when Barack Obama took a shot at the Ford Granada the other day, calling it the worst car Detroit had ever built, it made us wonder about his automotive intellect. The Granada may have been boring and boxy, but surely the Pinto (pictured here) was far worse. Then again, something about the Pinto makes people glue mirrors to its sheetmetal, while the Granada goes largely unappreciated. Go figure.