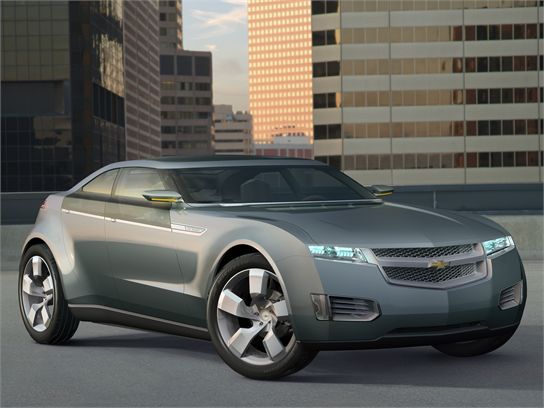 And here you thought General Motors built only gas guzzlers. Shame on you! They happen to be leading the plug-in hybrid race with Toyota (or so it seems) and have actually announced plans to install these plug-in powertrains into test vehicles. This means that in two years, when the Chevrolet Volt launches, you'll be able to plug it into an outlet and charge it at home. It makes life more affordable, for sure, and makes the Prius look absolutely dated. Who knew that GM stood for Green Mobility?
Page 2
The economy is taking a tumble. You just got laid off, and those dreams of a new Camry are distant and wistful.  What do you do? Why, buy a beater and tell everyone to pipe down – it's new to you, and that's all that really matters. This week we've got a $500 1984 Chevrolet El Camino, with this cheery description:
HONESTLY GUYS AND GALS THIS VEHICLE PROBABLY ONLY NEEDS A GOOD TUNEUP. I PUT ALL THESE NEW PARTS AND LABOR INTO IT AND LET IT SET FOR A YEAR WITHOUT DRIVING IT EXCEPT A COUPLE OF TIMES…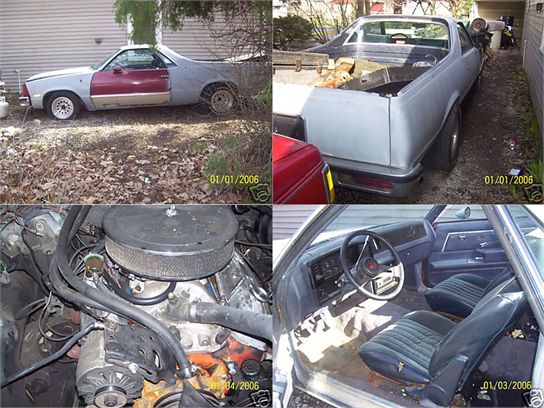 Page 3
More than 500,000 model year 2003/2004 Corolla and Matrix models are being corralled by Toyota in order to fix a bad power window, apparently the victim of an incorrect bolt assembly. According to Toyota, the glass separates from the window regulator. It reminds us that even though cars are better than ever, they do break and are assembled poorly from time to time, so – if you're shopping new or used, do yourself a favor and check recent recalls.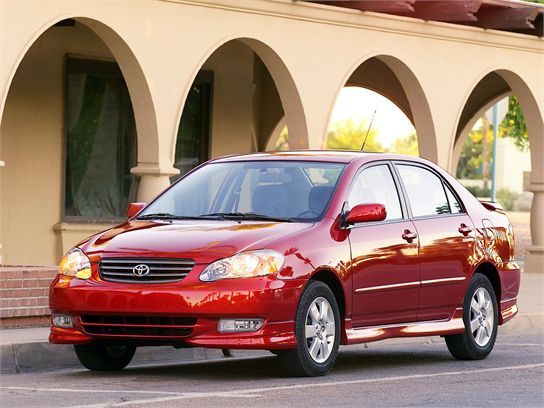 Page 4
Ford has announced plans to offer a blind spot tracking mirror early next year. The plan is to roll out the blind spot mirrors on a few vehicles, then add them to all models. Cost should be negligible, as the device is just a mirror inset located at the top left of the rearview. Ford, along with other automakers, also offer more advanced radar-based warning systems, though it sure seems that the low tech solution is more effective. For those of you who do not wish to buy a Ford, head down to an auto parts store and pick up a blind spot mirror for yourself.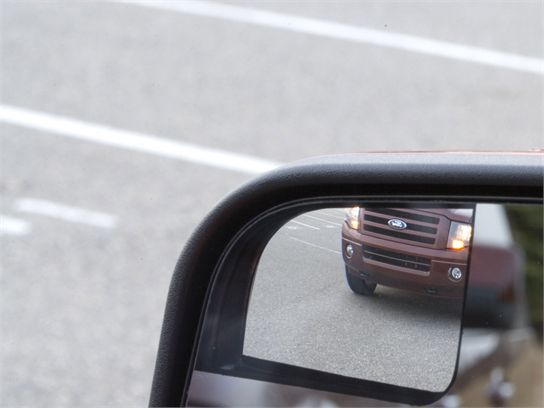 Page 5
You'd think after 34 years the guy would have something nice to say about the place. But no…after winning a $136 million lottery jackpot, David Sneath yelled out to his boss and walked out on his job at the local Ford parts plant, saying:  "I worked for Ford Motor Co. I won't be buying a Ford product."
Ah. But will you loan 'em a few million dollars?