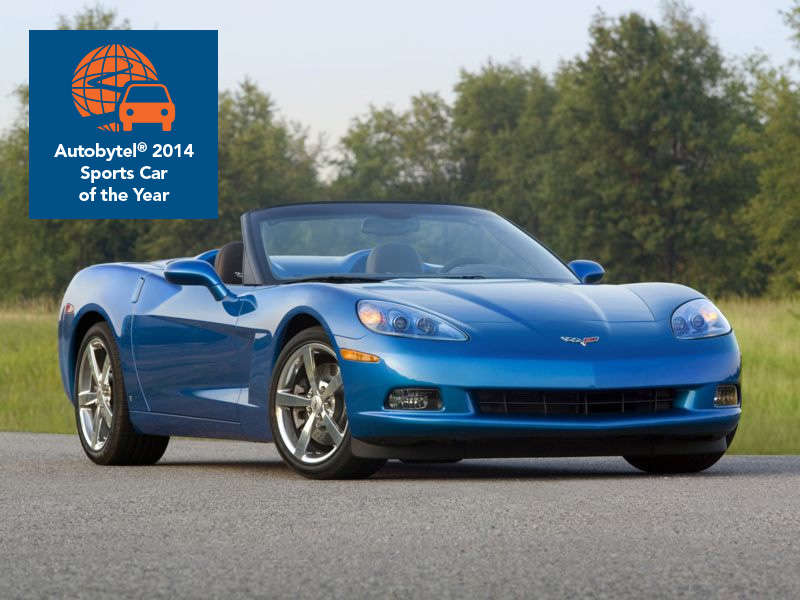 It is very difficult to write about the Sports Car of the Year category without using cliches: iconic, legendary, game-changing and spirited all describe the Top 3 cars that landed in the Autobytel 2014 Sports Car of the Year award. Only the Chevrolet Corvette Stingray has that additional adjective that sets it at the top of the list: sentimental.
2014 is surely a year of sporty possibilities looking at this list. Read on to see which cars made the cut to be the best three sports cars.
Autobytel 2014 Sports Car of the Year: Chevrolet Corvette Stingray
Among aficionados, it is known as the C7. To everyone else, the Chevrolet Corvette Stingray is the newest head-turner in the 60 year history of Corvette; most not even realizing that the Stingray name has only been around for 50 years. All of that history combined with a progressive, aggressive all new design and performance advancements lead the Chevrolet Corvette Stingray to earn the top spot as the Autobytel Sports Car of the Year.
See video of Autobytel's track test of the iconic Corvette Stingray.
Autobytel 2014 Sports Car of the Year Finalist: Porsche Cayman
"The Porsche Cayman is definitely an exciting vehicle to drive, and with the Cayman S coming in at a significantly lower price than a 911 it makes an attractive option for anyone in the market for a very fast, very capable sports coupe." - Lyndon Bell
And by attractive, we mean sexy looks, great price for a badge that screams performance, and honestly, Porsche colors that will make every speed demon stand out (even in the black, white and silver world of the Land of the Leased).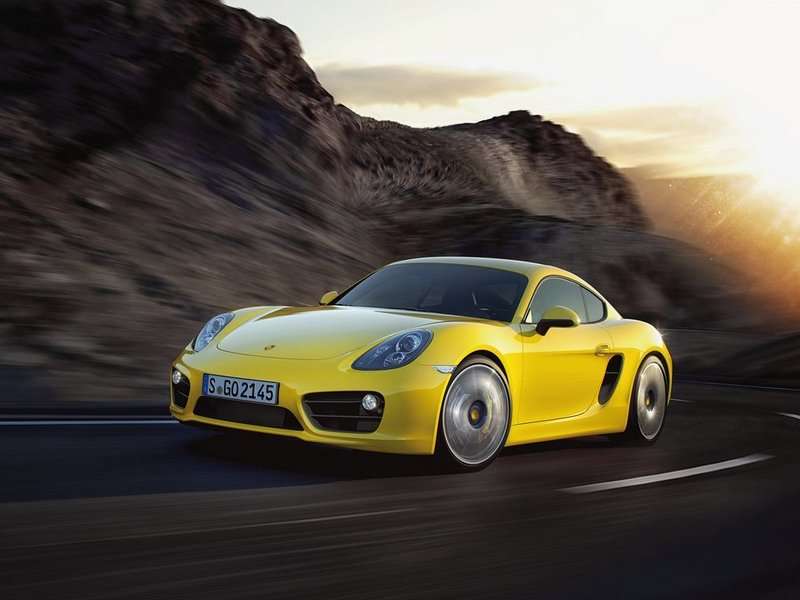 Autobytel 2014 Sports Car of the Year Finalist: Jaguar F-Type
Our overall winner of Autobytel 2014 Car of the Year and our Autobytel 2014 Convertble of the Year couldn't be left off of our list of the Top 3 Sports Cars of the Year, now could it? Read all about why it made it to the top of all 3 lists on the next page.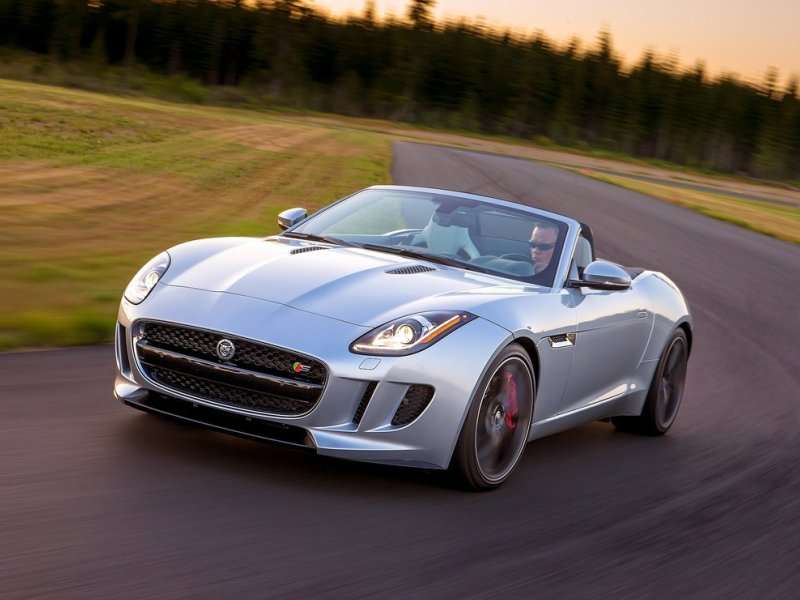 Autobytel 2014 Sports Car of the Year: Chevrolet Corvette Stingray
The editorial team of Autobytel has chosen the previous vehicles as the best of what we have seen in the category for 2014, and while there are many others in this class that probably deserve some kudos as well, we'd love to hear which you would choose for yourself. Let us know on the Autobytel Twitter or the Autobytel Facebook pages.
More of the Autobytel 2014 Car, Truck and category of the Year winners can be found by browsing the collection below.
 Autobytel 2014 Car of the Year
 Autobytel 2014 Truck of the Year
 Autobytel 2014 Compact Car of the Year
 Autobytel 2014 Convertible of the Year
 Autobytel 2014 Sedan of the Year
 Autobytel 2014 Luxury Car of the Year
 Autobytel 2014 SUV of the Year
 Autobytel 2014 Luxury SUV of the Year
 Autobytel 2014 Crossover of the Year
 Autobytel 2014 Sports Car of the Year
 Autobytel 2014 Alternative Fuel Car of the Year
 Autobytel 2014 Pickup Truck of the Year
 Autobytel 2014 Minivan of the Year
 2014 Jaguar F-Type
 2014 Land Rover Range Rover
 2014 Ford Fiesta ST
 2014 Jaguar F-Type
 2014 Mazda6
 2014 Audi S8
 2014 Jeep Grand Cherokee
 2014 Land Rover Range Rover
 2014 Subaru Forester
 2014 Chevrolet Corvette Stingray
 2014 BMW i3
 2014 Ram 1500
 2014 Honda Odyssey