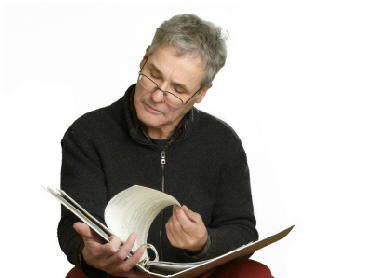 Recently my wife has been asking me about the validity of the preponderance of offers we have been receiving at the house by phone, e-mail and snail mail about extended warranties. I tell her to junk all the requests because they smell of scam. Little did I know after some research how wide spread this odious practice has become.
If you are currently researching a or but do not plan on buying for a while, don't fall prey to these warranty scams as a stopgap measure to protect your current vehicle.
The Better Business Bureau nationwide has received more than 12,000 calls from people inquiring about vehicle warranty scams. Consumers who have purchased those kinds of warranties have found that when it comes to getting the car repaired, the dealership will not honor the warranty, nor will the manufacturer.
The marketing mailings these so-called warranty businesses send may appear to be an important notice from a or automaker. There is always an ominous warning on the front of the envelope, such as: "Expiring Auto Warranty." In reality, the pitches are scams to lure people into unnecessary and questionable warranties, and possibly to provide personal confidential information.
When calls are made, the scammers say a vehicle's warranty is about to expire, and urge the consumer to call a number or push a numerical button on the phone to be connected to a representative to renew their warranty.
Again, this is all bogus and they only thing you are fixing is the bottom line of some of these scam companies.
Warranty marketers with the largest number of complaints include National Auto Warranty Services of Missouri, Consumer Protection Services of Missouri, Auto One Warranty of California, Great Atlantic Warranty of Florida, Warranty Activation Headquarters of Missouri and Automotive Warranty Advisors of Florida.
I guess these businesses have been getting away with their shady practices by actually offering some coverage. But most of the items covered are basically useless or inexpensive repairs that don't really need warranty coverage. To spend thousands of dollars for coverage when out of pocket repairs would normally cost in the hundred dollar range shows you why you should stay away.
When in doubt, throw it out and save your money for your next car purchase.