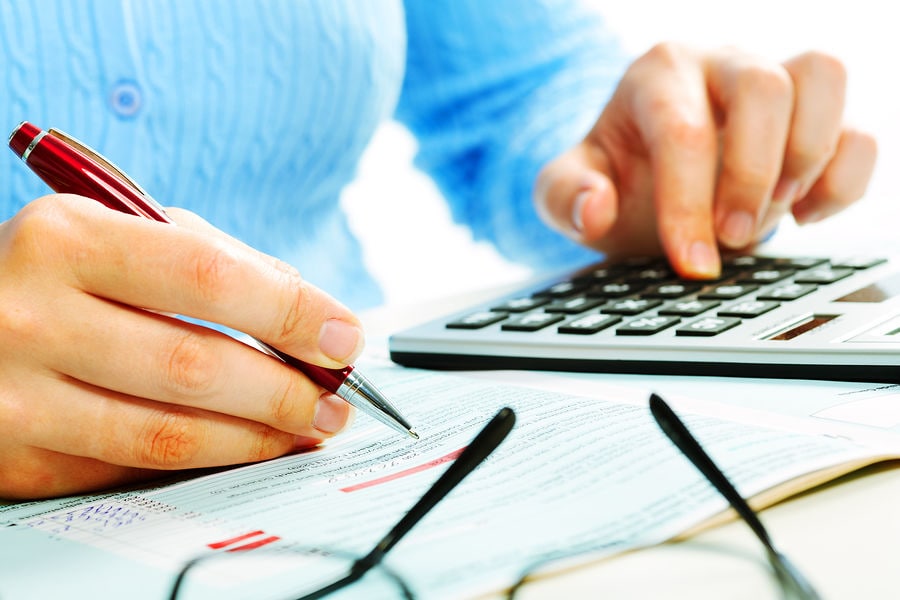 Test drives aren't just about kicking the tires, or even taking a car for a spin around the block. The right choice includes a thorough inspection--the car you buy must fit your needs, lifestyle and demands. Make sure you're prepared when you get behind the wheel with this comprehensive guide to vehicle test drives. Date/Time:______________Make/Model:_____________ Dealership/Salesperson:_______________ Vehicle Identification Number (VIN):______________ Odometer Reading:____________ Color: (Interior)___________(Exterior)____________ Equipment (Standard and Optional): If possible, get a copy of the sticker. Before You Drive The Walkaround is a very important part of the test drive, and you're not even inside the car. Let's face it: except for the gearheads and racers, we pretty much buy a car on looks and comfort. Does it say what I want to say to the world, within my budget and credit rating? Making sure it's a look you'll love for at least three years is all part of the test drive, so buckle up and let's take a walk: Looks are important What does the styling say? Does it convey your personality? Are the features comfortable for you?
What other cars does it remind you of?
Are there any blemishes, fades or other defects?
Are the doors, trunk, and hood easy to operate?
Are they heavy? Do they sound tight?
Tires and wheels: standard or optional?
Are the windows UV-protected?
Dealer-installed options?
Page 2: Pop the Hood
Pop the Hood Will your father-in-law be impressed?
Does the hood stay open easily?
Are the important things easy to find and check? (Oil, transmission fluid, coolant, radiator cap, windshield washer fluid, power steering fluid.)
Is there a light under the hood?
Can you check the battery easily? Jump it easily?
Does the engine and transmission match what you wanted to test drive?
Engine:__________________ Number of Cylinders:______
Transmission:_______________ (Standard or Automatic?)
Drive:____________________ (Front Wheel, All Wheel, etc.)
Page 3: Luggage in the Trunk
Luggage in the Trunk If you had to get out of town in a jiffy, could you do it easily?
Is there enough space?
Is the space usable?
Is it well-lighted?
Spare & Jack location?
Is it easy to put things in the trunk? Retrieve?
Does the trunk stay open?
Can you open the trunk from the inside?
Page 4: What's on the Inside Counts Most
What's on the Inside Counts Most Does the interior make you feel like a chump…or a champ?
Would your Mom like the interior?
How much colored plastic can you tolerate?
Interior (cloth, leather, vinyl)? ______________
Fabric color?_________
Other interior colors?_________
Does the color scheme appeal to you? (Interior and exterior color match.)
Does the vehicle fit your needs for "roominess?" (Leg and head room front and rear?)
Is the back seat a joke, can someone larger than a 5 year-old sit back there?
Seat fit and functionality?
Seats adjustment range? Workability of adjustments? (Headrests, armrests, seatbelts.)
Do you feel comfortable sitting in the vehicle?
How many wrestlers will the vehicle hold? ________
Page 5: Pedal to the Metal
Pedal to the Metal Okay, now for the fun part. Grab the keys, get in and tell the salesman to buckle up. But don't test how much air you can get out of the dealership parking lot. Instead, focus on real world situations. Drive in traffic? Get it in a jam. Freeway driver? Get out there and test it on lane changes, sudden braking and acceleration. Most dealerships will have a test drive route that includes main types of driving situations, so it's not too hard to give the car a decent test. If the salesperson gives you lip and tries to whip around the block with a smile and a chuckle, tell him to stuff it-politely. You may not be able to go on a road trip, but 15-20 minutes is a reasonable request. Whoooeee! Power, Performance and Acceleration Does it have the power you need to feel like a real Speed Racer?
Does the vehicle feel right across all speeds?
Does it struggle up hill?
Does it "rebel" in traffic?
Noises?
Page 6: Safety Systems & Braking
Safety Systems & Braking Only the most important part of a car. Fortunately, more and more safety features are coming standard these days. Be sure to check what's standard (side air bags?) or optional.
Air bags?
Up-to-date child restraint system?
Does the brake pedal movement smooth and even?
Is the vehicle equipped with ABS (Anti-Lock Braking Systems)?
Does the vehicle have traction control?
Noises?
Shimmy on brake?
Page 7: Steering and Handling
Steering and Handling When you turn left, how long does it take the vehicle to actually move? The correct answer should be immediately, but ya never know...
Does the vehicle respond to steering wheel movement?
U-Turn factor: Will you have to execute a three-point turn in the middle of an intersection?
How does acceleration and braking affect steering? (Some front wheel drive vehicles have serious torque steer.)
Noises?
Does the vehicle feel "comfortable and correct" regardless of turning right or left?
Can you talk on the phone without drifting into the next lane? Does the car drift easily?
Page 8: Ride Comfort
Ride Comfort Is driving down the road like a dream, or a water buffalo? Unless you're in the luxury market, it's probably somewhere inbetween.
Waterbed, Mattress, or horse? Is the ride comfortable?
Does the vehicle bounce over bumps or smooth them out?
Does the vehicle have special ride adjustment features?
When changing gears, speeds, or braking does the vehicle bounce?
Page 9: Noise Levels
Noise Levels Do you have to yell at the passengers in the back? If you've got small children, aren't you always yelling anyway? At least make sure they hear you loud and clear.
Start with the fan off, vents shut, radio off and windows closed.
Can you hear the engine when it's idling? On acceleration?
Can you hear road and tire noise? How loud?
Wind noise with windows up-do you have to yell?
Wind noise with windows down-do you have to send signals?
Does anything sound loose or ill-fitting?
Page 10: Overall Driveability and Comfort
Overall Driveability and Comfort Does the vehicle seem too BIG, too SMALL, or JUST RIGHT when you're driving?
Is it easy to drive?
Will you still be able to feel your legs after a three-hour cruise?
Can you see well in all directions?
Does the vehicle have the creature comforts that you want?