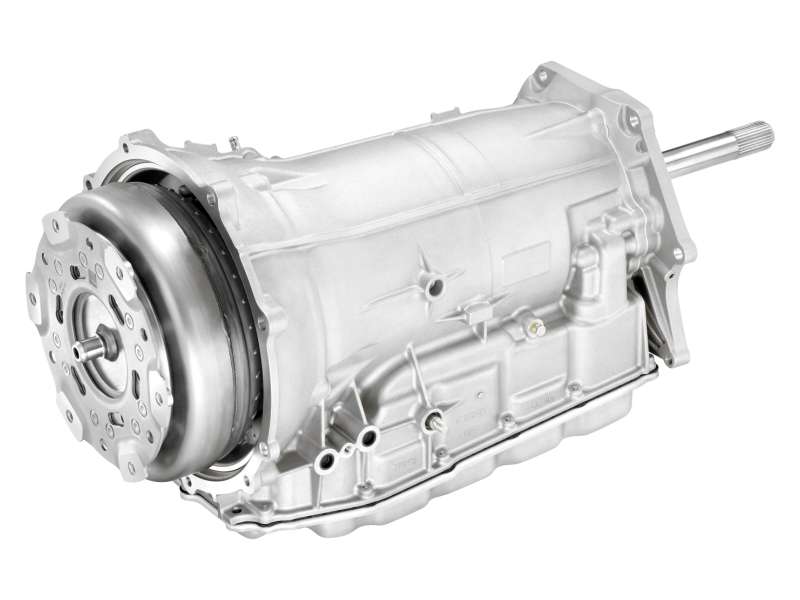 GM Auto Transmission
Not one to rest on its (very extensive) laurels, the 2015 Chevrolet Corvette will debut a new eight-speed automatic transmission for the next model year, with that unit delivers noticeable improvements in performance and efficiency. 
For example, the tale of the tape for the automatically transmissioned 2015 Chevrolet Corvette now shows .1-second decreases in both quarter-mile and 0-60 times: With the latter now down to 3.7 seconds, drivers will cover the former in a mere 11.9. Yet at the same time, the extra gears at the top end deliver a 3.5 percent increase in fuel-economy in the 2015 Chevrolet Corvette, and that's enough to move the needle on highway efficiency from 28 mpg to 29; city and combined rates are unchanged at 16 mpg and 20 mpg.
That highway rating represents a nice advantage over sports cars like the Audi R8 V8, Jaguar F-Type R and Nissan GT-R, which top out at 23 mpg highway, and Chevy also reminds folks that the 2015 Chevy Corvette out-efficiencies a number of mainstream-ish choices, too. The brand calls out the six-cylinder models of the Subaru Outback and VW Passat as examples, but if you want to hoist the brand on its own petard, so to speak, you also could note that the 2015 Chevrolet Corvette provides an even bigger benefit against the V6 Equinox.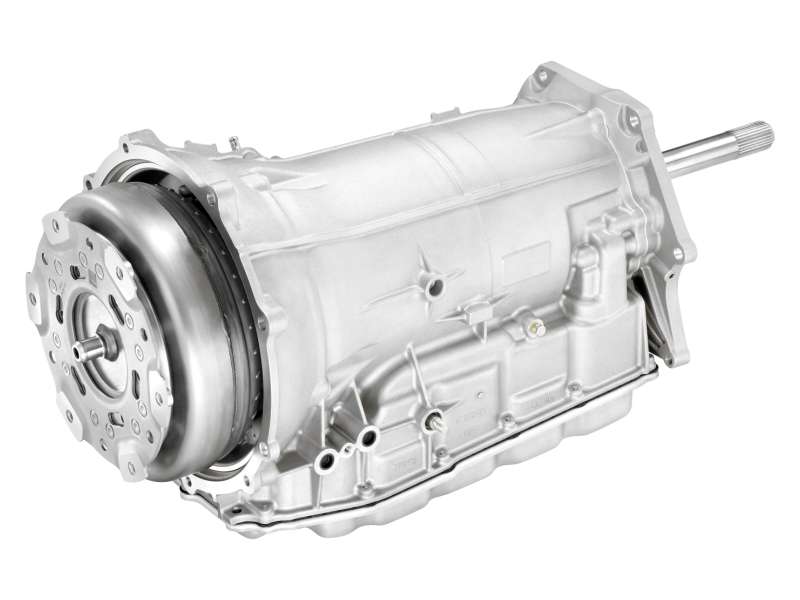 Regardless, when you also factor in the 2015 Chevrolet Corvette's standard 6.2-liter V8, with its competition exhaust and outputs of 460 hp and 465 lb.-ft. of torque, you get numbers that "no other car can match."
That's according to Mark Reuss, executive vice president of GM, who went on to note that: "The Corvette Stingray is a great example of how we are leveraging engineering and technology to improve both efficiency and performance."
(Those committed to saving the manuals can rest easy noting that a seven-speed DIY transmission continues as the standard gearbox for the 2015 Chevrolet Corvette.)