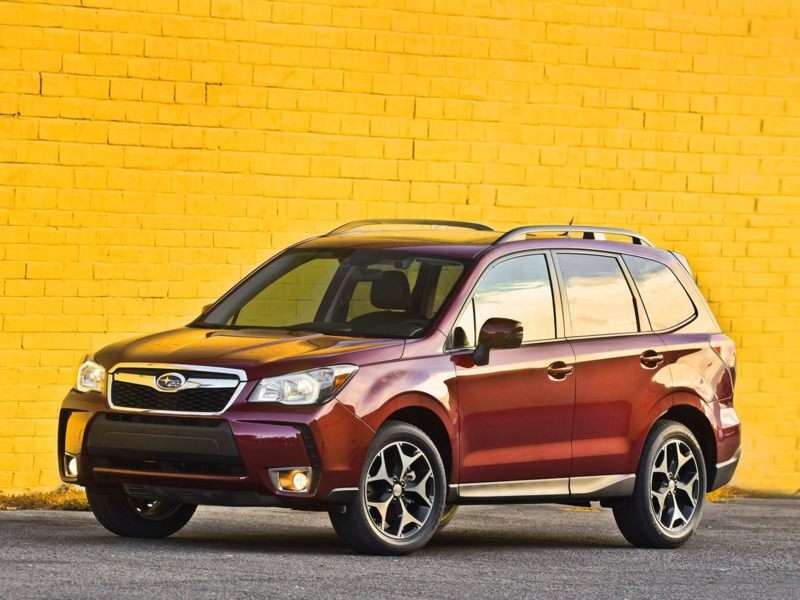 Back in May, we told you that Subaru had broken its all-time monthly sales record by moving 38,892 units. Well in August, Subaru broke even that record by 2,169 units. Subaru sold 41,061 units last month which represents a 45.1 percent increase in sales.
"August was our best-ever with demand strong across all models. Significant to our success this year is more than half our sales are to people new to Subaru. More and more people are recognizing our core brand attributes of longevity, safety, versatility and adventure," said Bill Cyphers, senior vice president of sales, Subaru of America, Inc.
Leading the charge of this record-setting month were the Forester (13,163 units sold) and the Outback (10,163 units sold). The Impreza and BRZ also saw record sales for the month with 6,784 and 868 units, respectively.