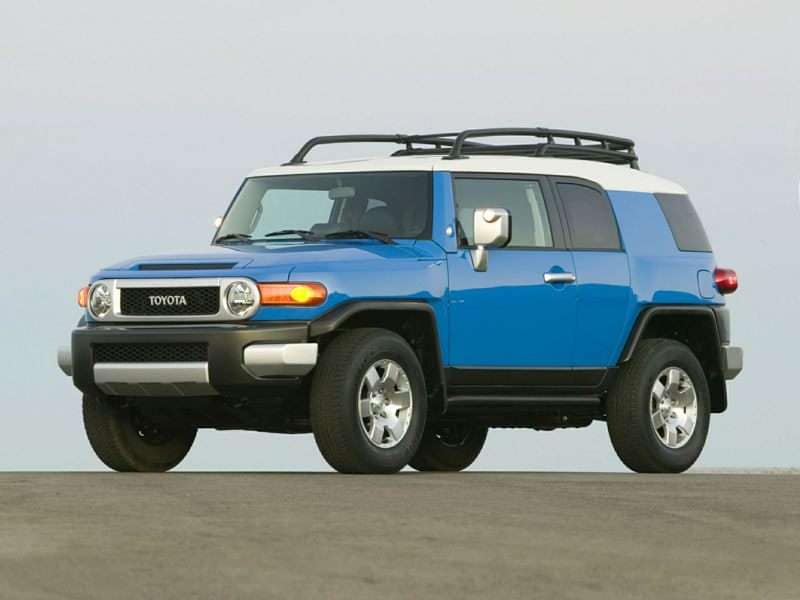 For the second time this year, Toyota has beaten Ford in total sales for the month. In August, Toyota moved 231,527 units compared to Ford's 221,270 units sold. The 231,527 units also represent Toyota's best August in five years.
For the first few months of 2013, the Toyota Camry suffered a loss thanks to the likes of the Honda Accord and Nissan Altima in the midsize sedan sales chart. The past couple of months have seen the Camry steamrolling over the competition in sales. Case in point: in August, Toyota moved 44,713 Camrys. That's 6,154 units more than its closest competitor, the Honda Accord.
Behind the Camry is the Prius lineup with 27,358 units sold. The standard Prius was the leader with 16,157 units sold, while the Prius Plug-In was the big gainer with a 65 percent increase.
Trucks and SUVs were a mixed bag. Some models like the FJ Cruiser (down 10.7 percent) and Venza (down 5.2 percent) posted drops this month. Other models such as the RAV4 (up 49.8 percent) more than made up for it.
At Scion, August sales saw a 0.3 percent drop to 7,698 units. Only two models saw increases this month; the xD (up 12 percent to 1,124 units) and the tC (up 7.1 percent to 2,546 units).
Lexus had their best month so far in 2013 with total sales up 22.9 percent to 29,792 units. The big story this month is that the new 2014 IS sold 4,432 units, an increase of 87.1 percent when compared to last August. The midsize GS also saw a nice 22 percent increase in sales this month.