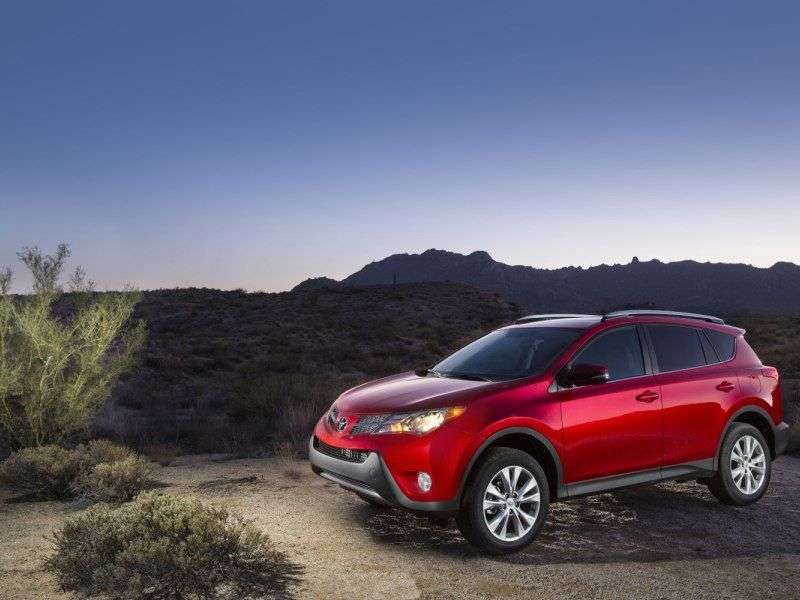 2014 toyota rav4 red
For most of Toyota's monthly sales history, the top two models in sales are usually the Camry and Corolla. This month saw a change as the RAV4 became the second best-selling model for Toyota with 35,614 units sold for the month, beating the Corolla by 2,516 units for the month. The Camry retained the number one spot with 44,073 units sold for the month, a slight decrease of 1.5 percent when compared to the same time last year.
With the impressive performance of the RAV4 and a few other models, Toyota's August sales were impressive to say the least. Sales for the company as a whole reached 246,100 units, an increase of 6.3 percent. For the year, Toyota's sales currently stand at 1,627,509 units, an increase of 6.1 percent.
"The industry had its best August in over a decade with sales topping 1.5 million vehicles. Boosted by standout SUV sales and a record-shattering month for RAV4, Toyota was the number 1 retail manufacturer in August," said Bill Fay, Toyota division group vice president and general manager.
Even though the Corolla finished third in August sales, the model was still able to post some impressive numbers. Sales reached 33,088 units, an increase of 23.2 percent. Meanwhile, the Avalon saw an increase in monthly sales of 12.8 percent to 7,040 units. Toyota's entire SUV lineup posted a 27.7 percent increase to 60,416 units. This is due at least in part to the RAV4 and 4Runner, which posted sales of 7,657 units.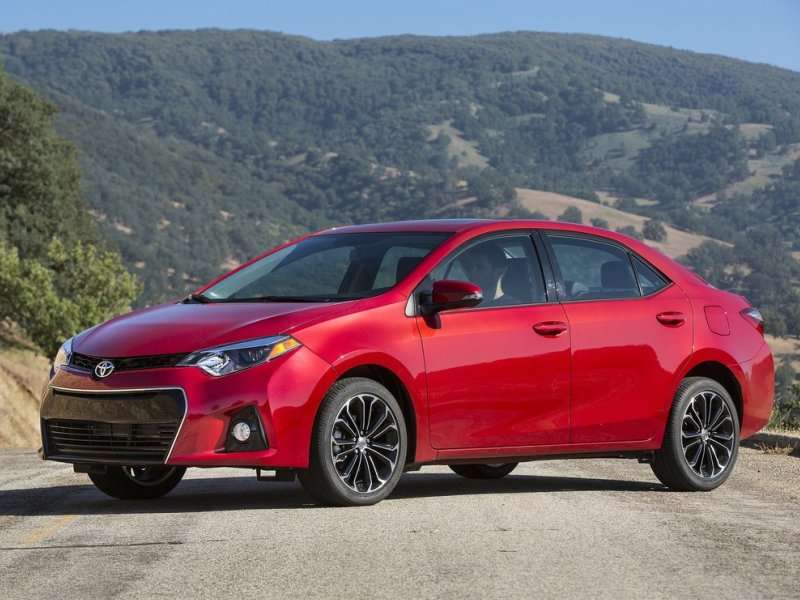 Scion continued its downward trend in. August sales were down 19.6 percent to 6,186 units. The tC was the best selling model in the lineup with 2,128 units.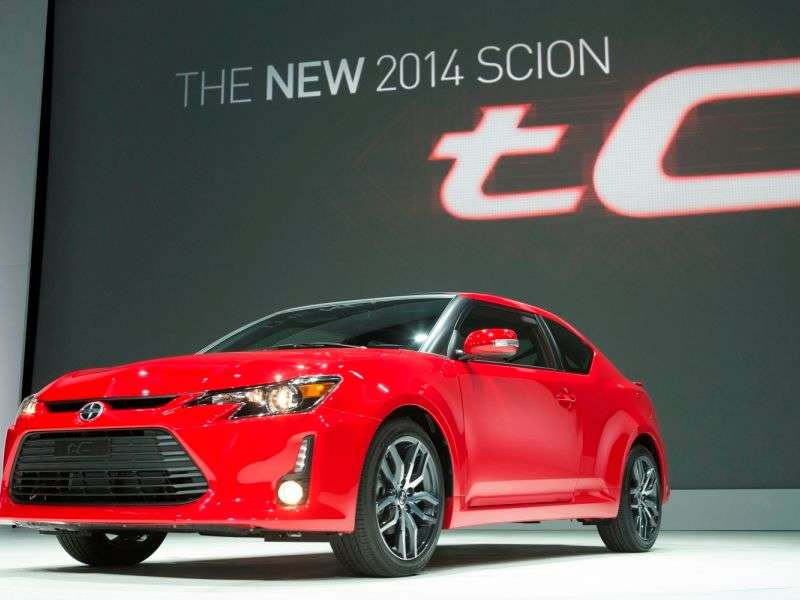 Lexus had a record August with 32,809 units sold, an increase of 10.1 percent. The GX was the big surprise for the month with a massive 108.1 percent increase. The RX was the big sales winner with 11,841 units. Meanwhile, the new IS continued its upward trend with the model posting a 19.9 percent increase for month.