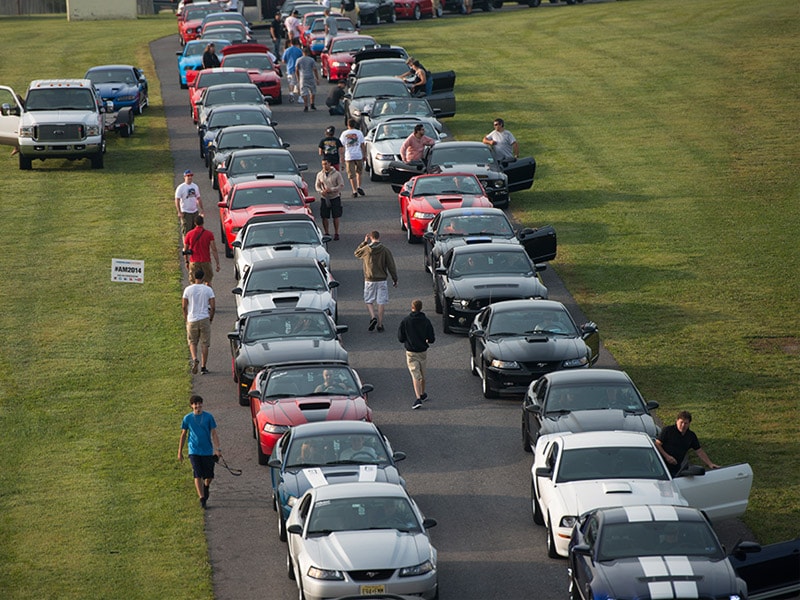 AmericanMuscle Car Show line up
Originating in 2008 as a customer appreciation day, the AmericanMuscle Mustang Show gathered 100 Mustangs in the Malvern-PA headquarters of AmericanMuscle and since has evolved into the largest one day all Mustang car show in the world. For the second consecutive year, the free show will be held at the Maple Grove Raceway in Mohnton, PA. The event will run from 11 a.m.-5 p.m. on Saturday August 15, 2015.
The guests scheduled for appearances and autograph signing include Chip Foose and Vaughn Gittin Jr. Attendees will also get to see Steve Saleen presenting at the exhibition races. 
More than 2,500 Mustangs are expected at the show, which attracts some of the country's most unique Mustangs. 
Co-founder of AmericanMuscle, Steve Voudouris, recalls the 2009 Iacocca Silver 45th Anniversary Edition as the most spectacular Mustang he has seen in the show's history. 
"It was a couple years ago where one of the local guys brought it to the show," said Voudouris. "I never saw one personally; it's such a limited production. It was very cool."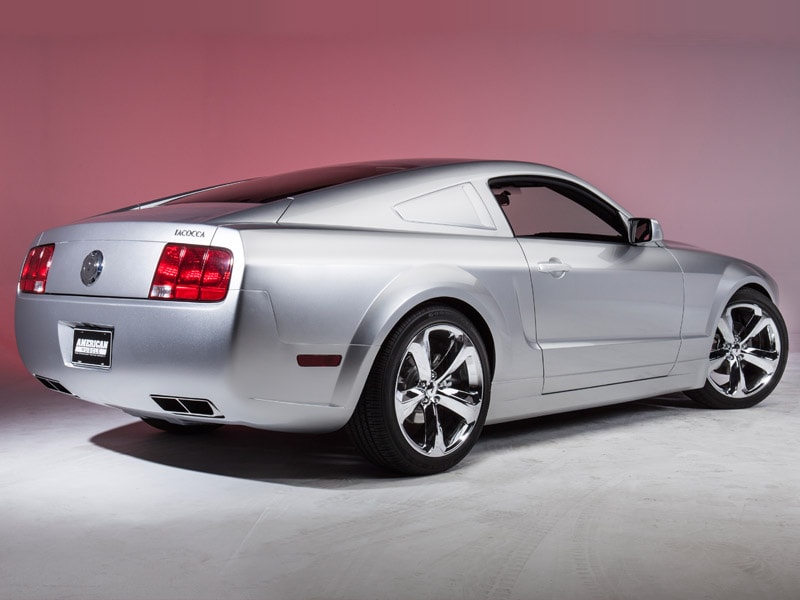 Proceeds from the show will benefit the Make-A-Wish Foundation. 
"We incorporated a charity into the show from day one, and this year Make-A-Wish reached out to us because one of the kid's wish was to have his beat up Mustang overhauled," said Voudouris.
The 18-year-old recipient will be flown from Michigan to the show, where he will be presented with his dream car – a 2001 Boss Laguna Seca.
"Its got a Rousch body kit, red LED lights inside, side exhaust kit – the car is absolutely awesome, and what I'm most looking forward to this year is his response on Saturday," said Voudouris.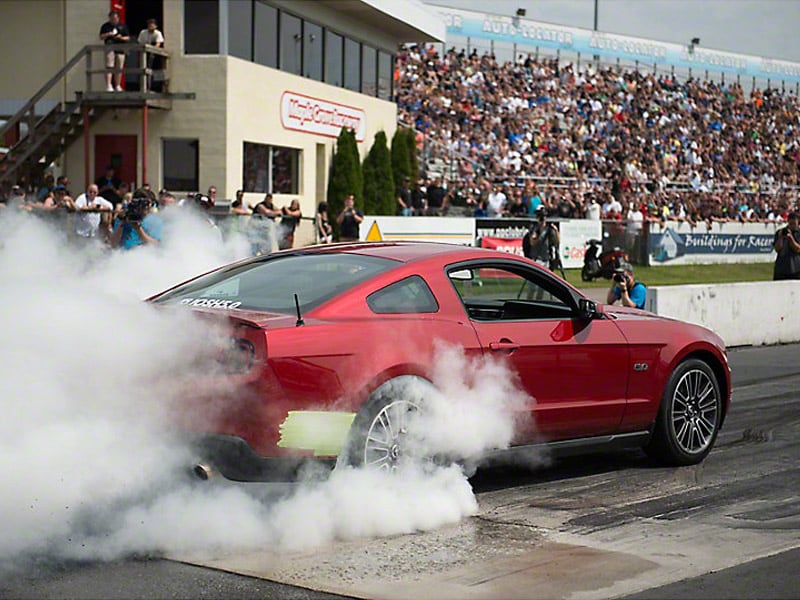 At the show, the winner of a giveaway for a 2015 Ford Mustang GT designed by Chip Foose will be announced. Foose will also be delivering the keys to the winner on stage.
The Mustang features a Bama Performance tuned 5 liter V8 engine and a 2.9 liter Whipple supercharger, equipping the car with more than 810 hp.