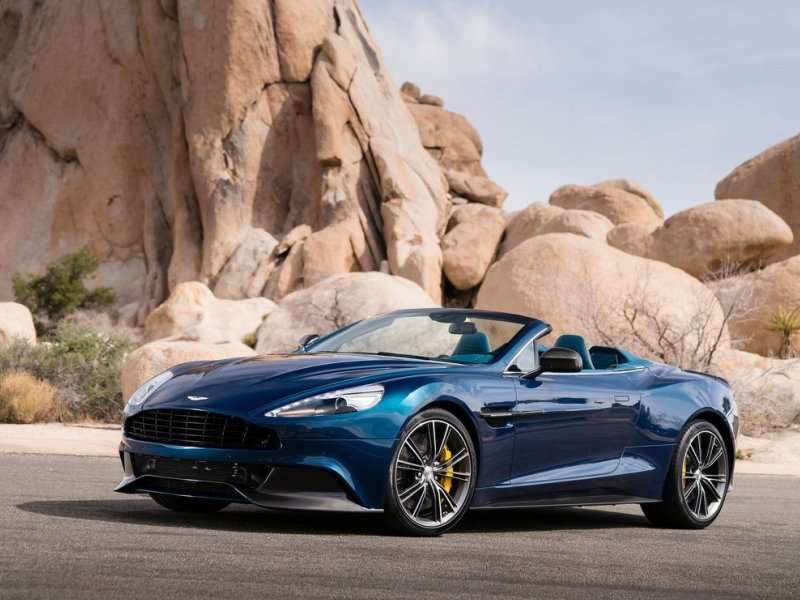 Aston Martin and Mercedes-Benz working together seems like an odd dream, but it is actually happening. Yesterday, the two announced a new technical partnership that would have Aston Martin working with Mercedes-Benz's performance arm, AMG, on new engines. In return, Mercedes' parent company, Diamler AG, will get five percent of non-voting shares in Aston Martin and become an observer on the board.
"Our company is this year celebrating its centenary, and the partnership agreed today underpins prospects for Aston Martin's bright, vibrant and dynamic second century in the sports car business. This strategic collaboration for Aston Martin will, in our next generation of luxury sports cars, offer our customers increased performance and efficiency whilst retaining the unique character and style of an Aston Martin," said a Aston Martin spokesman.
"By signing the Umbrella Agreement and the Engine Agreement both parties have agreed to this technical partnership: Mercedes-AMG will provide the British icon Aston Martin with engines for their forthcoming sports cars. At our company´s headquarters in Affalterbach we are proud to work with Aston Martin – this agreement is a real win-win situation for both sides," said Tobias Moers, Chairman of the Management Board of Mercedes-AMG GmbH.
In addition, the two automakers are looking into other ways to expand their partnership