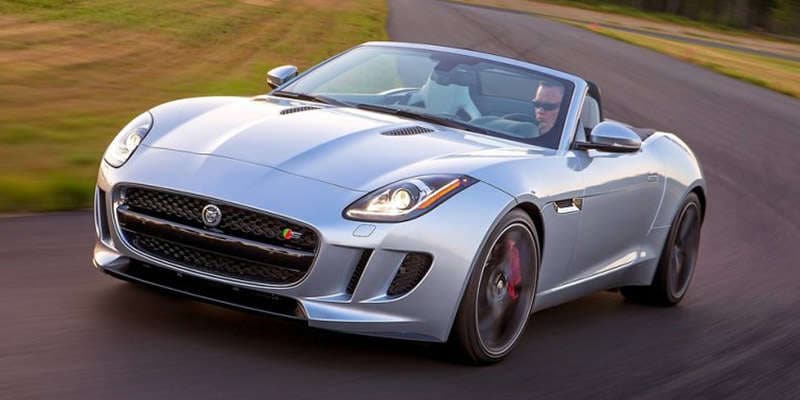 Jaguar Land Rover North America's April was a tale of mixed fortunes. Jaguar reported sales of 1,035 vehicles sold in the month, a drop of 9.3 percent. Meanwhile, at Land Rover, April sales brought an increase of 27.9 percent for the month thanks to 4,533 vehicles being sold. As a whole, Jaguar Land Rover North America had sales of 5,568 vehicles, up 18.9 percent when compared to last April.
"Jaguar Land Rover had a solid April; it's best since 2007. With the Jaguar F-TYPE Coupe arriving in showrooms this month and the continued sales momentum of the Land Rover brand, we are in position for a successful month ahead," said Joe Eberhardt, President and CEO, Jaguar Land Rover North America.
Here are some key takeaways from Jaguar Land Rover North America in April:
XF was the best seller with 418 units sold in April, down 41 percent.
92 F-Type Roadsters were sold in April. Expect that number to rise in May with the arrival of the F-Type Coupe.
Range Rover saw an impressive 94 percent increase in sales in April. That translates into 1,306 units being sold.