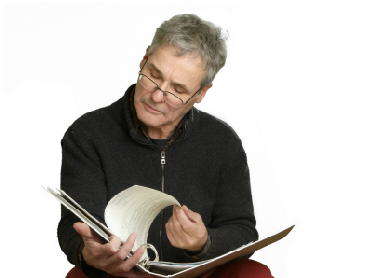 It appears that a new segment of used car buyers is emerging in these tough economic times. There is a segment of consumers that have good jobs and some disposable cash but still don't want to overtax their resources. This segment seems to want a luxury car, but perhaps not at the full new car price. These buyers seem to be swarming to lightly used, certified pre-owned luxury cars.
Most manufacturers and auto industry data analysts seem to be in agreement that compared to the new vehicle market.
's says its dealers sold 4,348 certified pre-owned Lexus vehicles in January, a new January record for the category. Certified pre-owned Lexus sales rose 19.5% in January 2009 compared to a year earlier, even as demand for new Lexus vehicles in January fell.
says its certified pre-owned Mercedes sales rose nearly 27% in 2008 compared to the year before, and January sales of certified pre-owned vehicles jumped an astronomical 86%.
dealers sold about 10,000 certified pre-owned BMW vehicles in January, and about 12,000 new vehicles. BMW stirred interest in its certified pre-owned cars and sport utilities with a 0.9% financing offer.
The bonanza in certified used car sales may cause potential problems for carmakers. These nearly new used cars will potentially displace many new vehicle sales. Analysts are predicting that manufacturers will soon start paying attention to the strength of the luxury certified market and start doing something to steer dealers back to selling more new vehicles. That order will be hard to fulfill in the short term. A large crop of luxury vehicles will be turned in this year as leases written in better times end. There's going to be a great supply of these three and four year old vehicles in the pipeline shortly.