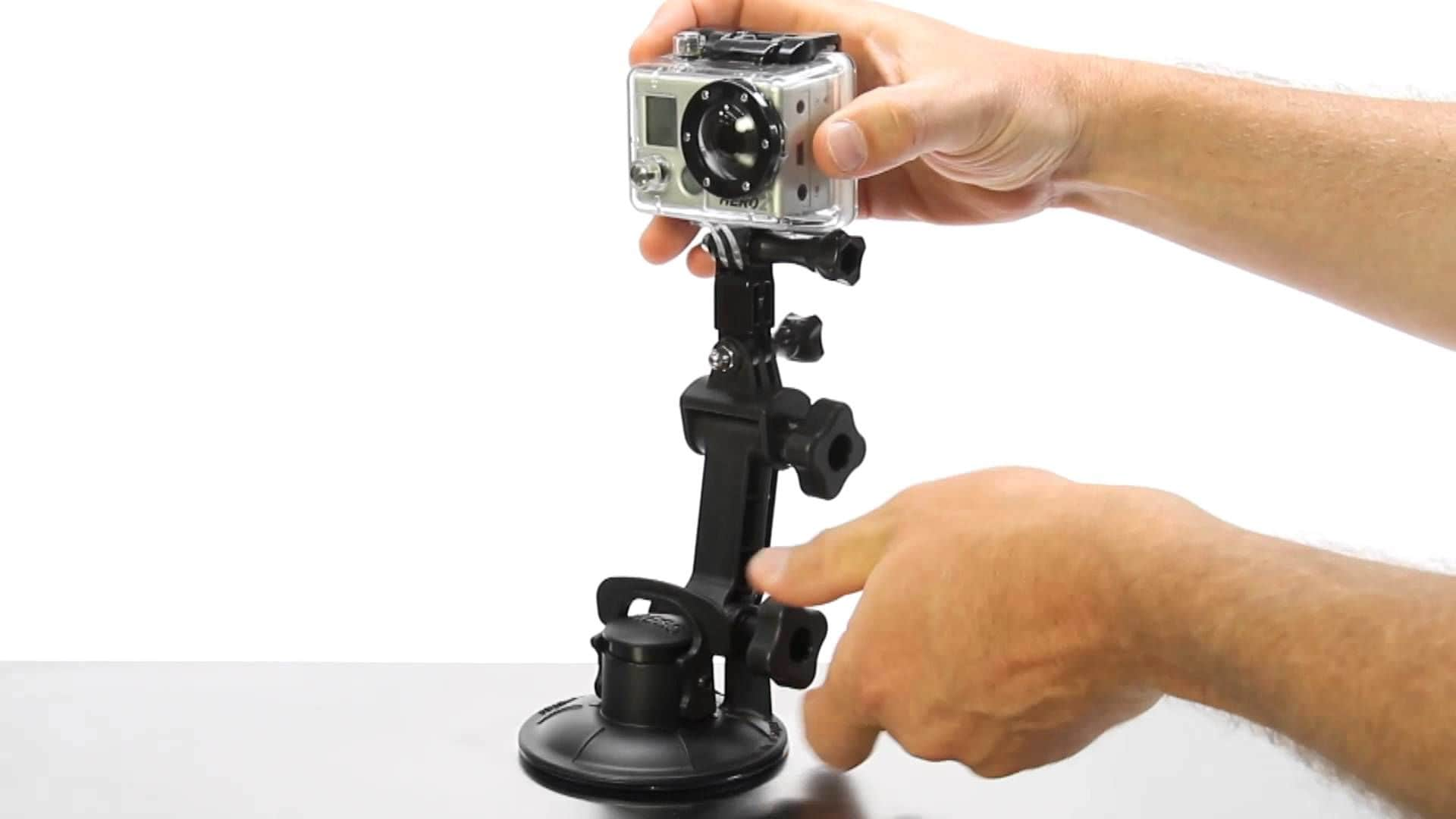 GoPro recently held their IPO (or initial public offering) on June 26th, and so far it seems to have been a tremendous success. Shares were initially priced at $24, but are now trading at over $35 a share. For the initial offering 17.8 million shares of GoPro were on the market, netting them well over $400 million. With approximately 123 million issued shares, the company is now valued at more than $4 billion. GoPro themselves offered 8.9 million shares, while the rest of the shares were offered by current stockholders. Nick Woodman, GoPro's CEO and largest stockholder sold around 3.6 million of his own shares, adding a bit over $86 million to his pocketbook. He now owns approximately 48% of the company.
GoPro makes small high definition fixed-lens cameras often used to take videos of extreme sports such as BMXing and surfing, and motorsports such as drag racing and rallying. If you watched Felix Baumgartner jump from his balloon 24 miles above the Earth's surface, you were most likely watching footage recorded by one of the five GoPro cameras he was wearing.
GoPro's current lineup consists of the 1080p HERO3 White Edition, 1080p HERO3+ Silver Edition (capable of recording 60 frames per second at 1080p), and the top of the line 4k HERO3+ Black Edition (capable of recording 15 frames per second at 4K, 30 frames per second at 2.7K, and 60 frames per second at 1080p). The battery powered cameras have various available mounting options, including tripod, suction cup, gooseneck, chest harness, head strap, handlebar, roll bar, wrist, and helmet mounts. They also come with built-in Wi-Fi and a waterproof case.