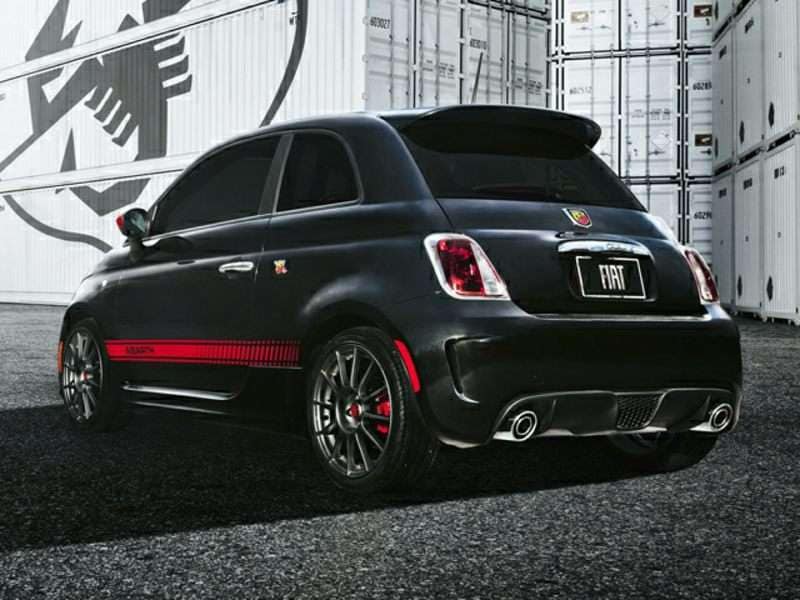 2015 fiat 500
In the United States, the only engines available in the Fiat 500 are the naturally aspirated 1.4 liter 4-cylinder 16-valve MultiAir engine and a turbocharged version of the same engine. In the regular 500 the naturally aspirated engine makes 101 HP while the turbo makes 135 HP. Stepping up to the Abarth version or the 500L gets you an upgrade to a 160 HP version of the turbocharged 1.4 liter MultiAir engine. The electric version, the 500e is powered by a 111 HP electric motor.
Instead of a traditional throttle body, the MultiAir system uses variable valve opening, to allow accurate control of the air entering the engine, cylinder by cylinder. The result is reduced fuel consumption, increased horsepower, and a higher fun factor.
In Europe, other gasoline engine options include a base 1.2 liter 4-cylinder engine that makes 69 HP, a 0.9l TwinAir 2-cylinder engine that makes 85 HP, and a 105 HP version of the TwinAir. A 1.3l MultiJet Diesel is also available that develops 95 HP.