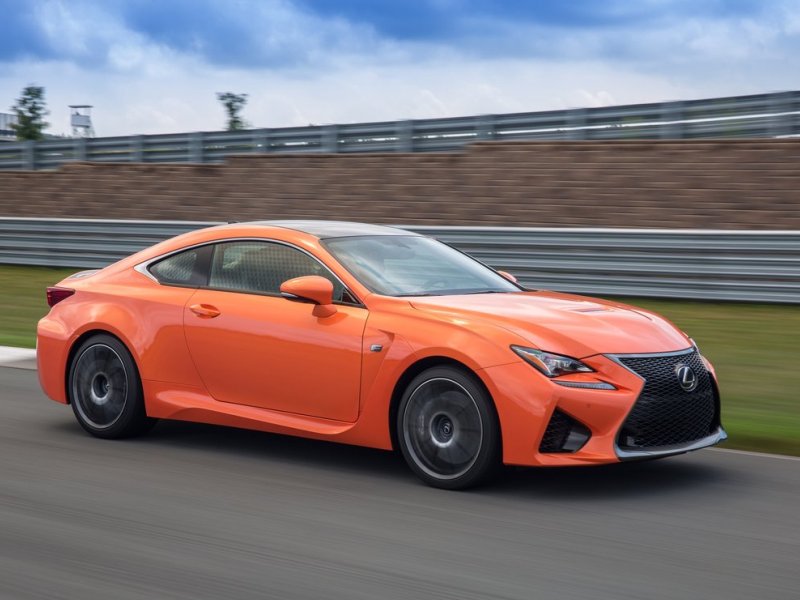 2015 lexus rc
Lexus will launch the "Lexus Safety System +" package next year, with the ultimate aim of eliminating traffic fatalities and injuries. The newly developed active safety technologies are designed to prevent or mitigate collisions across a wide range of vehicle speeds. While Lexus already provides a wide range of safety technologies based on their Integrated Safety Management Concept, the new package is designed to increase the uptake of safety technologies.
The Lexus Safety System + package contains four systems, the first of which is the Pre-collision System with pedestrian detection function (PCS). This system uses both a millimeter-wave radar and a camera to detect vehicles and pedestrians. To help prevent or minimize a collision, the system provides brake assist and notifies the driver with audio and visual alerts if the system detects a potential collision. If the driver doesn't take action, the PCS will automatically brake the car, slowing by approximately 19 miles per hour if a pedestrian is detected, and 25 mph if a vehicle is detected. Pedestrian detection works at speeds between 6 and 50 mph, while vehicle detection works at any speed above 6 mph.
Another system the package includes is Lane Departure Alert (LDA), which uses a camera to detect the white and yellow lines on the road. If the LDA system detects the vehicle straying from its lane, it will alert the driver by vibrating the steering wheel and providing audio and visual alerts. Some vehicles will also be equipped with Lane Keep Assist, which uses the power steering system to make it easier to keep the car in its lane.
Safety System + also includes Automatic High Beam (AHB), which uses a camera to detect oncoming vehicles' headlights and the tail lights of any vehicles you may be following. When a vehicle is detected, AHB automatically switches between high and low beams, and then back again when the road is clear of other vehicles.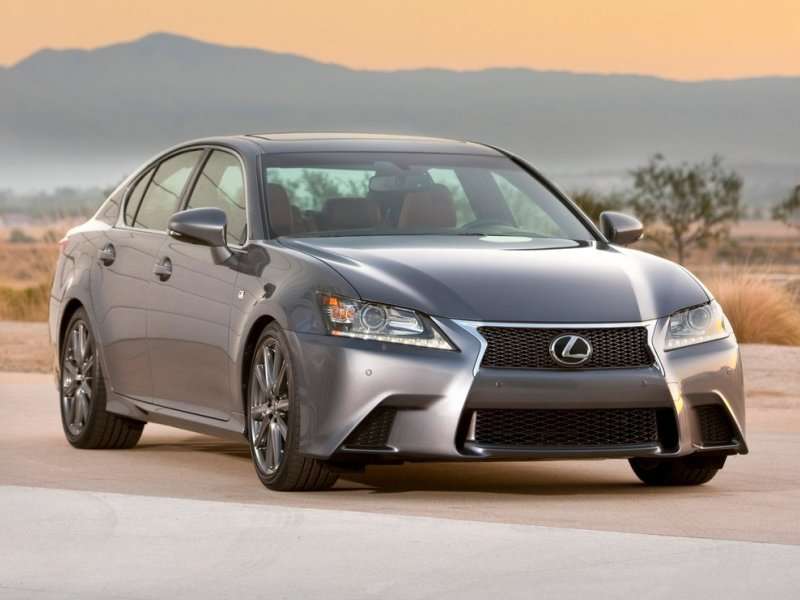 Photo by Lexus
The last system in the package is Radar Cruise Control. A millimeter-wave radar is used to detect vehicles in your lane and determine their rate of speed. The system then adjusts your vehicle's speed to ensure that a safe distance is maintained between vehicles. In order to keep acceleration and deceleration smooth, the millimeter-wave radar and a camera are used to monitor vehicles that move in and out of your lane.
By the end of 2017, the Lexus Safety System + should be available on all Lexus models in Europe, Japan, and North America, including the Lexus IS, ES, GS, and LS sedans, NX, RX, GX, and LX SUVs, as well as the RC and IS C coupes.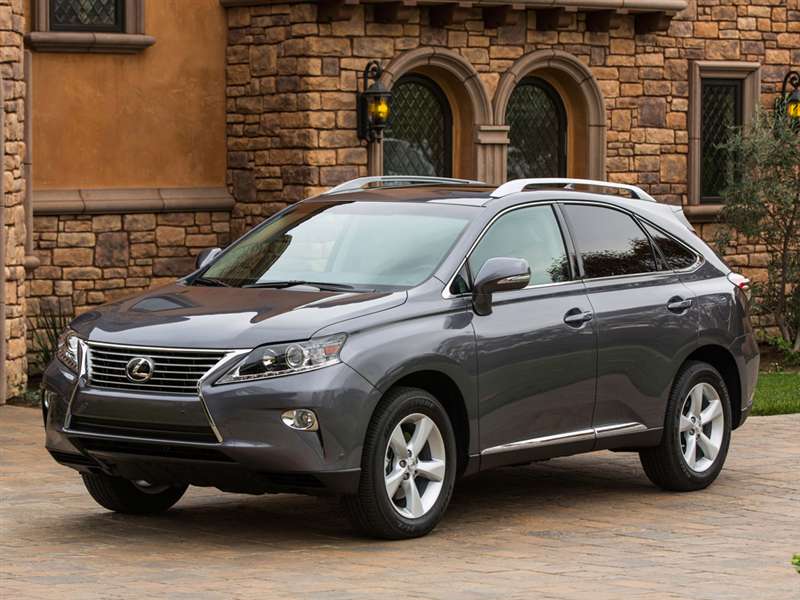 Photo by Lexus