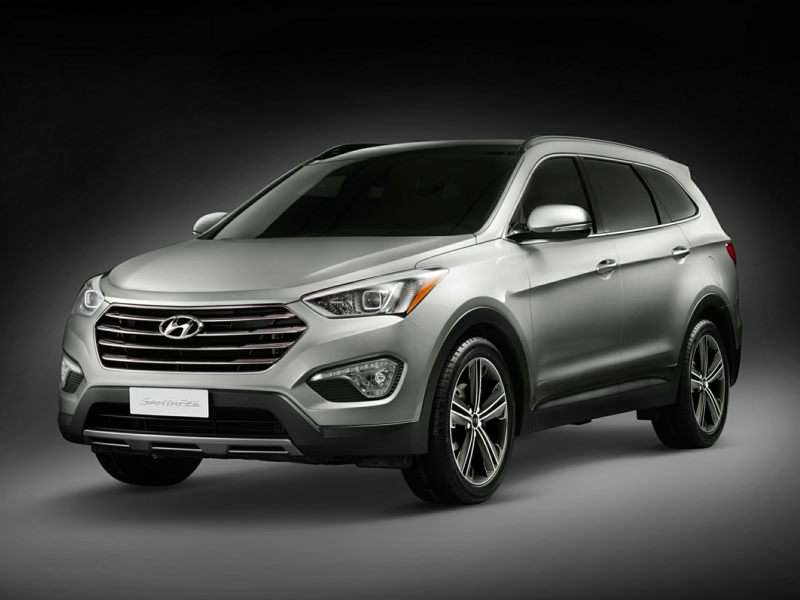 2015 Hyundai Santa Fe ・ Photo by Hyundai
Hyundai has been working to make their cars more environmentally friendly, not just by increasing their fuel economy and lowering their emissions, but also by making them more (and more easily) recyclable. Their target is a 95% vehicle recycling rate by weight by the year 2015. The metal components in a car generally make up more than 70% of the vehicle's weight, and are already actively recycled. Hyundai has therefore worked to develop technologies to recycle plastic parts which have traditionally been incinerated or placed in landfills. Their Eco-Technology Research Institute allows Hyundai to respond quickly and proactively to environmental regulations and helps them carry out consistent policies across their operations, from manufacturing and sales to end of life vehicle treatment.
The largest plastic part on most cars are the bumpers, and so Hyundai has developed a closed-loop recycling system for automotive bumpers, designed to handle the complete recycling process. They have also developed a new paint removal method that uses water based alkaline solvents instead of methylene chloride. The bumpers are then further processed and supplied to vendors as repair parts. They can also be recycled to produce Thermo-Plastic Olefin (or TPO) that has 5 to 35% rubber content and high impact absorption characteristics, and can be used to make parts such as wheel guards, mud guards, and luggage flower boxes. Hyundai has been testing head lamp housings, door center trims, resonators, air cleaner housings, and several other parts made out of the TPO material.
To recycle the back bumper beams, a high-efficiency closed shredding system and re-compounding technology was developed to achieve the desired strength and malleability of the recycled material. The processed material can then used to produce components such as engine under covers, radiator shrouds, and battery trays.
Because nylon materials are plastic polymers used as composite materials (meaning that they are mixed with glass and mineral fibers), they require multiple pretreatment stages, including material separation, grinding, washing, property refinement, and nylon polymer strength reinforcements. Hyundai has created efficient and large scale processes for the four stages including a friction turning washer and technology to increase the molecular weight of nylon polymers, necessary for processing radiator fans, shrouds, end tanks, and air bag bubble sheets. The recycled materials can then be used for parts requiring high elasticity and durability like radiator shrouds, roof racks, and canisters.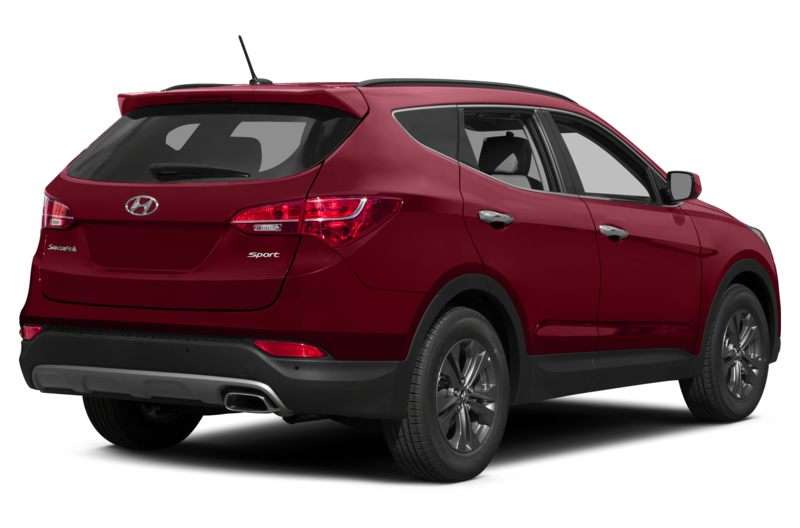 Hyundai even plans for the vehicle's end of life recycling before the first one is even built. As early as the design stage they consider ease of dismantling, recyclability, and repairability of the products. Hyundai had also used a computer simulation to conduct a recyclability verification on all models produced since 2007. They then confirm the recyclability by actually dismantling test vehicles that are identical to the models confirmed for mass production. With all this attention to detail, Hyundai is making headway towards their 95% target, and producing cars that are less destructive to the environment than ever before.