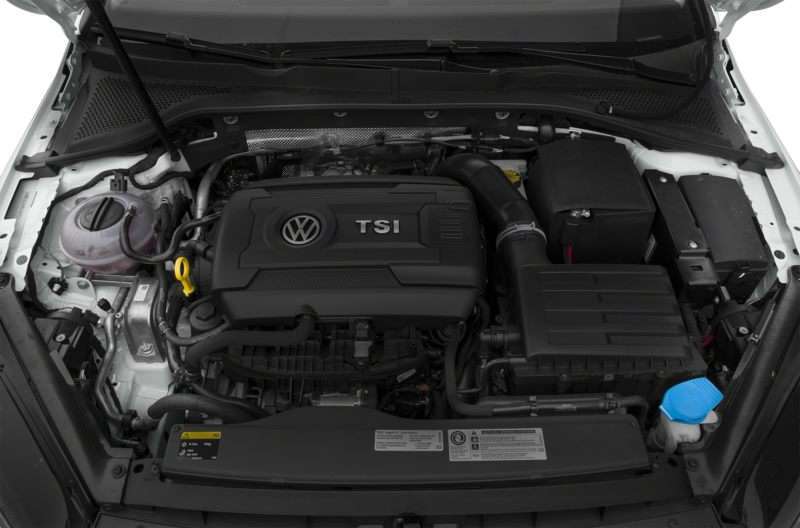 2015 vw golf engine
Forced induction is not new to the automotive world. Superchargers were first used on internal combustion engines in the late 19th century, and were first used on race cars in the early 20th century. Superchargers are normally powered by a pulley driven by a belt running over the crankshaft pulley. The pulley in turn spins an impeller, which moves the air. Turbochargers were invented in the early 20th century, but were mostly used on airplanes, and then in ships and locomotives. Turbos are powered by the engine's exhaust gases, which turn a turbine, which in turn rotates a compressor, which moves the air.
Though they differ in how they accomplish their goal, both turbochargers and superchargers are used to force more air into the engine, which means that more fuel can be added, resulting in additional power. Both have advantages and disadvantages, with turbochargers generally being more efficient, especially at higher RPM and superchargers often producing more power at lower RPM with less lag. While there are ways to mitigate these problems (anti-lag systems for turbos and bypass valves for superchargers, for example), several manufacturers, including Volkswagen with their 1.4 litre TSI and Lancia with their Delta S4 Stradale (and their Delta S4 Group B rally car) have used engines with a combination of both turbocharging and supercharging to create wide powerbands.
The newest type of forced induction is the electric supercharger. These have been available for a few years, and a wide variety can be found inexpensively on eBay (for as low as $39.99 at the time this article was written). Most of these units are basically fans in a small tube, and tests show that they can at best increase performance by a couple of horsepower at lower RPM, and at worst significantly decrease horsepower, especially at higher RPM when they just can't keep up with the engine's massive demand for air.
Recently, however, more powerful units have been developed by companies such as Aeristech, Controlled Power Technologies, and Valeo. These look similar to centrifugal type superchargers, but with the addition of a powerful electric motor instead of a pulley to turn the impeller. They are usually designed to run on 48 volt electrical systems (often found in hybrids and a few mild hybrids), and some are water cooled to help dissipate the heat generated by the electrical power consumed. Even these more powerful electric superchargers are meant mainly for use at lower engine speeds.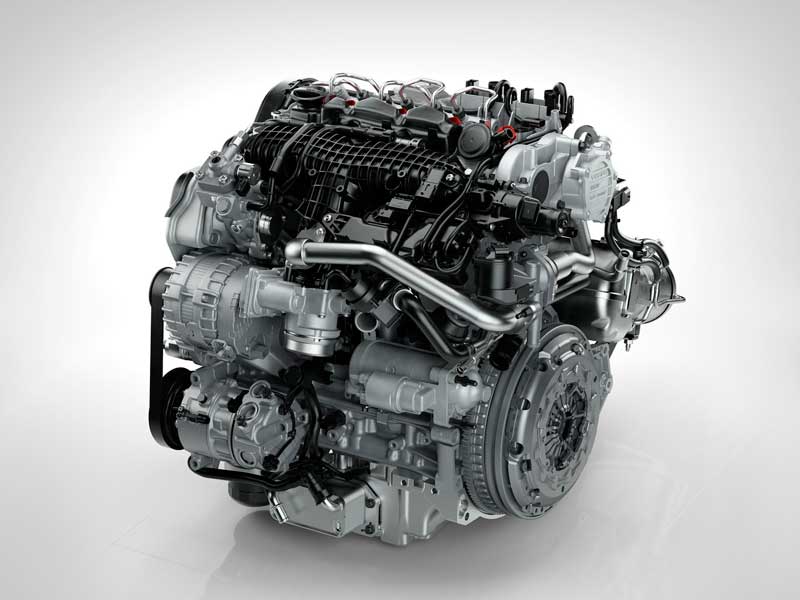 Audi has presented two concepts that feature electric superchargers and 48 volt electrical systems and qualify as mild hybrids, the A6 TDI and the RS 5 TDI. In Paris, KIA showcased the Optima T-Hybrid Concept, powered by a 1.7 liter CRDi engine that uses both an electric supercharger as well as a small electric motor, all powered by 48 volt lead carbon batteries. All of these vehicles use the electric supercharger to reduce turbo lag and improve their diesel engine's power and response at lower RPM, and then use a traditional turbocharger for higher RPM, once the turbo is up to speed.
None of these new electric superchargers seem to be currently available on the aftermarket, and if you do manage to find one, don't expect it to be cheap. Traditional superchargers can cost thousands of dollars, and they don't have a powerful electric motor strapped to them. Then, you'd also have to design a 48V electrical system for your car...