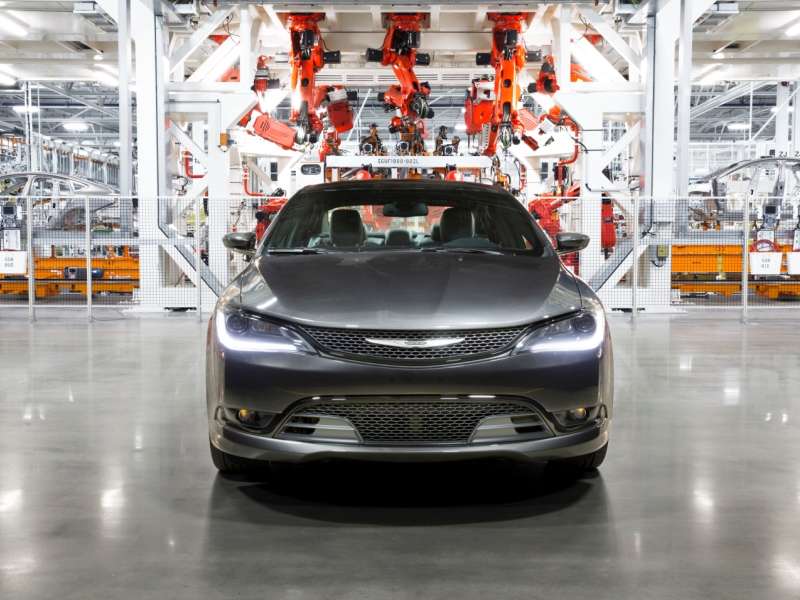 2015 chrysler 200
Last September, Chrysler released the "Chrysler 200 Factory Tour," a virtual tour of the 5 million square foot Sterling Heights Assembly Plant (SHAP) in Michigan. The virtual tour is powered by Google Maps Business View, and features panoramic photos and videos of the factory that produces the Chrysler 200, creating an interactive experience. They have followed up with the "Beneath the Surface" experience, which puts customers inside the new Chrysler 200 for a 4D look at how the vehicle is built, from the driver's seat. The experience also highlights some of the car's features that consumers don't normally get to see on the showroom floor.
Using the Oculus Rift DK2 development kit and virtual reality headset, the experience comes to life with the help of a seat rumble pack and a sound system that combines music, sound effects, and voiceover instructions. The four minute long virtual reality experience starts with a rendering of the Chrysler 200's interior, and allows the user a few moments to look around the car from the driver's seat, before highlighting three main aspects of the building process within the plant.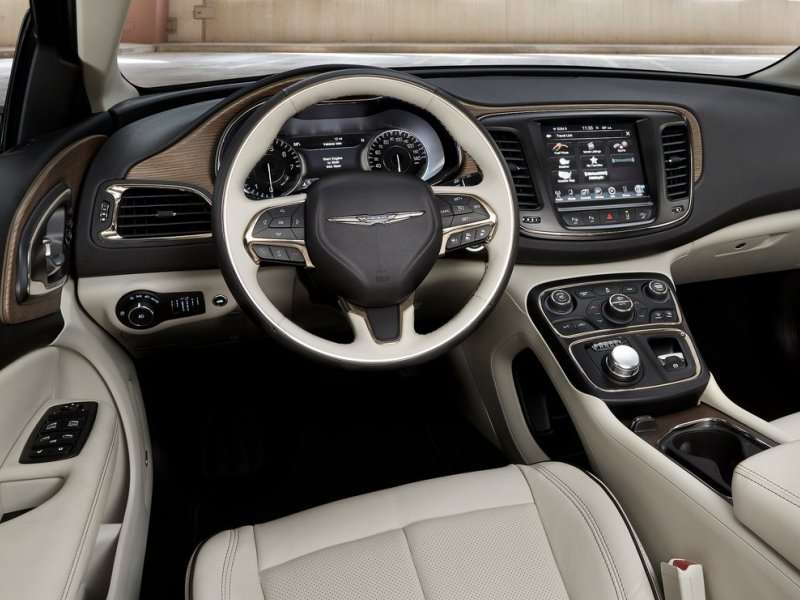 The first stop is the Body Shop, where more than 1,000 robots work to build each car. The experience concentrates on 18 state of the art framing robots that weld together the strong frame of the vehicle. The next step is the Paint Shop, where one of the most advanced and energy efficient paint shops gives the Chrysler 200 its color, durability, and protection. The experience highlights the preparation process, including the use of ostrich feathers. The last stop is the Metrology Center, where a team of engineers and skilled tradesmen check and measure the car to ensure its fit and finish. In this virtual reality experience, every panel is properly aligned.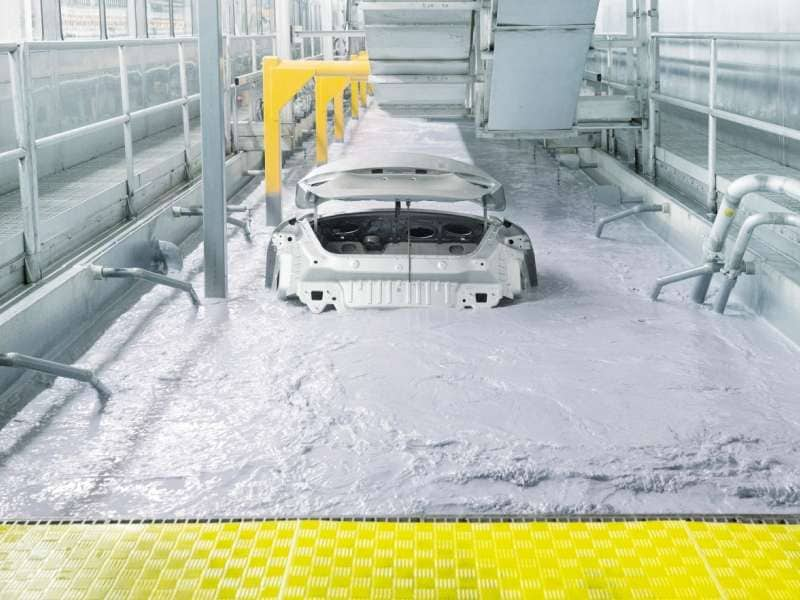 The "Beneath the Surface" virtual reality experience was created with help from Stopp and MPC Creative, who were the development partners, and Wieden+Kennedy Portland, an independent advertising agency who also worked on the "Chrysler 200 Factory Tour."
To take your own virtual tour of the Chrysler 200 factory, visit http://chrysler200factory.com/. To view the "Beneath the Surface" teaser, visit http://vimeo.com/112691569.