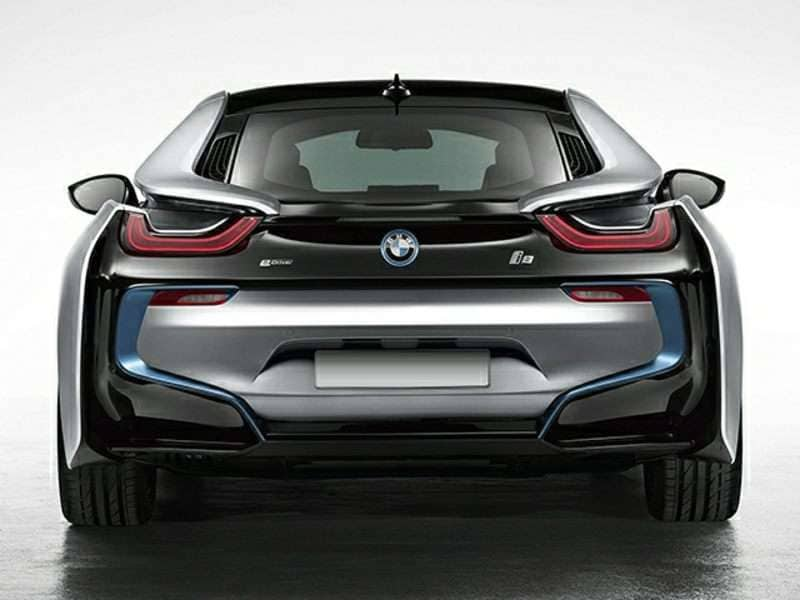 2014 bmw i8
BMW's new line of i cars, including the i3 and i8, make heavy use of carbon fiber. Because carbon fiber is 30% lighter than aluminum and 50% lighter than steel, it is the ideal construction material to use in order to offset the weight of the i series vehicle' batteries. Carbon fiber is also a versatile and very strong high-tensile material that can add safety, even while reducing weight.
Much of BMW's carbon fiber is producted in Moses Lake, WA, in a plant run by SGL Automotive Carbon Fibers. BMW Group and the SGL Group have recently announced a $200 million site expansion that should triple the plant's manufacturing capacity, increase the workforce from 80 to around 200 people, and make it the world's largest carbon fiber plant.
Because production at Moses Lake is largely automated, the plant expansion should allow the BMW Group to use carbon fiber materials in more models, in large quantities and at competitive costs. In the future BMW plans on extending their use of carbon fiber beyond the i and M models in order to establish it as a viable material for eco-friendly mobility and lightweight construction in large-series automotive production. Lightweight materials mean a lower overall vehicle weight, and thus reduced fuel consumption and carbon emissions.
Currently the plant operates two production lines, both exclusively for BMW i models, with a total annual output of approximately 3,000 tons of carbon fiber. The third and fourth production lines are currently being constructed, while a fifth and sixth line are in the works. This should triple capacity at the plant to 9,000 tons of carbon fiber a year.
It takes a great deal of energy to create carbon fiber, and the Moses Lake plant is powered entirely by renewable hydro electricity. Competitive energy costs in Washington State as well as the availability of skilled workers have also helped make the plant a success.