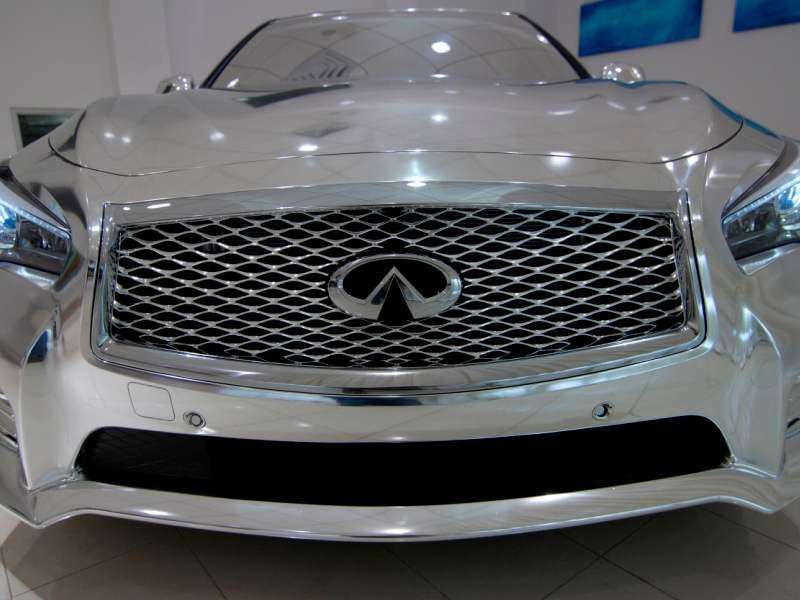 A new car warranty is one of the main reasons why people choose a new vehicle over a used one.  Not having to worry about repairs or problems with an automobile for an extended period of time is peace of mind that is well worth the investment associated with a new car's MSRP, but it has to be said that not all new car warranties are created equal.  In fact, there are several new car warranty programs out there that stand head and shoulders above the rest whether due to the comprehensive nature of their coverage or the extended length of the policy itself.
Let's take a look at 9 of the best new car warranty programs and see how they match up.
Best New Car Warranty - 01 - Hyundai
Hyundai has been making waves with its new car warranty for a number of years now, and with good reason.  The Hyundai new car warranty offers a powertrain coverage component that lasts 10 years or 100,000 miles, which is double the industry average.  Hyundai's basic new car warranty covers the car bumper-to-bumper for five years or 60,000 miles, and its anti-perforation warranty - read rust - is good for seven years regardless of mileage.  Hyundai owners can also expect 24 hour roadside assistance from the company for the first five years of ownership, with no mileage limit.  The one catch with Hyundai's coverage?  The drivetrain warranty is non-transferable, which means that the original owner has to hold on to the car for 10 years in order to benefit fully.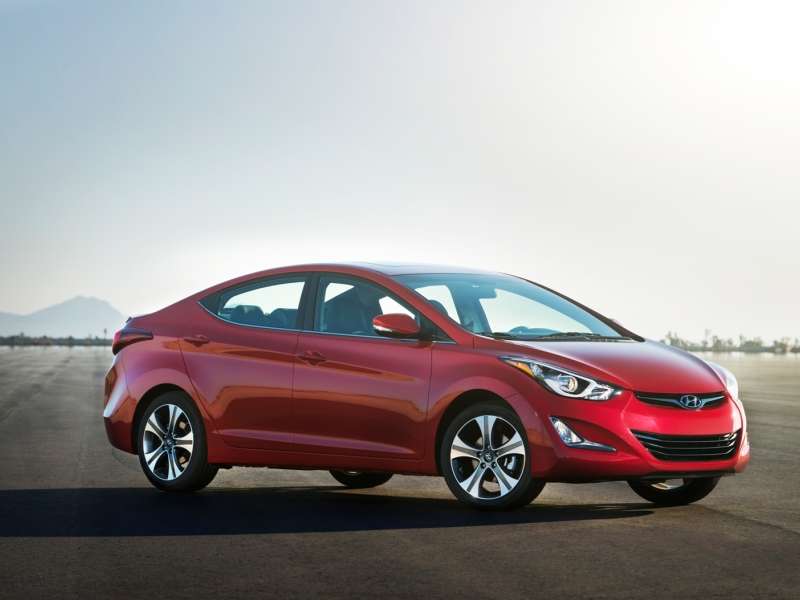 Best New Car Warranty - 02 - Kia
Korean automaker Kia is a subsidiary of Hyundai, so it stands to reason that it, too, would stand tall in the warranty department.  Kia does not disappoint, presenting buyers with the same 10 year, 100,000 mile drivetrain warranty and five year, 60,000 mile bumper-to-bumper warranty.  There are a few differences, however, between Kia's coverage and that of Hyundai.  The roadside assistance component of Kia's new car warranty is only good for the first year or 12,000 miles, and its anti-corrosion warranty, while lasting a period of seven years like Hyundai's, comes with a 100,000 mile cap.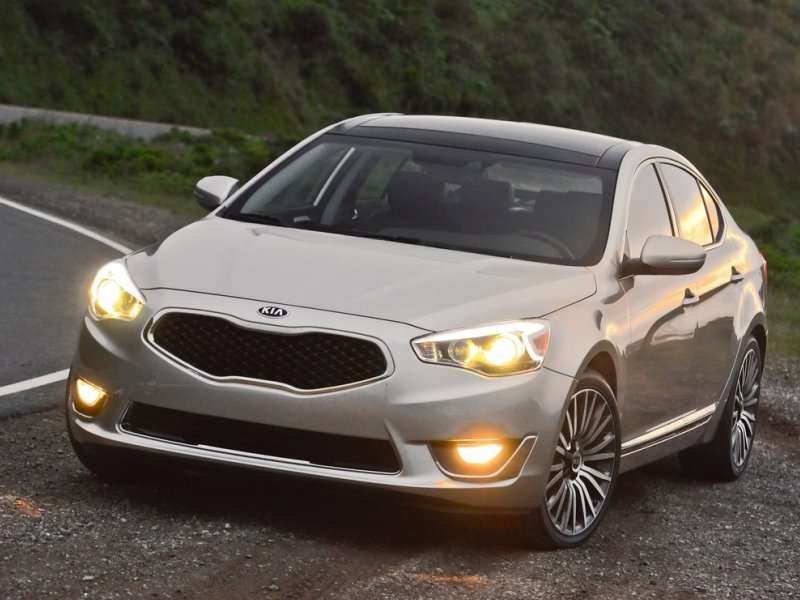 Best New Car Warranty - 03 - Mitsubishi
Mitsubishi is a company known more for past glories than current successes, but what's often obscured by the brand's recent troubles is its truly excellent new car warranty program.  Mitsubishi matches both Hyundai and Kia in bumper-to-bumper coverage, checking in with a policy of five years or 60,000 miles.  However, most people don't know that Mitsubishi also provides the same 10 year / 100,000 mile powertrain warranty that its cross-ocean competitors do (complete with the same non-transferable asterisk).  The company also provides owners with five years of roadside assistance with no mileage limit, as well as seven years / 100,000 miles of anti-perforation coverage.  A word of warning: high performance models like the Mitsubishi Evolution and the Mitsubishi Lancer Ralliart (and Ralliart Sportback) see shortened warranty periods of five years / 60,000 miles for drivetrain defects and three years / 36,000 miles bumper to bumper, most likely due to the tendency of owners to push them to the limit on a more regular basis.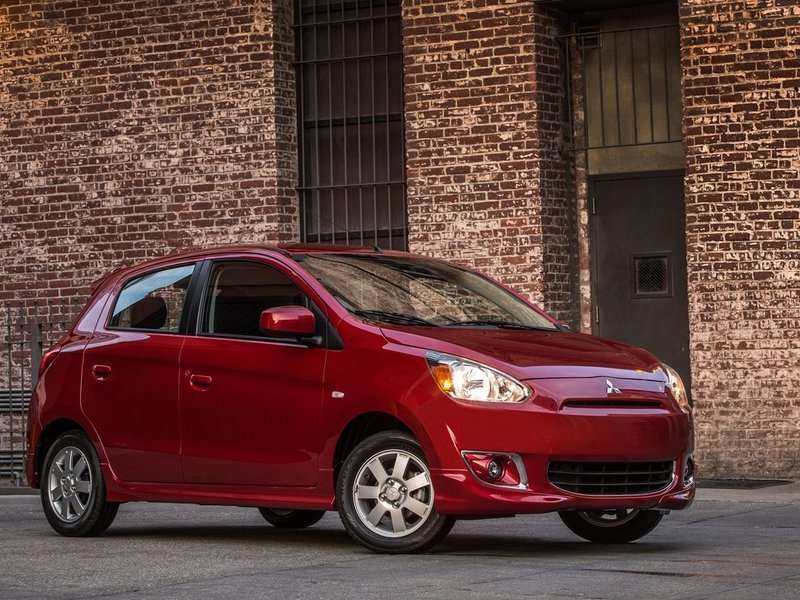 Best New Car Warranty - 04 - Buick
Buick has undergone a significant makeover to attract a new breed of customers to its showrooms, and part of this effort has been the creation of a more inclusive warranty program when compared to other GM brands.  Buick's new car warranty features four years of bumper-to-bumper protection (up to 50,000 miles), and it pairs this with a six year / 70,000 powertrain warranty.  It's a step down from the dizzying heights of Kia, Hyundai, and Mitsubishi, but it's worth noting that unlike those three Buick allows owners to transfer the warranty should the car be sold.  Buick also offers five years or 100,000 miles of corrosion protection and six years or 100,000 miles of roadside assistance.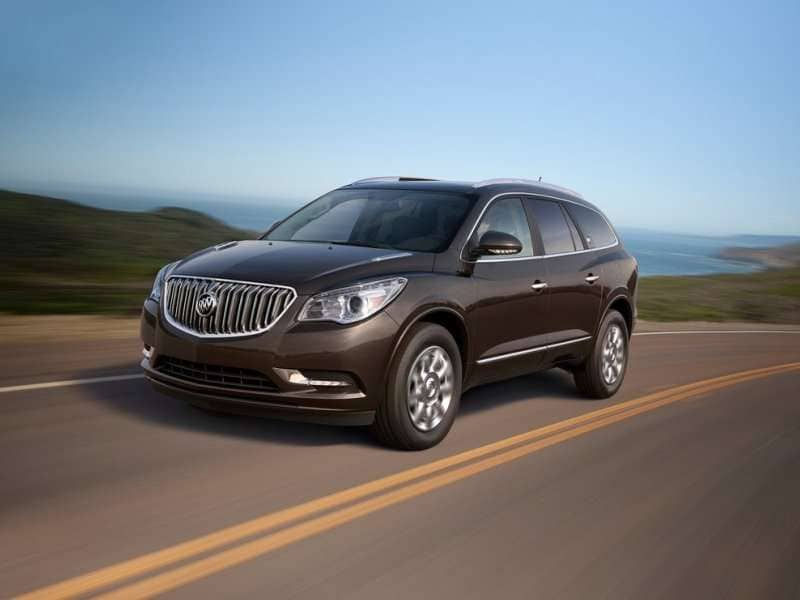 Best New Car Warranty - 05 - Cadillac
It would be a shame for GM's premier luxury brand to be outdone by Buick, and so Cadillac boasts identical coverage when it comes to its new car warranty.  This means that each new Cadillac features four years or 50,000 miles of comprehensive coverage, along with five years / 100,000 miles of anti-corrosion protection, a six year / 70,000 mile powertrain warranty, and six year or 100,000 miles or 24-hour roadside assistance.  Also like the Buick warranty, Cadillac's powertrain warranty is fully transferable to a new owner once the vehicle has been sold, which all but guarantees that drivers will get full value for their money.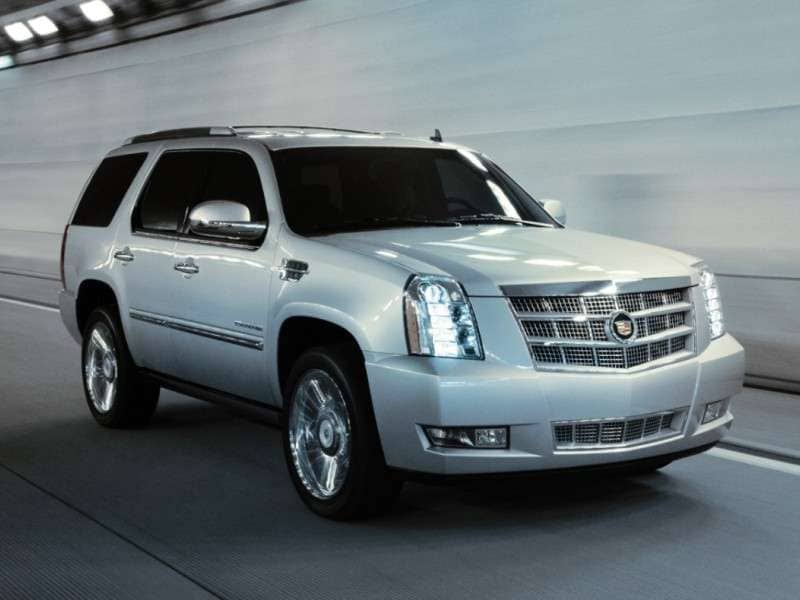 Best New Car Warranty - 06 - Volvo
Volvo leads the way when it comes to corrosion protection (12 years with unlimited mileage) which is fitting given the brand's winter climate origins and partially explains how the automaker is a top choice in some of America's saltiest regions.  Volvo doesn't separate out its drivetrain and bumper-to-bumper warranties, preferring instead to bundle everything together in the same all-inclusive coverage that spans four years or 50,000 miles.  Maintenance costs (taking care of the first three scheduled stops at the dealership) are also footed by Volvo, and roadside assistance for the first four years of the vehicle's lifetime is included free of charge.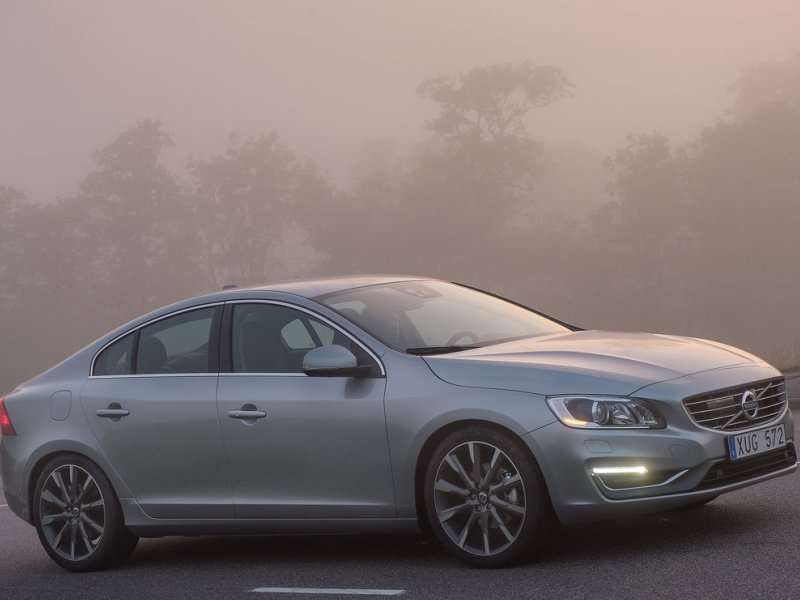 Best New Car Warranty - 07 - Infiniti
Infiniti stands behind a four year or 60,000 mile bumper-to-bumper warranty on all of its new vehicles.  This is teamed with a drivetrain warranty that lasts for six years or 70,000 miles, as well as an unlimited mile, seven year anti-corrosion warranty.  This puts Infiniti in nearly the same league as luxury brands like Cadillac in terms of its customer protection.  New Infiniti products also come with a comprehensive roadside assistance component that is good for four years past the date of purchase, one that even includes reimbursing customers for out-of-pocket expenses should a breakdown strand them far from home.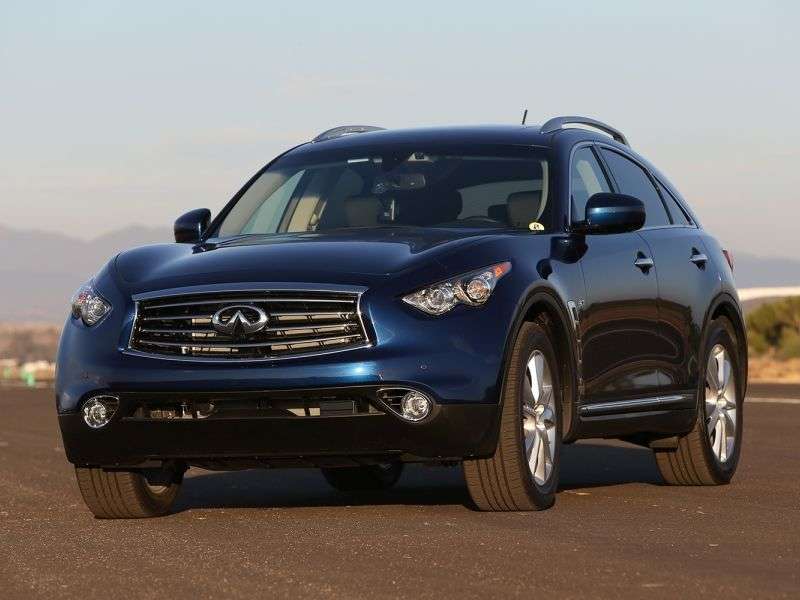 Best New Car Warranty - 08 - Rolls Royce
One would think that an uber-luxury brand would come with a serious new car warranty, but this isn't often the case.  Rolls Royce is an exception, providing four years of bumper-to-bumper, drivetrain, and anti-corrosion coverage, as well as four years of roadside assistance - each with unlimited mileage.  While that's certainly impressive - and beats the three year / unlimited mileage equivalent warranties offered by Bentley - it's important to understand that its rare for Rolls Royce to travel any appreciable distance during its entire lifetime, let alone during the first four years of ownership.  In this way, Rolls Royce has been able to insulate itself from eating potentially high repair costs while at the same time appearing to be leading the luxury pack.  It's a good warranty that will rarely be tested to the limit.
Best New Car Warranty - 09 - Lexus
Lexus features a fairly standard four year or 50,000 mile comprehensive new car warranty, but it shines with a six year / 70,000 mile drivetrain warranty along with four years of roadside assistance without any mileage restriction.  A six year unlimited anti-corrosion warranty is also standard with each new Lexus automobile.  What's interesting is that if you compare the Lexus new car warranty to the Lexus certified pre-owned warranty there is an argument to be made that those purchasing a secondhand Lexus are getting better coverage (loaner car, trip interruption compensation, etc) - something to keep in mind while shopping.