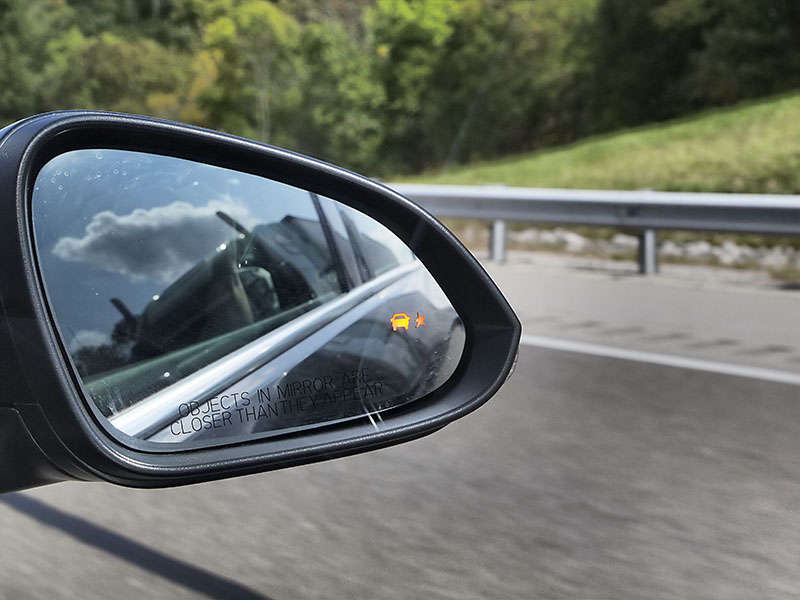 Buying car insurance these days is as easy as clicking a few buttons on your computer. Or is it? Here's eight tips for buying auto insurance from those in the know.
Take the time to find out what is available to you, who the best companies are, and what special discounts or services they offer to their customers. If you're already thinking, "I don't have time for this," an independent insurance agent can do the legwork for you. Working with an experienced independent agent could result in a lower premium for the coverage selected.
Before signing on the dotted line, consider these questions. The answers will help you determine the coverage you'll need to protect your assets.
What is your net worth?
Do you own a home?
Are you a business owner?
Is your car a newer model or a few years older?
It's important to know how much protection you require when making decisions about the amount and type of coverage that is best for you. For example, choosing higher bodily injury and property damage liability coverage limits will provide you with greater protection but will also increase your premium. Selecting higher deductibles will decrease your premium, because you will be responsible for a greater portion of the repair costs. There are many options to consider.
Many factors go into setting a rate for your auto insurance. Here are a few items that may impact the rate you are given:
Your driving record
The record of other drivers on your policy
The type of car you drive
The age and/or value of your vehicle
Anti-theft devices
The distance you drive each year
Of course, you can correct bad driving habits. If you take an advanced driver training course, you may even be eligible for an auto insurance discount.
Alwaysget multiple quotes and make sure you receive quotes for the same coverage so that you are comparing apples to apples. This is the only way to you'll know whether the price you've received is competitive. For example, when comparing costs, make sure that the policy length offered by each company is the same so you're not comparing a 6-month policy from one company to a 12-month policy from another company. Remember to have all of your paperwork ready, including your current policy, at the time you shop for quotes. It will make the process move faster and your quotes will be more accurate.
You now know which companies offer the cheapest rates, but are those the best choices for you? Other important measures of a good insurance company are customer satisfaction, claim handling, and financial strength. Ask around and listen to insurance stories, both good and bad, from friends and family. Visit insurers' websites to see whether the company offers any special or unusual services, lists any customer satisfaction statistics, or mentions any independent ratings of claims performance or financial strength. You can also check third party websites that rank insurance companies, like A.M Best, before you decide.
You are responsible for the accuracy of your insurance application, so be sure that it is correct and complete before you sign it. In addition, your policy is a legal contract that spells out the conditions under which you can be paid for a claim. When you receive your policy, review it to be sure it reflects what you believe you purchased. If you have questions, don't be afraid to ask the agent, the insurance company, or your state insurance department.
Most insurers offer a variety of payment options. To keep your costs low, pay your premium in full up front – you may receive a discount for doing so. If you choose to pay in installments, set up an automatic recurring payment from your bank account. This may reduce payment fees and you'll never have to worry about late payments.
Finally, enjoy knowing that you spent your time wisely doing research to ensure that you're properly protected while driving. Many people rush into purchasing policies without knowing whether they are adequately covered. You'll have a greater sense of confidence on the road knowing that you did your homework.