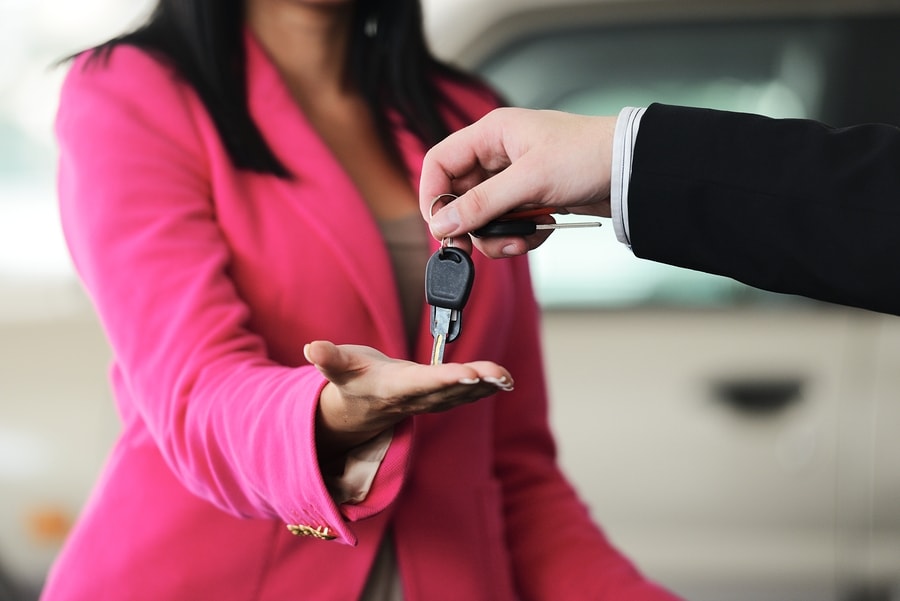 Car buying ・ Photo by Adobe Stock
One of the biggest frustrations car buyers have with the car-buying process is the amount of time they feel they are forced to spend in the dealership. Study after study of consumer attitudes indicates that car buyers want to conclude the car purchase as quickly as possible. But traditional procedures and old-time selling techniques don't pay much attention to that. Instead, they place a premium on lengthy negotiations and literally forcing the consumer to wait. While those techniques might have been successful in 1960, all they do now is upset most car buyers. Savvy dealers are coming to this conclusion, and savvy car buyers can capitalize on new tools and techniques now available to limit the time they spend in the dealership. It doesn't require an advanced university degree; it simply requires adhering to a step-by-step process. Here are five ways to shorten your time in the dealership.
1. Be Prepared
A surprising number of people walk into a car dealership on a whim and end up driving out with a new car. This will likely result in the consumer getting a bad deal, and it almost guarantees that the consumer will spend more time than necessary at the dealership. If you want to limit your time in the showroom, take a little time at home or at the office to prepare yourself for the entire process. One thing you should certainly do is look at your financial situation, your cash on hand, your income, and the value of your current car. Knowing all these numbers can be invaluable in determining how much you can afford to pay for a new car. If you plan to finance the car purchase, which most buyers do, use Autobytel's payment calculator to estimate the total purchase price you can afford based on your available down payment, desired monthly payment, loan interest rate, and loan term. If you fail to do this before you go into the dealership, you and the car salesperson will go through this process together. Not only will this take tons of time, it could also be embarrassing.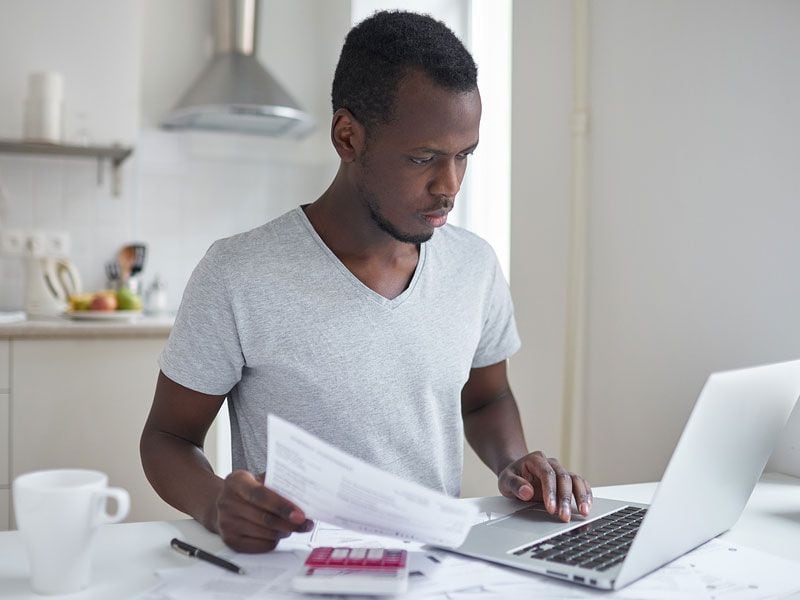 Photo by Bigstock
2. Know What You Want
Just as you should study your own finances before you begin the in-dealership process, you should also determine what you want to buy. Certainly, a trip to the dealership for a test drive can help solidify your choice. But even before you walk through the doors of your first dealership, you should have a good idea of what you want. If you don't, spend more time here on Autobytel.com researching the vehicles that might fit your needs. It is much more comfortable to do that in the privacy of your own home than in a dealership. Via this site, you have instant access to detailed vehicle specifications, pricing information, and expert opinions. Using the "compare cars" tool on Autobytel.com, you can create an easy-to-read compilation of prices, specifications, and features for the vehicles that you're considering. This will eliminate time-consuming hemming-and-hawing at the dealership.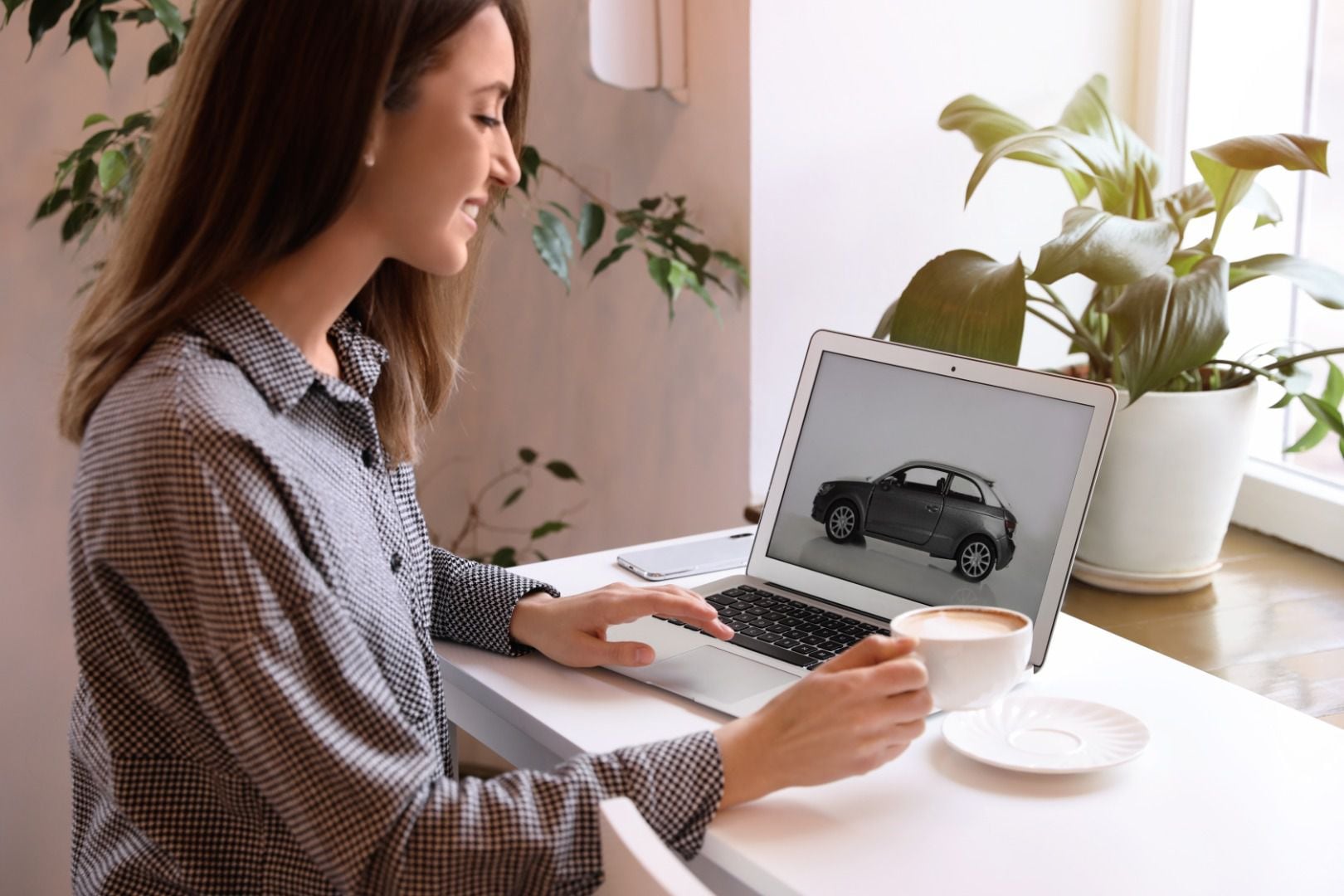 Photo by Adobe Stock
3. Know What You're Willing to Pay
Consumers often spend a lot of time in the dealership negotiating the purchase price of a new vehicle. It's a difficult process for most consumers because they are not used to negotiating. And often the situation is made worse by dealership personnel who use making the customer wait as a negotiation and sales motivation tactic. A far better course is to do Internet research on vehicle pricing — including so-called "market pricing," which shows what real consumers are really paying. If you do this kind of research, you will be able to determine an appropriate price for the car you're planning to buy. With this is hand, you can start negotiations much closer to the eventual sales price than if you simply pulled a number out of your hat as your first "bid" for the car in question. The dealer salesperson will respect your knowledge because salespeople don't want to spend hours on a deal any more than you do. Smart research can help you "cut to the chase" much quicker.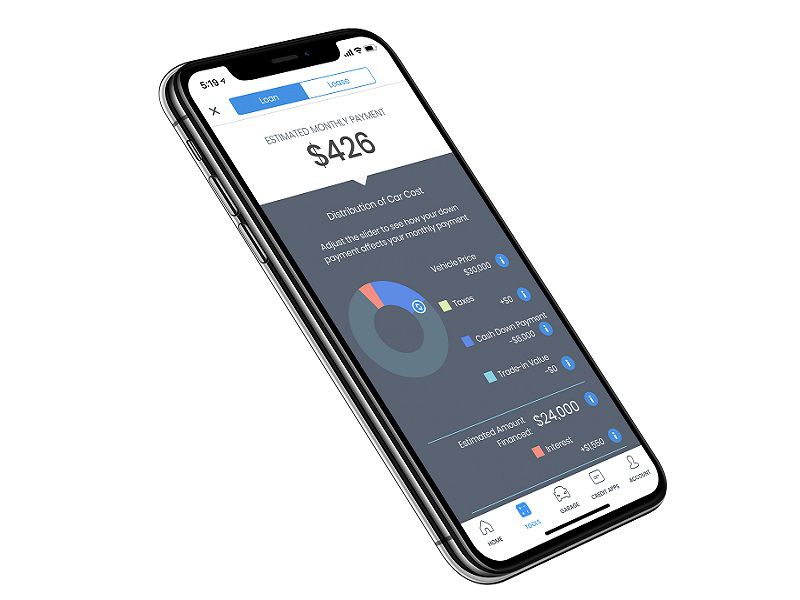 Photo by AutoGravity
4.Get Pre-Qualified for Financing
If you want to spend less time in the dealership, getting "pre-qualified" for a car loan is an excellent step to take. Using a web search or even a smartphone app, you can research loan rates, get a better understanding of the rates you can obtain, and actually qualify for a loan without ever leaving your recliner or turning down the TV. There are hundreds of lenders out there who might want to finance your next car purchase, so use the leverage that gives you.
Check out the rates from your bank, credit unions, and from local, regional, and national lenders of all kinds. In the process, you will learn your current credit rating and credit score, which is an invaluable tool in getting the right loan. Shop and compare online, and when you see a combination of loan terms you like, don't be afraid to pre-qualify. Without any obligation to take the loan, you can get a lender commitment for a car loan. That, in turn, will enable you to see any loan offer the dealer makes you in comparison to the deal you are already guaranteed to get. It is a great research and negotiating tool.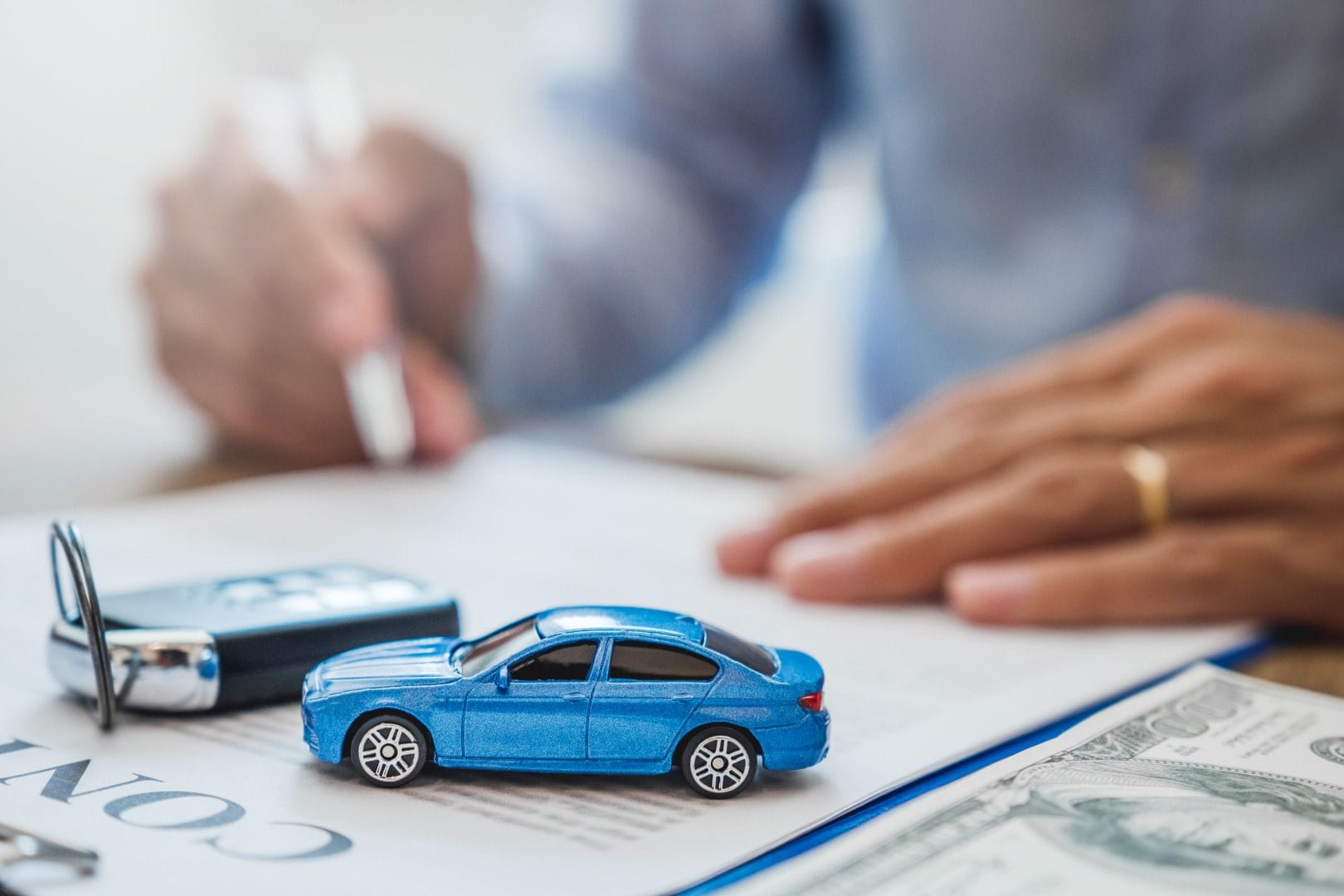 Photo by Adobe Stock
5. Do Negotiating and Paperwork Online
Another great way to limit the time you spend in the dealership is to negotiate the deal and do the busywork online. While this wasn't a real option as few as a couple of years ago, it is now an option that is more prevalent than ever before. Many dealers' websites allow you to search their inventory to find the exact car you want and then to negotiate a price, obtain financing, and even schedule delivery. Nothing will save you time in a dealership like never going to a dealership at all. But even for those who don't want to negotiate online, doing the paperwork and filling in the innumerable forms involved in a car purchase can now be done very efficiently online. If you run into a problem, help is no more than a phone call or a chat room away.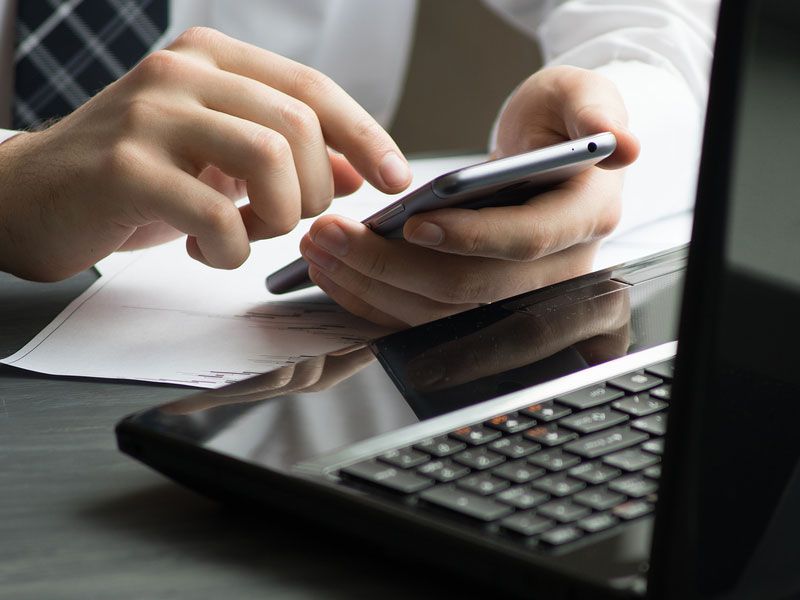 Summing Up
Most of us have far better things to do than sit in a car dealership for hours at a time. And that includes car dealership personnel as well as car buyers. Car salespeople don't want to spend hours on a deal any more than you do. It simply isn't efficient for them and will cost them money. The solution that works for everyone is to follow these five steps:
Be Prepared
Know What You Want
Know What You're Willing to Pay
Get Pre-Qualified for Financing
Do Negotiations and Paperwork Online
By doing all five of these things, you will save yourself hours in the car-buying process, and you will probably get a better deal as well. Buying a car isn't rocket science, and unlike wine, car deals don't get better with age. So take these tips to heart and do your homework before you walk into a dealership. You won't just be helping yourself, you'll be helping the car dealer, too.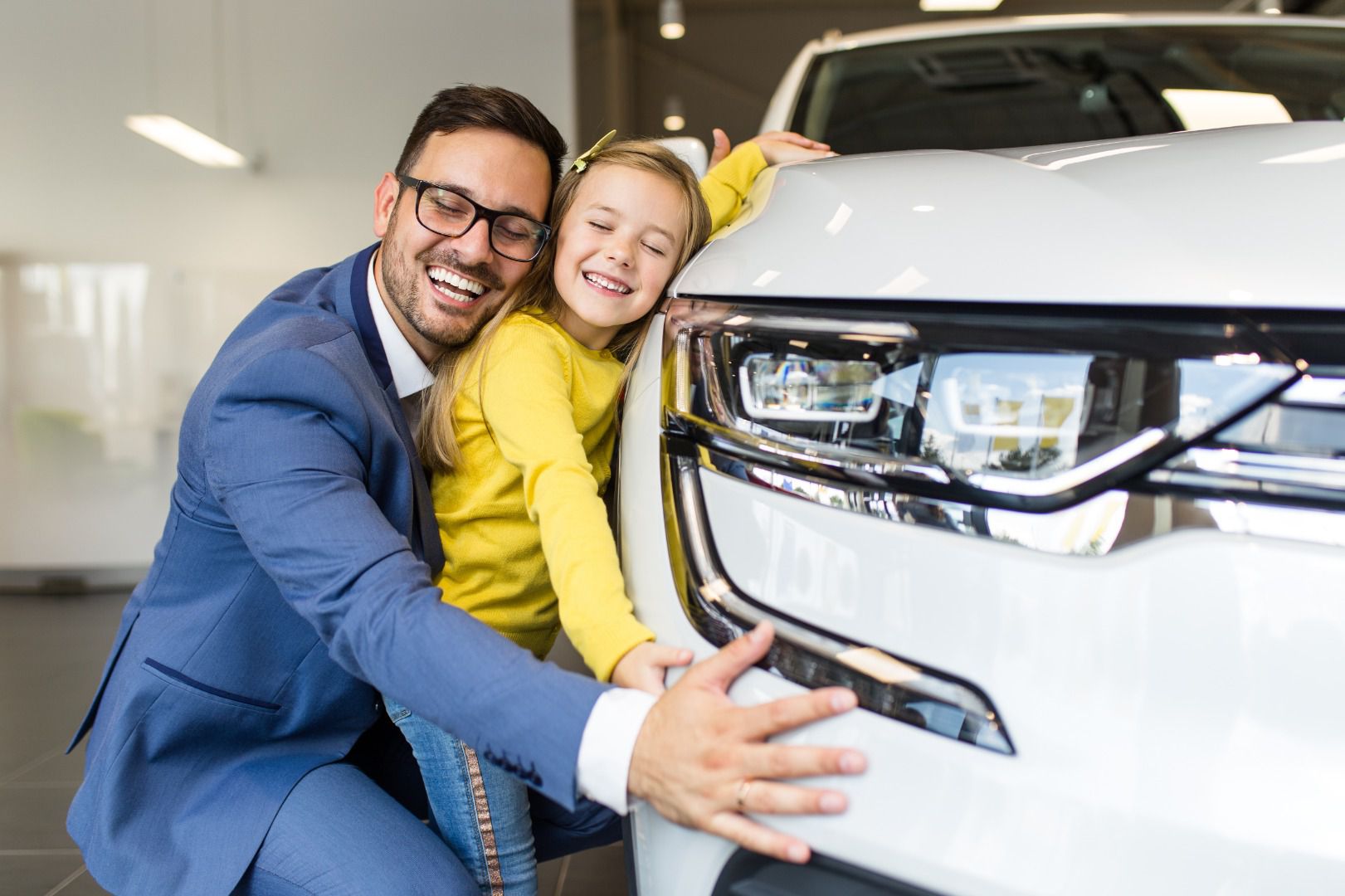 Photo by Adobe Stock