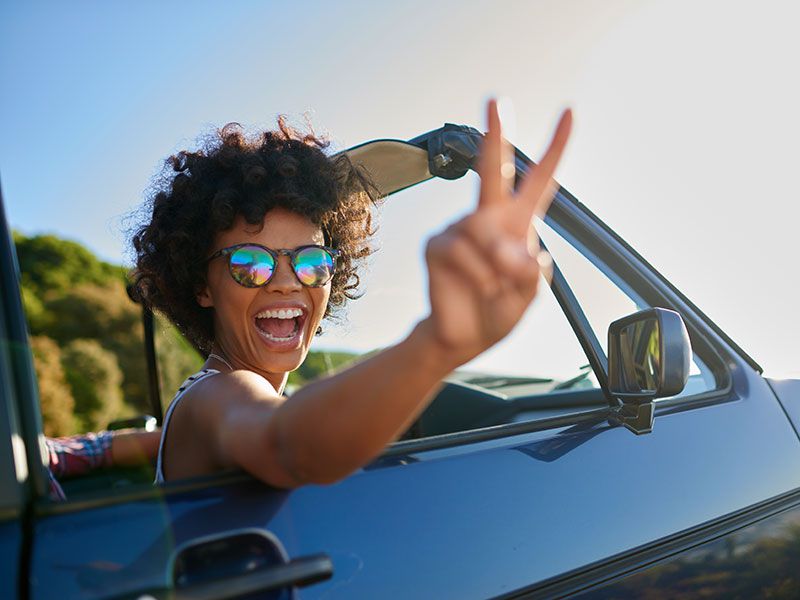 iStock happy driver
Car subscriptions continue to gain in popularity, and one of the companies leading the way is Mobiliti. Headquartered in the Detroit area, the Mobiliti team now has programs not only for the Motor City, but also for the Philadelphia/Harrisburg area in Philadelphia, for Austin, Texas, and at locations in New York and New Jersey.
Part of the reason for this growth is simple: People are tired of the typical hassles that come with buying—or leasing—a car. They see how quick it can be to order other products online, so they want the same convenience when they're shopping for vehicles. That's exactly what they get with a car subscription. Along with short-term ownership alternatives and a long list of additional benefits, most subscriptions offer inclusive pricing. This means it covers many of the typical ownership costs that would otherwise come directly out of your pocket.
Read on to learn more about the specific advantages Mobiliti has to offer.
1) How to subscribe
As mentioned, the Mobiliti program takes its cues from the world of online commerce. The starting point is the Mobiliti app, which is free and available from either Apple's App Store or Google Play. Then, before you sign up for a membership, you can use the app to browse local inventory and pricing. See something you like? At that point, you apply for a subscription with your contact info, driver's license number, and valid credit card number.
Mobiliti will run a "soft" credit check and verify your driving record, but don't worry: the occasional ticket or minor past accident won't disqualify you. The approval process can be nearly instant (although some can require up to 24 hours). Once you're approved, you also use the app to manage your subscription, from arranging when to pick up your first vehicle to picking out your next one.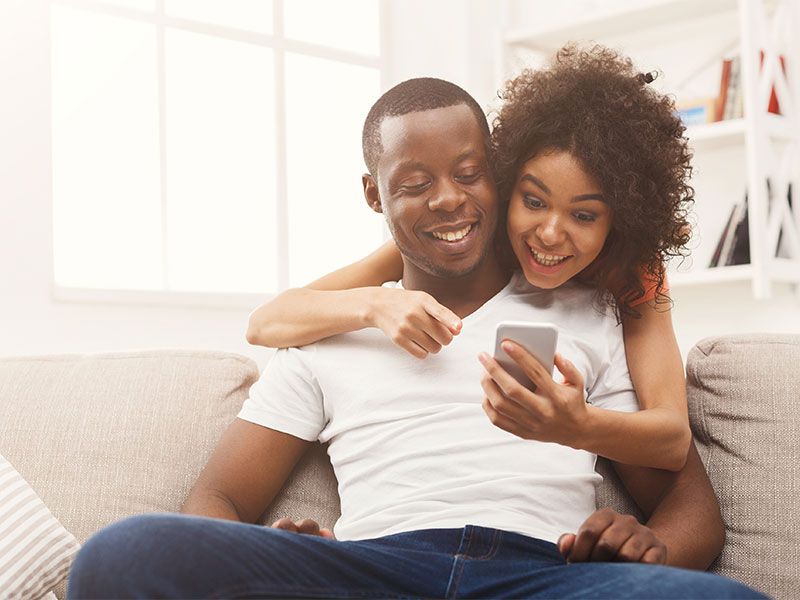 2) What's included
Your Mobiliti subscription covers much more than the vehicle of your choice. One monthly bill bundles together many extra services — including one of the biggest ownership costs outside of any actual vehicle payment: insurance. A comprehensive auto-insurance policy is included for the length of your subscription.
Further, even though Mobiliti vehicles come to you in top-notch condition, things can happen. That's why complimentary 24/7 roadside assistance is part of every subscription. Of course, more routine maintenance is sometimes needed as well to keep your car at its best. Your Mobiliti subscription also covers recommended service requirements, too.
You may be surprised at what you don't have to pay for with a car subscription. Unlike a typical purchase or lease situation, you don't have to make a big down payment; With Mobiliti there's no down payment—or application fee—at all.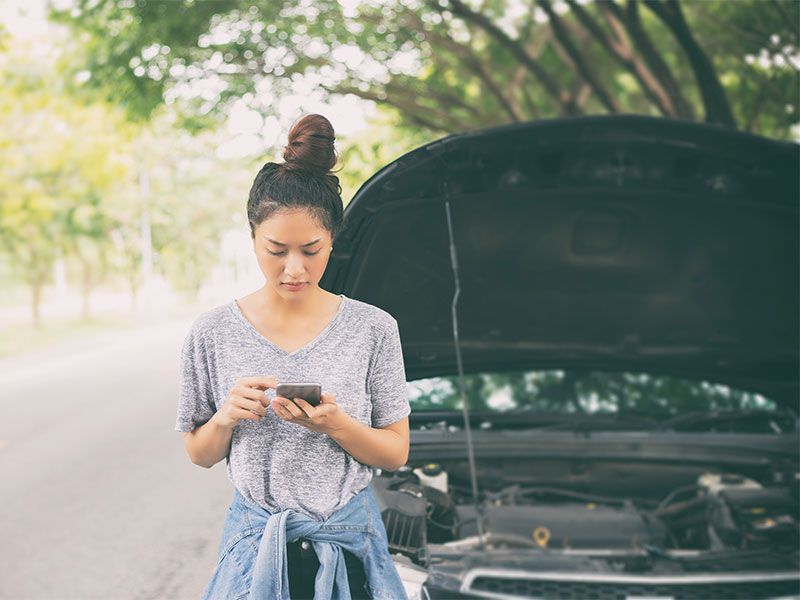 3) Subscription length
Buying a new car often takes a long-term financial commitment. According to ValuePenguin.com, the "typical" automotive loan term nowadays is 68 months, while terms of up to 84 months are "increasingly common." In that case, you can be locked into driving the same vehicle for eight years. Even leases usually require multi-year agreements. But Mobiliti subscriptions can be as short as 31 days.
At the end of your subscription term, you've got multiple options. You can renew it, end it, or arrange to drop off your old vehicle and pick out a new one—all by using the Mobiliti app. This lets you meet your changing needs without fuss, even if you're changing vehicles every month. The Mobiliti model also opens the door for unique opportunities. For instance, the company's New York program positioned car subscriptions as an easy way for city dwellers to enjoy summer travel.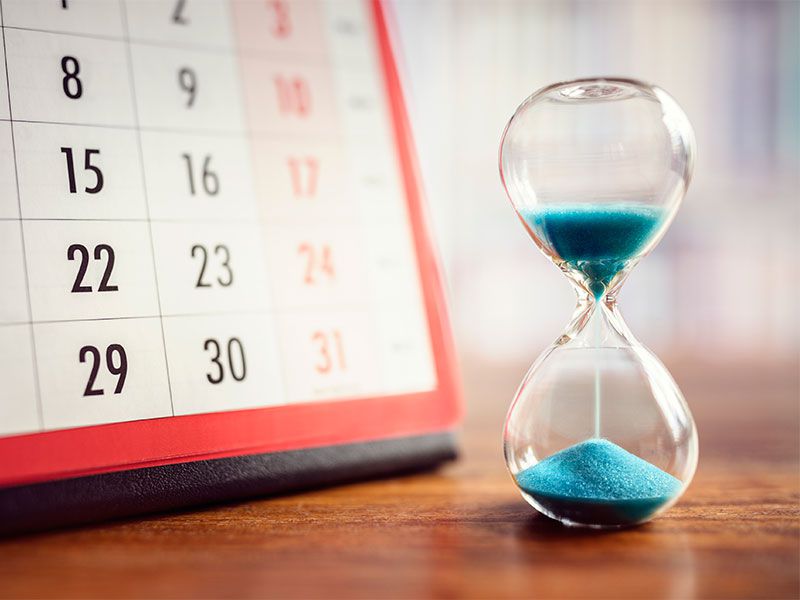 4) Vehicles
A major advantage of the app-based Mobiliti program is that you spend a lot less time at a dealership. In fact, for many subscribers, the only time you'll have to visit one is to pick up your next vehicle. Yet Mobiliti's carefully selected dealer partners do play a vital role in supplying inventory. The exact vehicles available will differ by location, but that allows Mobiliti to fine-tune its offerings to meet the demands of local markets.
It's also worth noting that the Mobiliti service doesn't limit itself to only a single automaker or brand. As a result, you can expect new and gently used models from some of the top names in the business. That includes cars, crossovers, SUVs, and trucks from the likes of BMW, Chevrolet, Ford, Honda, Subaru, Toyota, and more. All have been meticulously inspected and feature comprehensive warranties, too.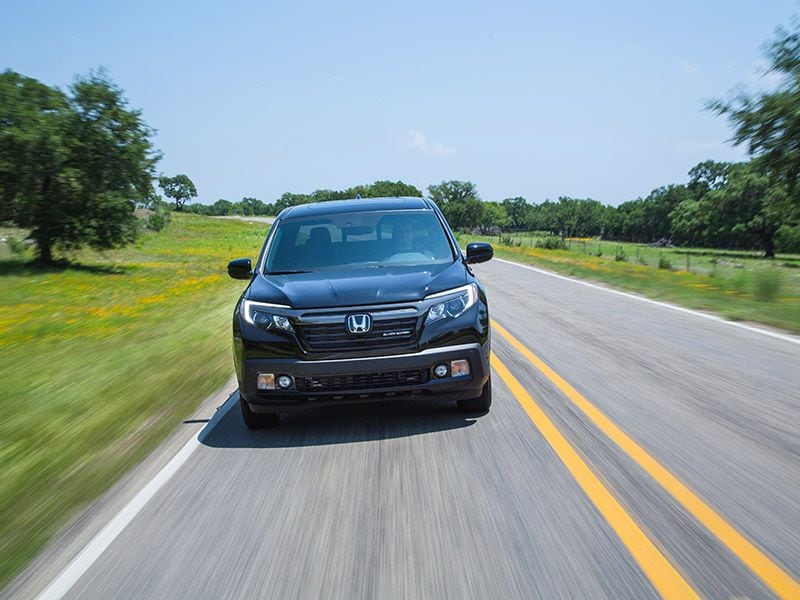 Photo by Honda
5) Pricing
According to Mobiliti, the price of a 31-day subscription is "generally between $600 and $1,400 per month." The actual cost is determined by exactly what kind of vehicle you have and how far you drive each billing period. The basic package is for 500 miles per month, and Mobiliti does charge extra if you exceed your allotted mileage. However, in the same way you can change vehicles every 31 days, you can also adjust your mileage package with the same frequency. And remember, when you're comparing the subscription fee to a conventional loan or lease payment, you have to take into account the previously mentioned extra benefits you get from Mobiliti. When you factor in the cost of insurance, routine maintenance, and 24/7 roadside assistance—and the incredibly flexible subscription terms—it's easy to see why more and more people are relying on Mobiliti to get around.