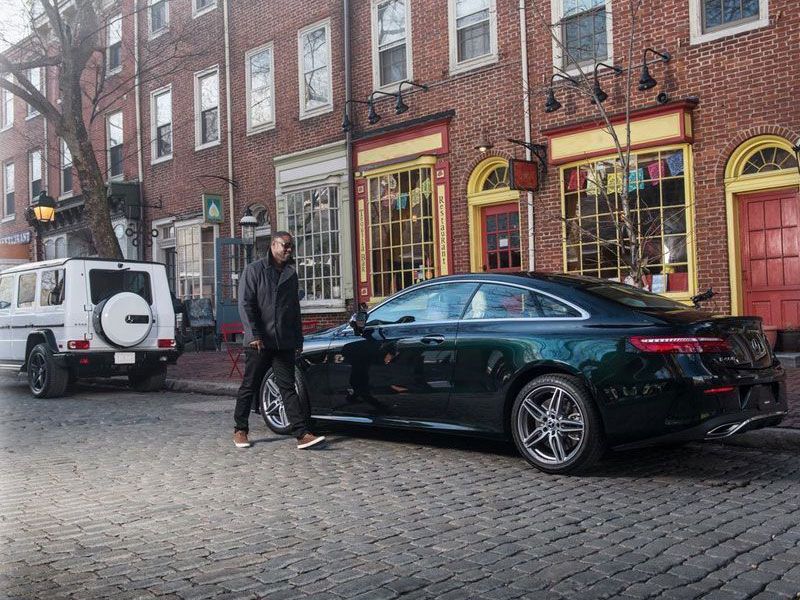 Mercedes Benz subscription ・ Photo by Mercedes-Benz
There's a movement building among luxury car makers: Subscription services. Mercedes-Benz just joined the party, according to an announcement on April 12, 2018. In June 2018, the German luxury car maker's US arm, Mercedes-Benz USA and Mercedes-Benz Financial Services USA LLC will launch the Mercedes-Benz Collection as a partnership with Mercedes-Benz dealers. The service will launch as a pilot program in Nashville, Tennessee, and Philadelphia, Pennsylvania.
1. What is a Subscription Service?
A vehicle subscription service is an alternative to traditional vehicle ownership or leasing. The idea is not a new one. Services like Zip Car, Maven (owned by GM) and Car2Go (owned by Mercedes-Benz's parent company Daimler) have been offering a version of subscription service for years. Those services have been based on occasional use – you pay a monthly fee, and you get access to an economy car for a set number of hours or days per month. Maintenance, insurance, parking and even gas can be included.
The new wave of luxury subscription services each work a little differently. You pay a monthly fee, and you get to keep a vehicle as your personal transportation. Insurance and maintenance are included in the fee, and with many of the services, you may have the option of swapping vehicles during your subscription according to your needs or desires. There's no down payment as in a lease; there's no finance charge as in a purchase. Most of the luxury subscription services also include vehicle delivery and pick up. At the end of your subscription, you can decide whether you want to continue with service, or you can negotiate with the dealer to purchase or lease your subscription vehicle.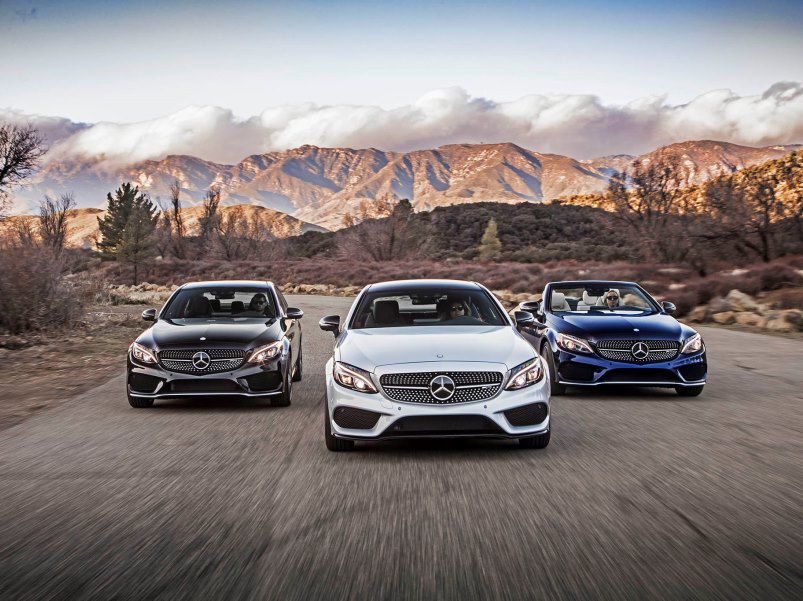 Photo by Mercedes-Benz
2. Which vehicles will be included in the Mercedes-Benz Collection?
According to Mercedes-Benz, SUV, sedan, coupe, cabriolet, roadster and wagon models will be included on multiple subscription tiers. Perhaps the most exciting news is that "each tier will also allow access to the company's popular high-performance Mercedes-AMG models."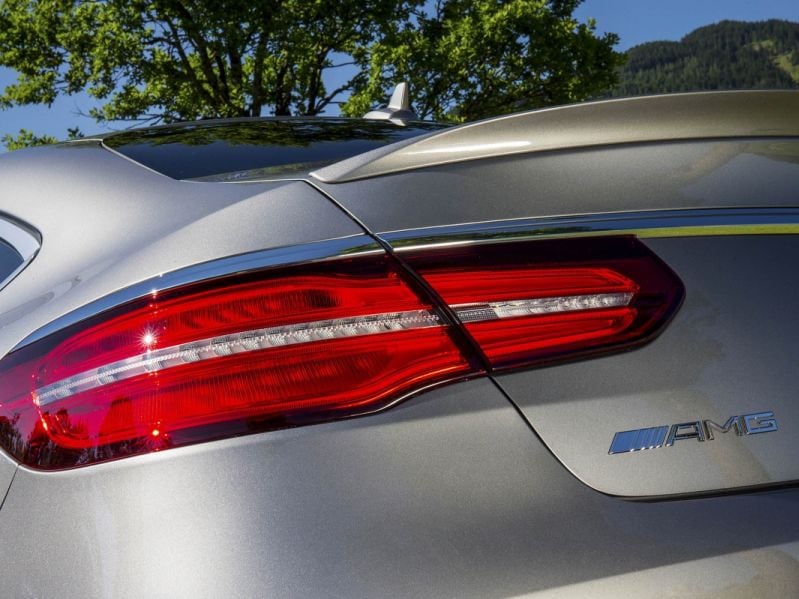 Photo by Mercedes-Benz
3. How much will a subscription to the Mercedes-Benz Collection cost?
No information has been released about the cost of a subscription yet. As hinted, there will be multiple tiers, and presumably multiple price points. Competitive subscriptions range from Care by Volvo's $600 per month base for XC40 to $3,000 per month for the Accelerate level of Porsche Passport's program.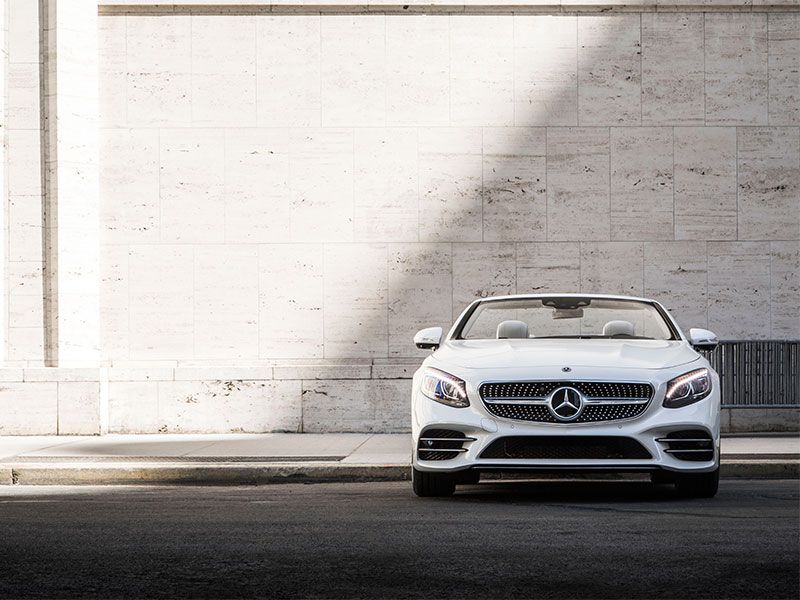 Photo by Mercedes-Benz
4. What is included with a Mercedes-Benz Collection subscription?
The full parameters of the subscription haven't been revealed yet. Here's what we do know: There will be multiple tiers of subscription involving multiple classes of vehicle. Subscribers will receive "unlimited access within their tier and no mileage limitations. The monthly subscription fee also includes insurance, 24/7 roadside assistance and vehicle maintenance," according to Mercedes-Benz's press office.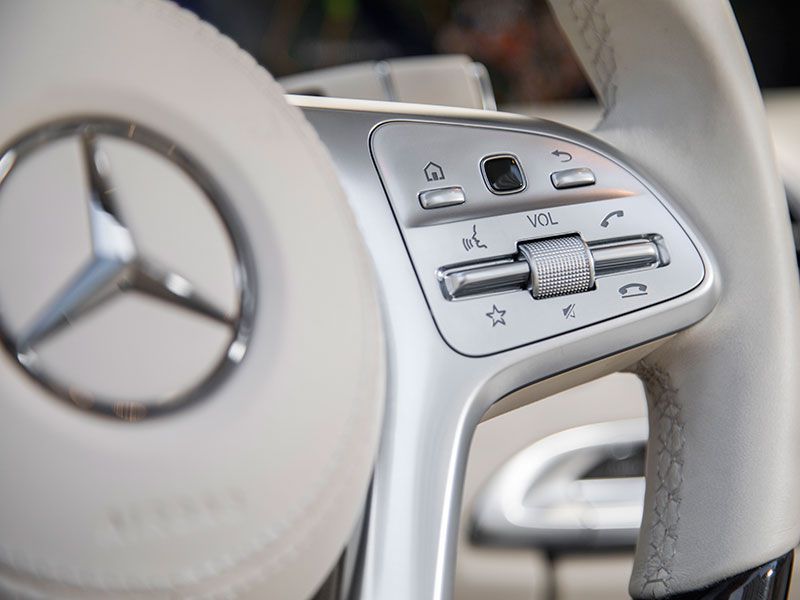 Photo by Mercedes-Benz
5. Which competitors have announced or launched subscription services?
So far, Access by BMW, Book by Cadillac, Porsche Passport and Care by Volvo are all subscription services or pilot programs announced by premium car makers. The concept will quickly trickle down to popular brands, as Canvas by Ford, Maven by General Motors and other programs show. Some programs will flourish; some will wither and die. We're really at the early stages in this exciting new concept of vehicle ownership.
Photo by Volvo