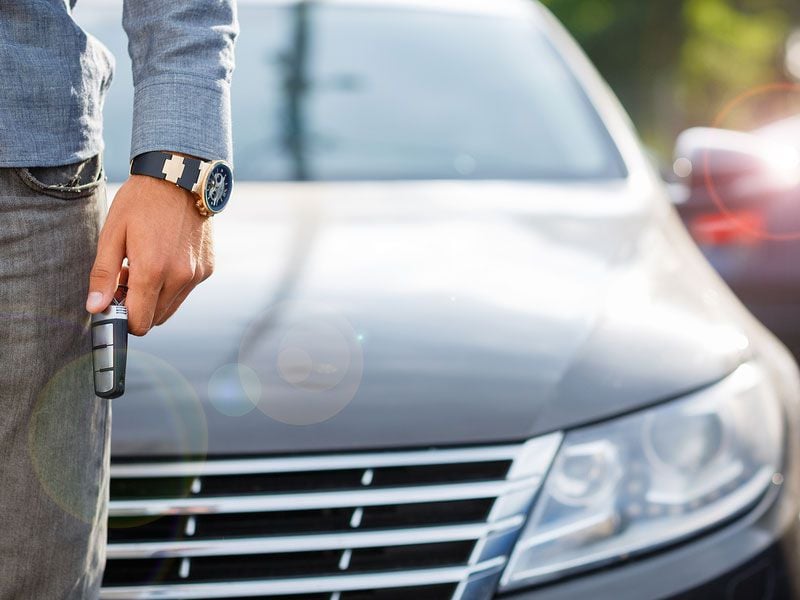 bigstock man in front of car with key
If you're in the market for a car right now, you might be better off considering a car subscription service. Think of it this way: a car subscription is not only a new take on an old business model, it might also relieve you of the hassle of car ownership while delivering all the advantages of having a car when you need it.  Odds are that somewhere in your past you have used a subscription service.
Back at the dawn of the century, it was likely a subscription to a magazine or a newspaper, but you might also have subscribed to a service that provided you the fruit of the month, daily recipes or a funny story each day. Then, with the rise of entertainment services like Netflix and Hulu, the old-as-the-hills subscription model took on a new, contemporary sheen. Now you can subscribe to everything from razor blades to fashion to coffee to…well, cars.
Carmakers Trying to Capitalize on Subscriptions
The fact is car manufacturers, dealers, car rental companies and Internet startups are all trying to figure out and profit from the subscribe-to-a-car idea. You have the traditional rent-a-car companies like Hertz, Enterprise and National eyeballing the car-sub arena. Zipcar, Car2Go and General Motors' Maven are all playing in the car-sharing space. You have manufacturers like Volvo, Porsche, Cadillac and Lincoln offering subscriptions to individual cars in their portfolios or, in some cases, across their vehicle range. And then you have car dealers who, if you haven't noticed, own a whole lot of cars, both new and used.
This is where Flexdrive enters the picture. Created by a media giant and a large dealer group, Flexdrive enables consumers to drive dealers' cars without buying them. Pretty cool, huh? Here are five things about the Flexdrive subscription program that would be helpful for you to know: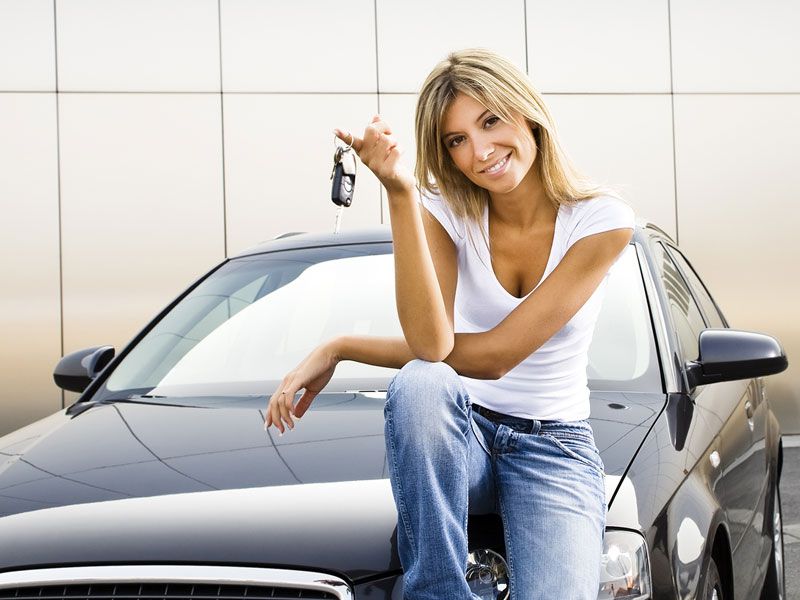 1. Flexdrive is an alternative to buying or leasing.
The personal freedom owning a car offers is valuable, but it does come at a cost. Instead of buying a car, you can lease, but lease costs largely mimic those of ownership. You have to pay for licensing and fees, maintenance, non-warranty repairs and insurance among other things. Another alternative is renting a car, but rental costs are steep on a per-day basis. Flexdrive offers you many of the advantages of owning or leasing with few of the downsides.
Flexdrive partners with established car dealerships, giving you the opportunity to subscribe to a vehicle through the Flexdrive app. There's no haggling, no paperwork and no time spent in a car dealer's showroom. You can budget very easily because all your car costs are bundled into a single subscription fee. We figure you like to keep your options open, and Flexdrive facilitates that. You can subscribe to a car for as little as a week or as long as 28 days at a time.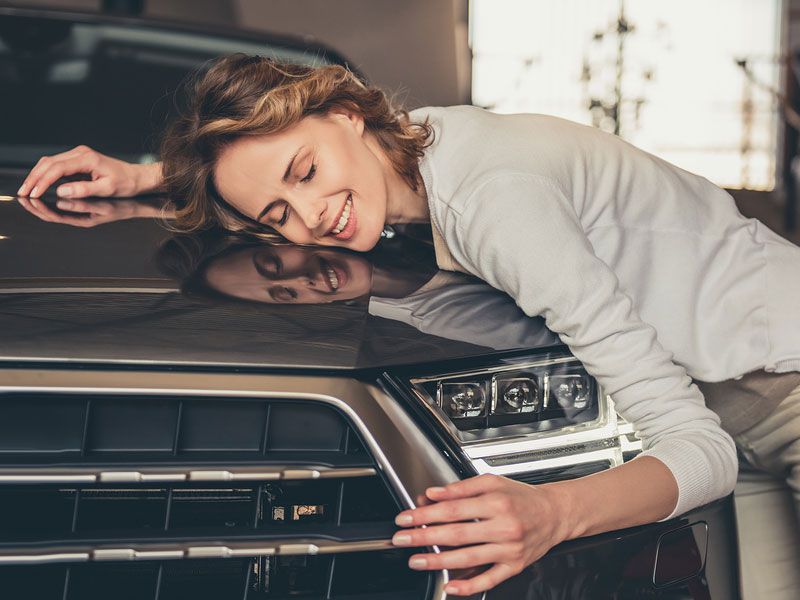 2. Flexdrive offers vehicle flexibility.
So what are your vehicle choices? Typical Flexdrive vehicles are one-, two- or three-year old vehicles that the individual Flexdrive-associated dealer has taken as a trade-in, acquired via a lease return or purchased at auto auction. The majority of vehicles are full-size or midsize and compact sedans, but it is also possible to land a Flexdrive SUV, luxury car, hybrid or even truck. What is important to you is they are reasonably new, well-maintained vehicles that are owned by the dealership. Checking availability via the app or a toll-free number (866-850-7116) is the best way to see what your options are. If you want to change cars, you can. To request a swap, you contact your local market manager or call the toll-free number. You can renew your subscription up to two days before it ends. Or if you are done with the vehicle, you return the car to the Flexdrive location when your subscription comes to a close.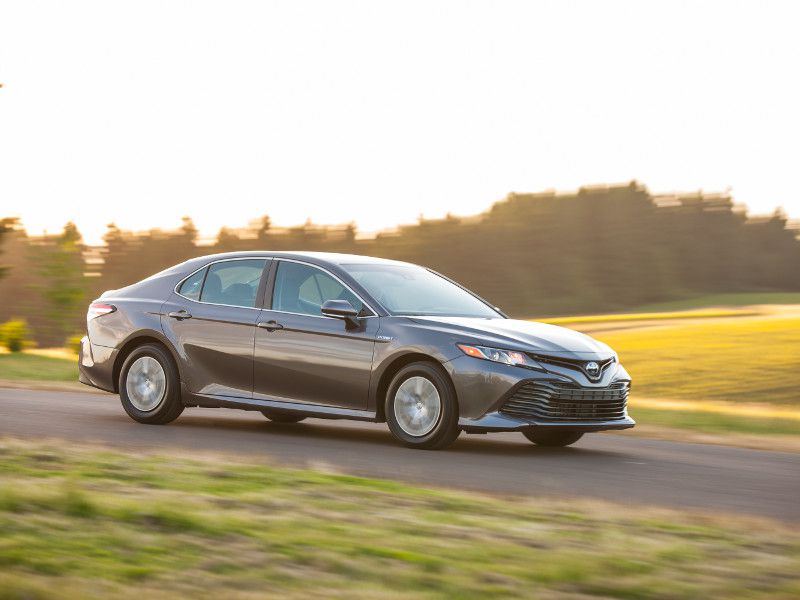 Photo by Toyota
3. Flexdrive enables you to budget your costs.
If you own a car, you know that at any moment something could go wrong that could cost you a bundle of money. Flexdrive removes that worry. It picks up the tab for both routine maintenance and vehicle repairs. To make a service appointment, contact one of the local Flexdrive maintenance partners. When you come in for service mention you're a Flexdrive member, and Flexdrive will pay for the maintenance through a purchase order directly to the service provider. No hassle, no reimbursement necessary. How much will a Flexdrive car cost? Because the independent Flexdrive-associated dealers offer a wide assortment of cars, it is difficult to offer complete cost information. But a sampling of recent Flexdrive offers showed a 2016 Toyota Camry available for $204 for the seven-day minimum. Another Flexdrive location offered a 2017 Hyundai Elantra for $159 for seven days. A quick check with Enterprise revealed the same vehicle could be rented for a month for about the same price as the month-long use of a Flexdrive Elantra.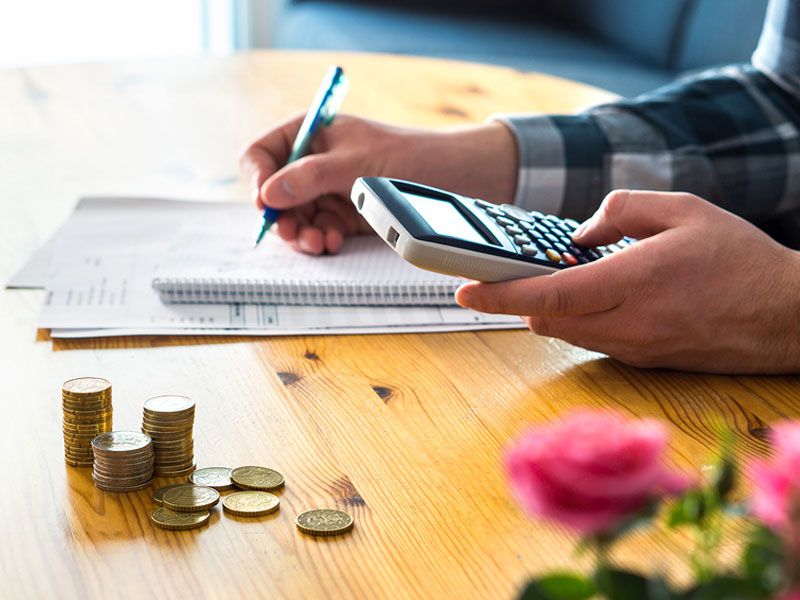 4. Flexdrive does have special requirements.
Qualifying to obtain a Flexdrive vehicle is not as difficult as qualifying for the PGA Tour, but there are a few special requirements. First, Flexdrive members must be at least 25 years old. Insurance is bundled into the Flexdrive prices, and insurance companies are justifiably wary of under-25 drivers. In addition, members must have a valid driver's license and three years of a clean driving record. If you've had more than one minor violation in the past year or two in the past three years, you are out. In addition you have to have a valid credit card in your name, because that is how you will be charged. And you need a mobile phone that is registered in your name so that Flexdrive can send you stuff. Once you apply for Flexdrive membership through the app, you can expect to receive approval within minutes. For your first subscription you will be required to pay a fee that includes the car, insurance, maintenance and roadside assistance.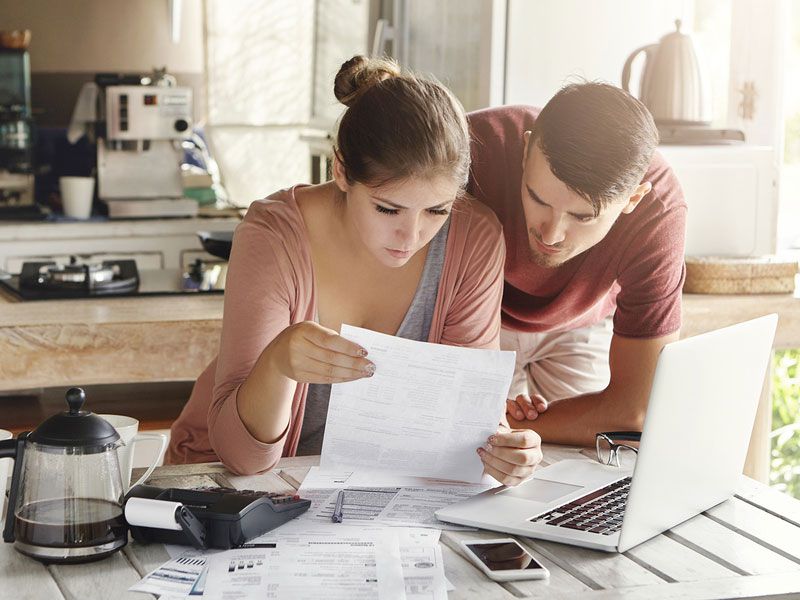 5. Flexdrive isn't available nationally…yet.
There is one more thing that is important to know about Flexdrive — it is not nationally available. Quite the contrary, according to the Flexdrive website, currently the vehicle subscription service is available only in the Atlanta, Austin and Philadelphia metro areas. There is one Flexdrive location in the Atlanta area (985 Cobb Parkway South Marietta, GA 30039), one in Austin, Texas (13049 Research Blvd Austin, TX 78750) and three in the Philadelphia metro area (Turnersville location: 3641 NJ-42, Blackwood, NJ 08012, Cherry Hill location: 1200 NJ-73 Mt Laurel, NJ 08054 and Willow Grove location: 1520 Easton Rd Willow Grove, PA 19090.) Flexdrive promises that more markets and more locations will be added soon, several this year alone. The company's vision is that a wide variety of dealers in markets across the country will associate with Flexdrive, offering this alternative to car ownership, leasing and traditional car rental.