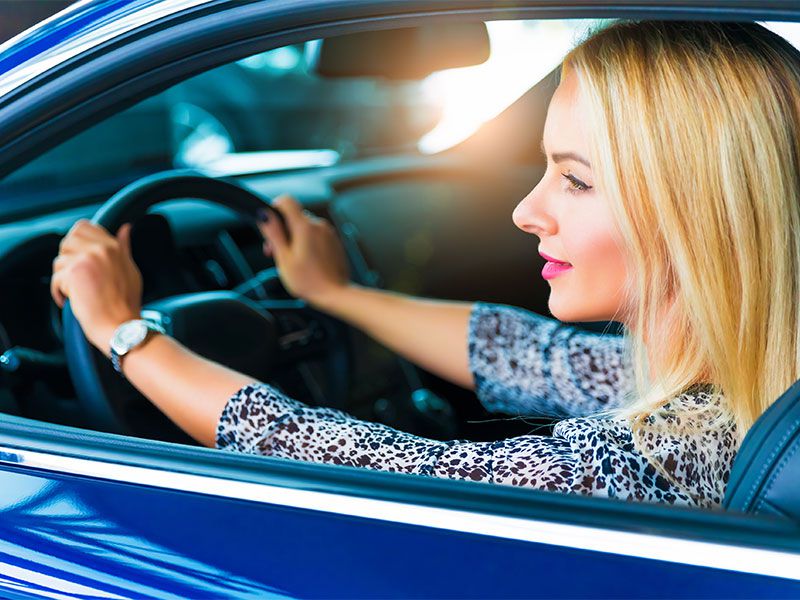 iStock woman driving new car
Back in the Dark Ages of the auto business, if a consumer wanted a new car, they bought it. The consumer might pay cash or finance the purchase with a car loan, but that was how you obtained a vehicle. You might rent a car when you were on vacation or business, but otherwise, a vehicle purchase was the thing to do.
Decades after that came vehicle leasing. With vehicle leasing, you don't buy the whole car; you buy the use of the car for a specified period of time. But while you don't own your leased car, you are still subjected to the sometimes irritating aspects of car ownership.  For example, you have to pay for registration, insurance, maintenance, and repairs. And you are typically locked into your lease for a minimum of two years and most often three years or longer.
The Fair car subscription service puts a whole new spin on car ownership, but at this time, it's only available in Los Angeles. Read on to learn about the Fair program. 
1. Fair is commitment-free (kind of).
In comparison with those three long lease years, the Fair subscription service will allow you to obtain a car for a much shorter period of time. At the same time it will remove some others hassles you encounter with ownership and leasing. Fair promises that obtaining a car through its smartphone app is "commitment-free." Since avoiding commitments seems to be a trend of the times, Fair is right in tune. If you can find your significant or not-so-significant other on an app, why shouldn't you find your car the same way? Fair might not be quite as "commitment-free" as it claims, but it certainly doesn't require the commitment of a car lease or purchase. In many ways Fair is a whole new way to secure the use of a used car for a few months or even a few years.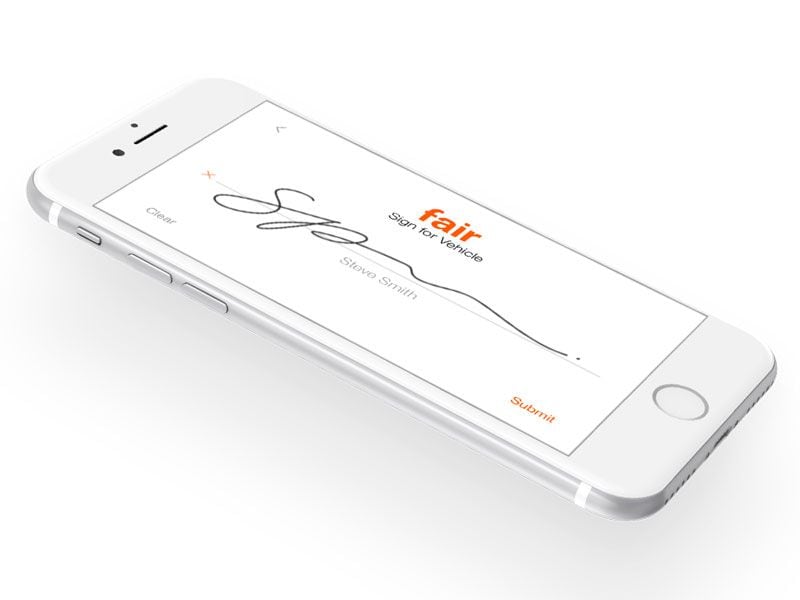 2. Fair is an alternative to long-term rental.
One way to obtain the use of a vehicle without a long-term commitment is to rent it. Scores of companies will rent you a vehicle for as short a period as a day and for as long as you'd like. Vehicle leasing typically requires at least a two-year commitment, and most lease terms are for three years or longer. You could take over someone else's lease, which means it will be a fraction of the original lease term, and there is a marketplace that facilitates that. But the lease term is finite. Fair wants to function in the space between daily rental and the much longer term of a traditional lease or even lease assumption. If you are seeking the use of a car for three months or longer, Fair can be a good solution for you.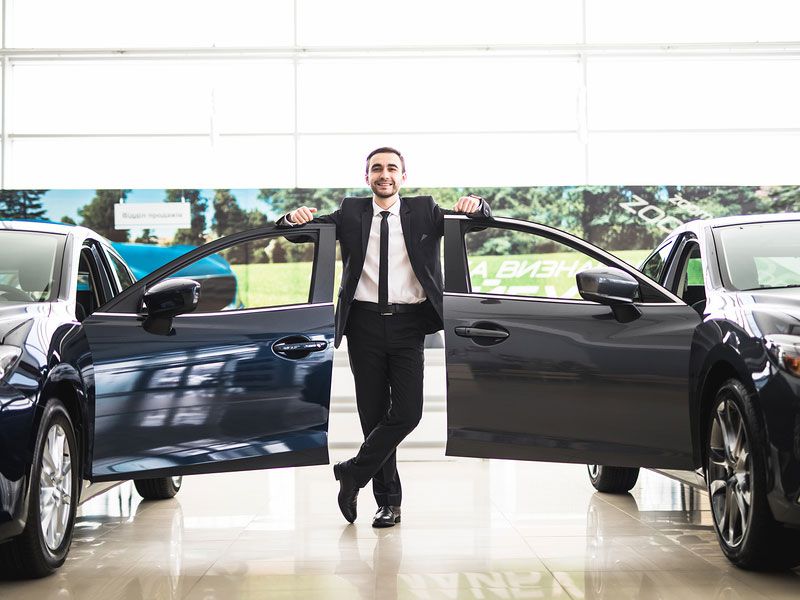 Photo by Bigstock
3. It's easy to get started with Fair
Getting a vehicle through Fair can be easily accomplished using your smartphone. You download the Fair app, open it, and it will ask you to scan your driver's license. Based on the info it gets from that, the company will run a "soft" credit check to determine your eligibility and the range of monthly payments that could be acceptable to you. You can be turned away at this stage, but if you're not, you will be presented with an array of cars and their associated payments. You can fine-tune the parameters to match your desires. If you see a vehicle-payment combination that works for you, you can finalize the deal on the app. You are charged your "Start Payment" but your first monthly payment won't be due until 30 days after taking possession of your car. You can set up the automatic payments and view all of your vehicle documents on the app.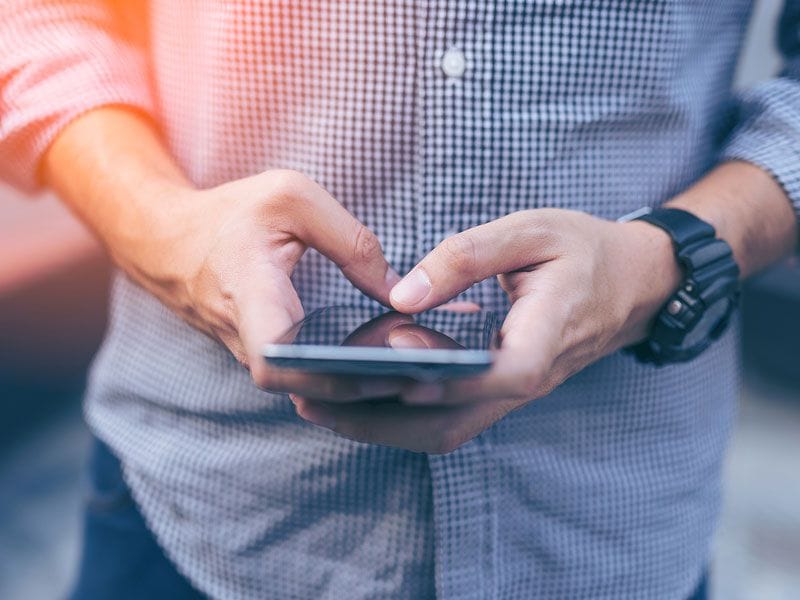 4. Fair offers flexibility
Fair doesn't lock you into a contract of a specific length, like a lease or purchase. It says "Commitment-Free," meaning you can walk away at any time. If you intend to return the car, you must inform Fair of your decision five days in advance of your "walk date." Fair also offers a return policy that gives you up to three days and 100 miles after you take delivery to bring your car back for a full refund of your start payment, as long as the vehicle is in good condition.
After that, the start payment becomes non-refundable. That is consequential because the start payment is the equivalent of two or three monthly payments. In practical terms, once the first three days have expired, it is sensible to keep the vehicle for several months at the very least. This is reinforced by the fact that the vehicle is titled and registered in your name.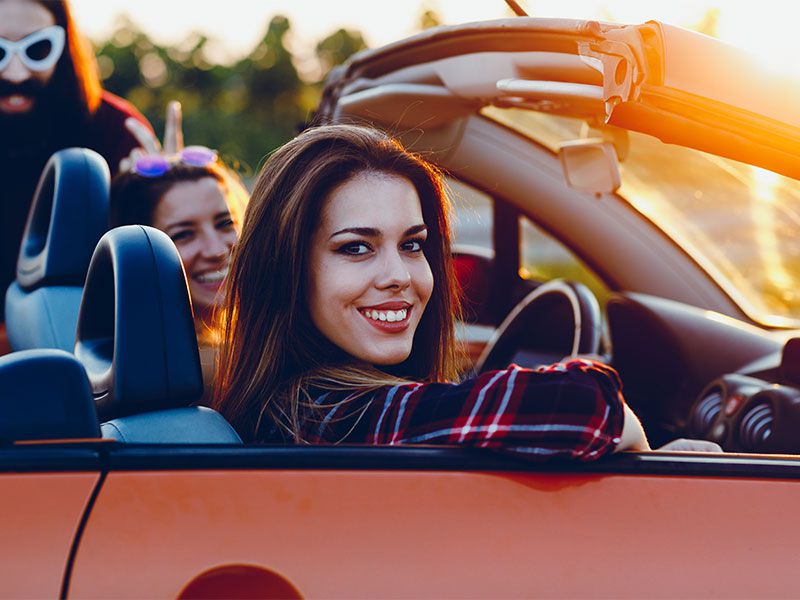 5. Fair offers a single-monthly-payment solution
Every vehicle you obtain via Fair includes a limited warranty, routine maintenance and roadside assistance. You can add Fair-authorized insurance and extra wear-and-tear coverage (essentially more insurance) and bundle it into a simple monthly payment. In a bid to be consumer-friendly (especially to younger buyers), Fair uses specialized analytics to determine your eligibility. While they don't ignore your credit score, Fair can approve you with a driver's license and bank account even if you don't have established credit. Title and registration are on you, but Fair works that into the start payment and monthly payments.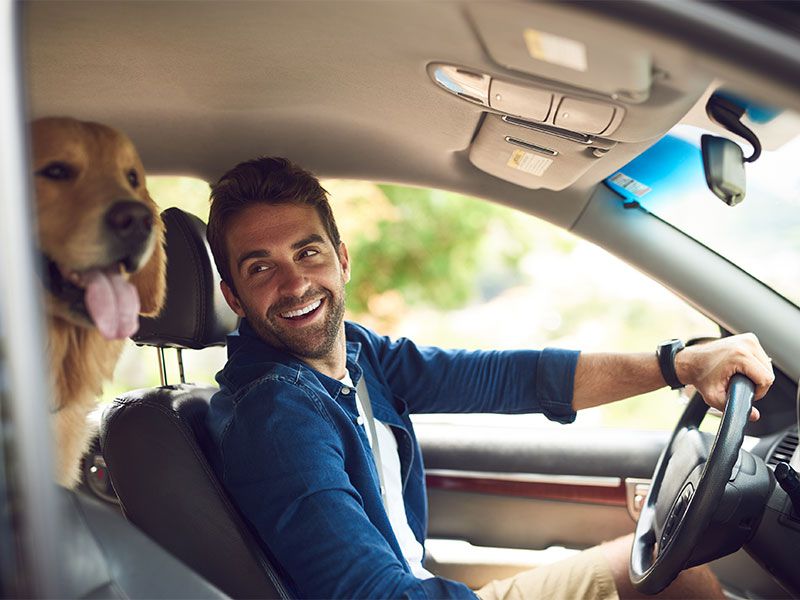 The Bottom Line on Fair
Fair is all about convenience. Instead of going through what some might see as the ordeal of arranging a vehicle lease or purchase, you can find a car at a monthly payment you can afford and finalize the deal right on your smartphone. You obtain a used vehicle that is less than six years old and has fewer than 70,000 miles on it. Is the deal you make a good one? Frankly, it is difficult to tell, because each used car is unique, so it is hard to determine whether the total cost you pay will be less than alternative methods of getting a similar result. Our guess is that most Fair customers will find the system's simplicity and degree of flexibility worth the added cost they might pay versus buying or leasing a used car in the conventional way.