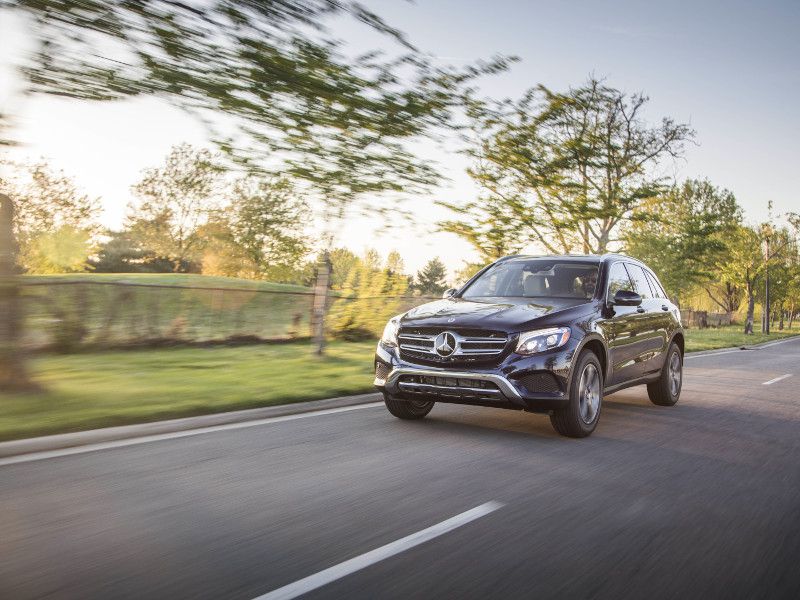 2018 Mercedes Benz GLC350e on road ・ Photo by Mercedes-Benz
New cars get more expensive every year. Even as the coronavirus pandemic hit in March of this year, new-car transaction prices were up more than 2.5% versus March 2019, according to a well-known automotive guidebook. But there is the pretty strong likelihood that your income in March wasn't 2.5% more than it was in the same month a year ago.
That dynamic puts consumers in a difficult position when it comes to buying a brand-new car. They want the new features, warranty coverage, peace of mind, and — let's face it — prestige that comes with the purchase of a new car, but if they could get all those in something a bit less expensive, they might well jump at the chance. Well, we're here to tell you about one very credible alternative to a brand-new car — a certified pre-owned car, often known by its initials: CPO.
What Is a Certified Pre-Owned Car?
So what is a certified pre-owned car? Well, the name gives you more than a broad hint. Such a car is "pre-owned," which means it is a used vehicle that has been titled and driven. And it is "certified," a term that brings with it much more confusion and consternation than the adjective "pre-owned." The dictionary definition of the word "certified" is "officially recognized as possessing certain qualifications or meeting certain standards." 
The confusion regarding the term revolves around two things — who is "officially recognizing" the car and what are "the certain qualifications or standards"? There is no governmental definition of "certified" or of "certified pre-owned car" like there is for certain consumer products, so anybody can certify and sell used cars as "certified pre-owned cars." That doesn't give you much peace of mind, now does it? But read on, because we will outline five reasons you should consider a CPO car.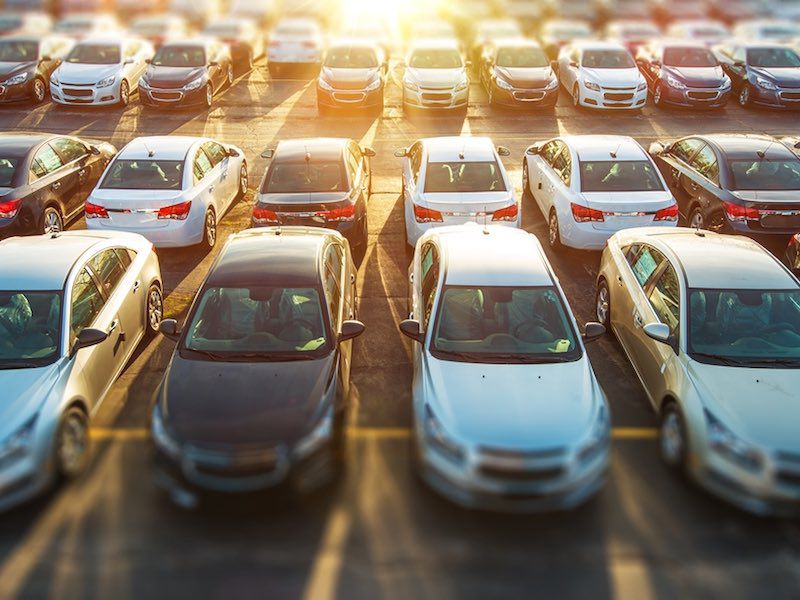 Photo by Bigstock
How Does a Certified Pre-Owned Car Differ From a Used Car?
Let's look at another logical alternative to buying an expensive new car — buying an ordinary used car. So how does a used car differ from a new car of the same make, model, and year? The most obvious answer is the used car will have been owned and driven by someone and is likely to have thousands of miles of use under its belt. The new car, in comparison, will be fresh as a new-bloomed daisy.
That is already important, but it might not be nearly as significant as another likelihood about the used cars versus the nearly identical new car — the used car will typically be sold "as is." That means what you get is what you get. If the car runs fine, you're in luck. But if the car has mechanical issues, you own them. You don't have much, if any, recourse with the dealer who sold you the car. And this is a key difference between the typical used car and a CPO car. Unless it is nearly new, the used car will typically have no warranty coverage or, at best, very short-term coverage. A CPO car, on the other hand, will likely have a warranty that is the equal a new car.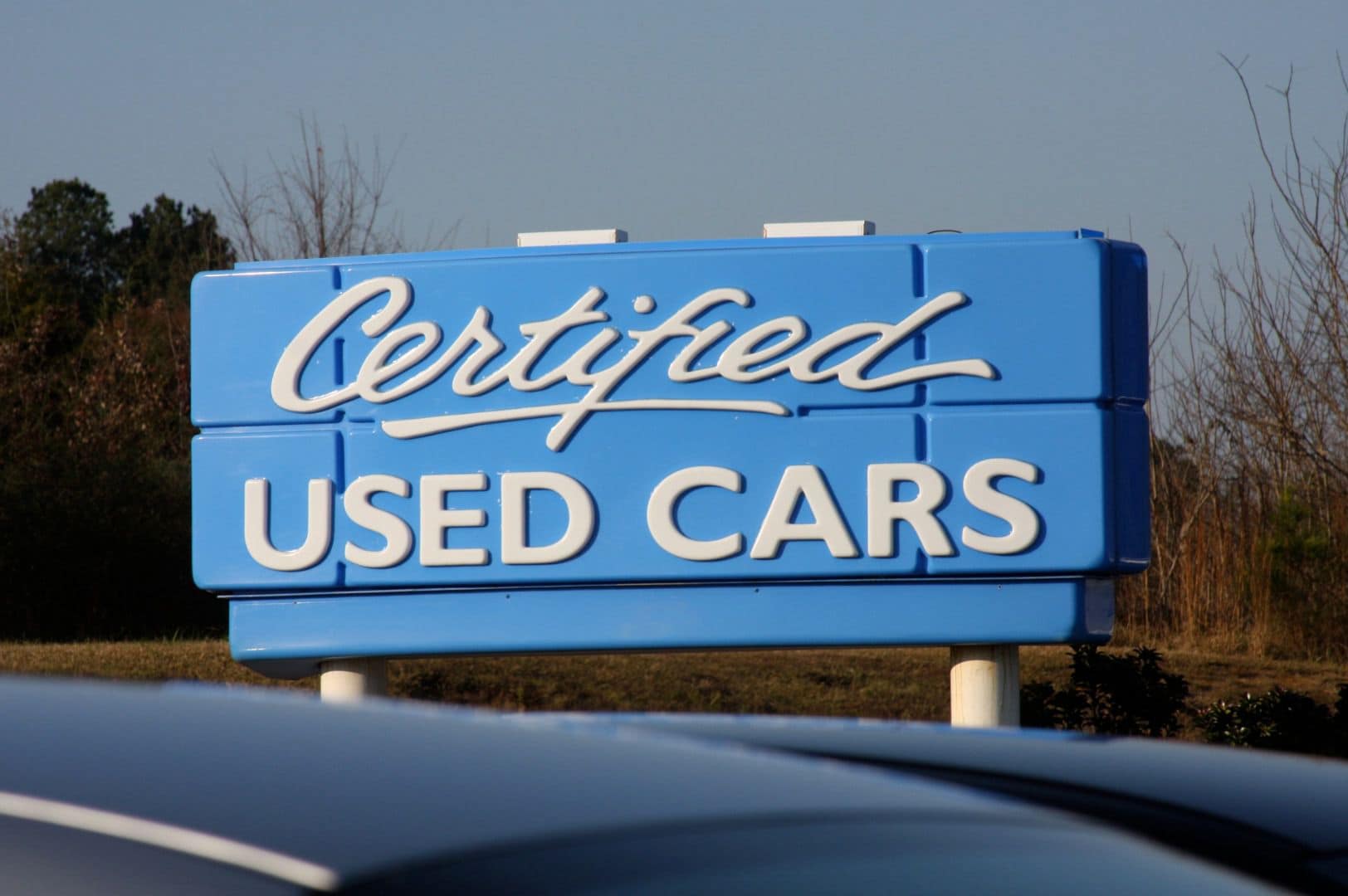 Reason 1: Warranty Coverage
The quick definition of a vehicle warranty is a written promise by the car's manufacturer to fix things that go wrong. That is nice protection to have in your back pocket versus no promise at all on a used-car purchase.
Each car brand's warranty coverage varies, but here are a couple of examples. Chevrolet CPO vehicles have two warranties: a 12-month/12,000-mile "bumper-to-bumper" limited warranty and a six-year/100,000-mile powertrain limited warranty that includes roadside assistance coverage. BMW, meanwhile, lets CPO buyers assume the four-year/50,000-mile comprehensive new-vehicle limited warranty and extends that warranty an additional year with no mileage limit. Roadside assistance is included for the balance of the new-car and one-year extension. These plans are representative of CPO warranty offerings from most car brands. Seek specific information on each certified pre-owned plan to determine what your coverage would be.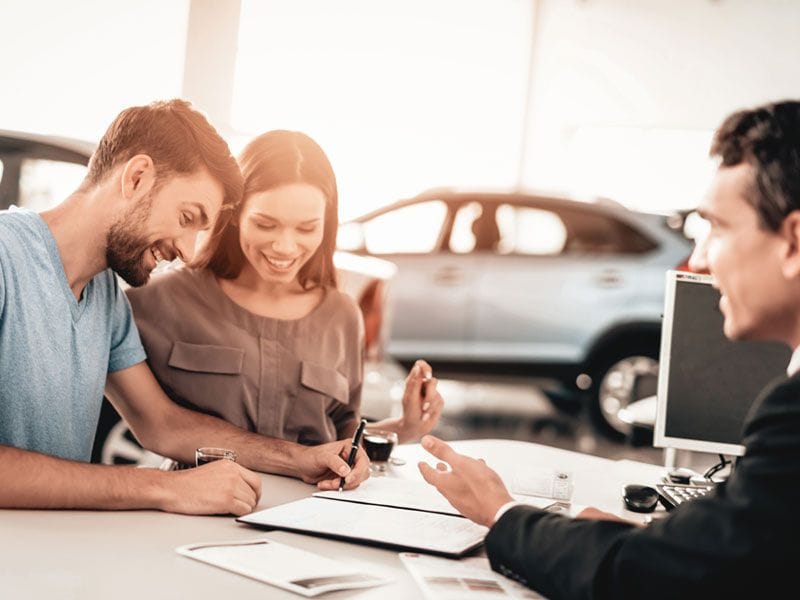 Photo by iStock Photo
Reason 2: Heavily Inspected
Beyond the warranty coverage, another good reason to consider a certified pre-owned car is that CPO vehicles are typically the "pick of the litter." The simple fact is that not every vehicle is qualified for CPO status. Instead, the typical CPO vehicle is newer, was better maintained, and has fewer miles on it than a typical non-certified used car. For instance, Toyota CPO vehicles are required to have fewer than 85,000 miles on the odometer, and they can be no older than six model years.
CPO cars are heavily inspected. The Toyota certification program involves a 160-point inspection process, and other manufacturers are similarly thorough. While a non-certified used car can be nothing but a series of question marks, you have the assurance that if you buy a CPO car, it will have been inspected and refurbished if necessary to bring it to a very near new-car level of quality.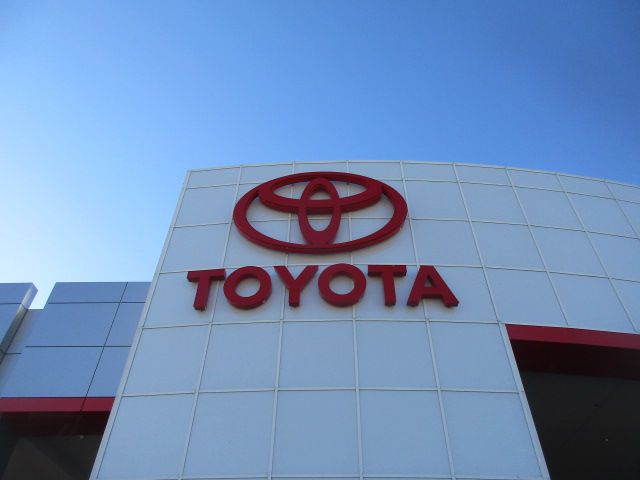 Photo by Toyota Media
Reason 3: Added Value
While CPO cars aren't "just like brand-new," they are about as close to it as is possible in a used vehicle. Because of this, CPO cars can be very compelling from the value standpoint. With the exception of the miles on the odometer, a two-year-old CPO vehicle might be nearly indistinguishable from the same-model current-year vehicle if the two cars in question are from the same model-generation of the car.
Those "generations" typically have five-year lifespans with perhaps a styling "refresh" somewhere in the middle. So that two-year-old car, with perhaps slight exceptions, will have all the safety, driver-assistance, and comfort and convenience features of a new version of the same car. And it will also look virtually identical to the new model. But the very good news is it won't cost the same as a new vehicle. It could cost as much as 25% to 35% less.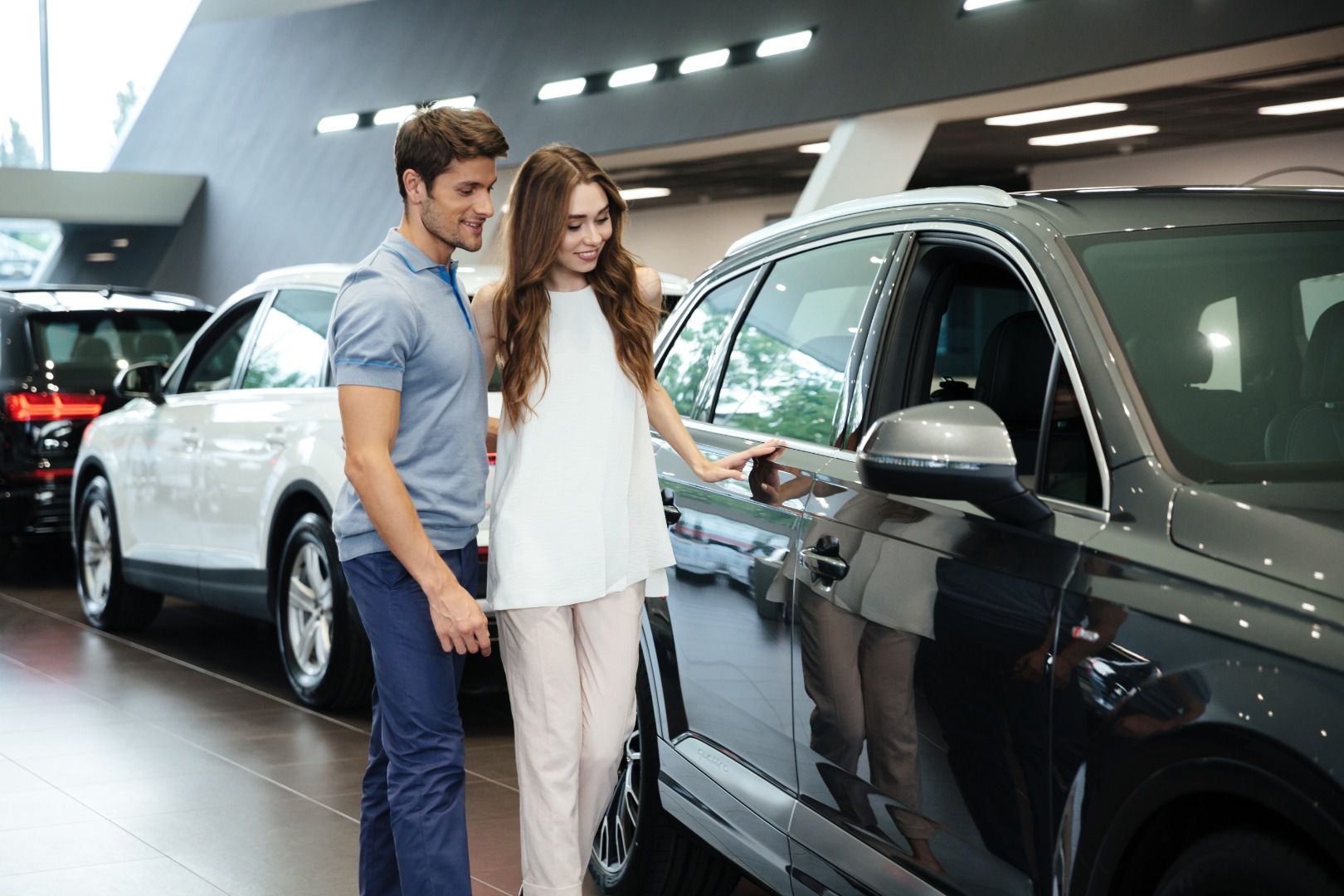 Photo by Drobot Dean - stock.adobe.com
Reason 4: Better Financing Deals
In most instances, banks and other lending institutions offer lower interest rates on new-car loans than they do on used-car loans. There are several reasons for that — used-car buyers are typically somewhat poorer credit risks than new-car buyers, and used cars themselves are somewhat riskier values than new cars.
The good news on the CPO front is that certified pre-owned vehicles often qualify for lower interest rates than other used cars, especially if they are financed by a lender associated with the vehicle brand. Some brands will subsidize the interest rate on CPO cars to help their dealers sell more of them. This supports their dealers' profitability and helps maintain the resale value of the cars in question, both of which benefit the car manufacturer.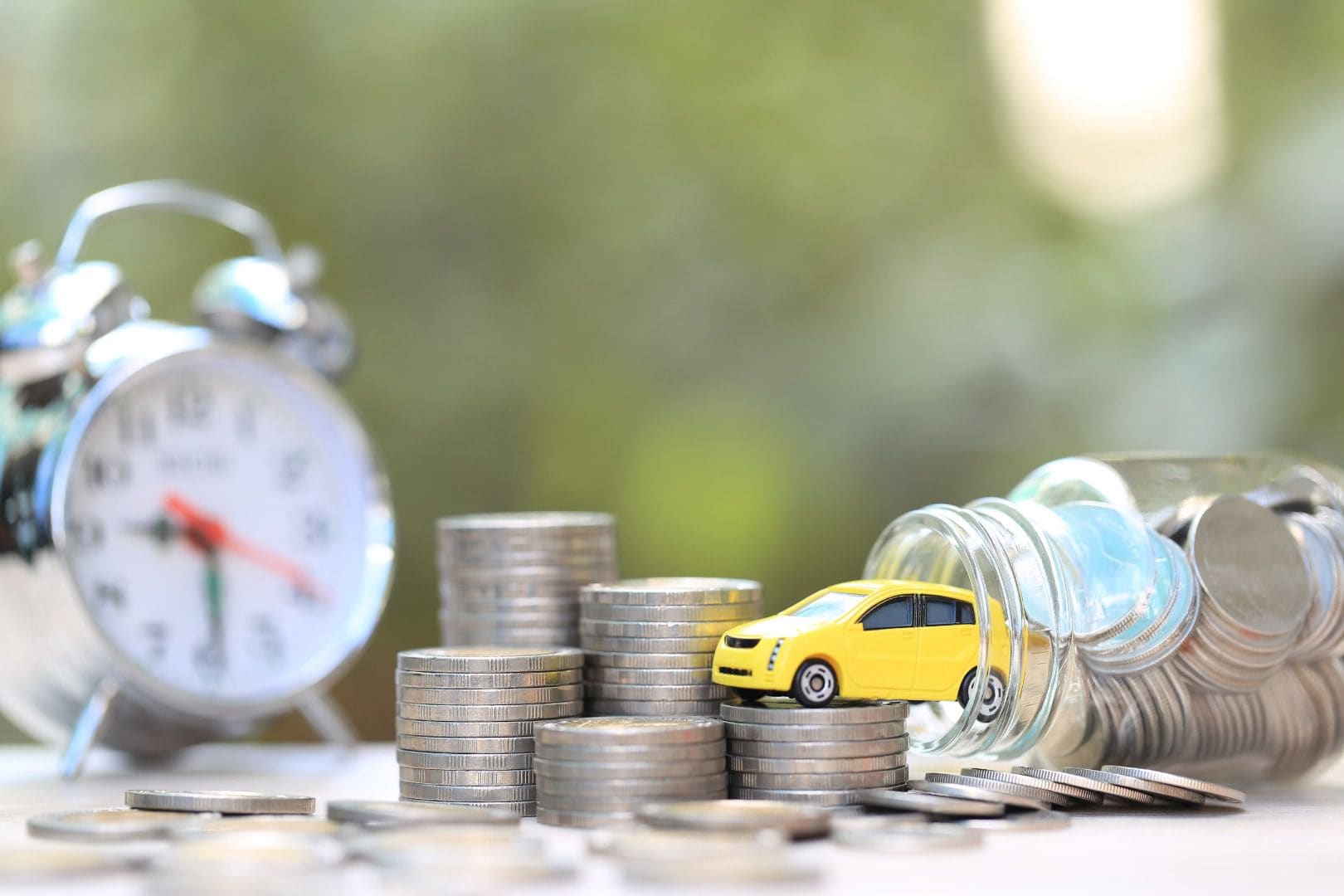 Photo by Monthira - stock.adobe.com
Reason 5: Perks and Peace of Mind
Since buying a CPO is similar to purchasing a new car, it also involves some perks. In fact, some of the perks might outdo those associated with buying a new vehicle, because the car manufacturers want the purchase of a CPO vehicle to be extra enticing.
Often included among the benefits are roadside assistance, trip-interruption insurance, no-cost scheduled maintenance, and even a loaner car or other transportation when your car is in the shop for repairs. But undoubtedly the biggest perk you'll get from purchasing a certified pre-owned car instead of a non-certified used car is peace of mind. You will be buying a car that has been thoroughly inspected and refurbished, and it will be backed by a lengthy warranty that will provide you with protection if something goes wrong. And you'll have the satisfaction of knowing that you saved thousands of dollars versus the purchase of a very similar new car.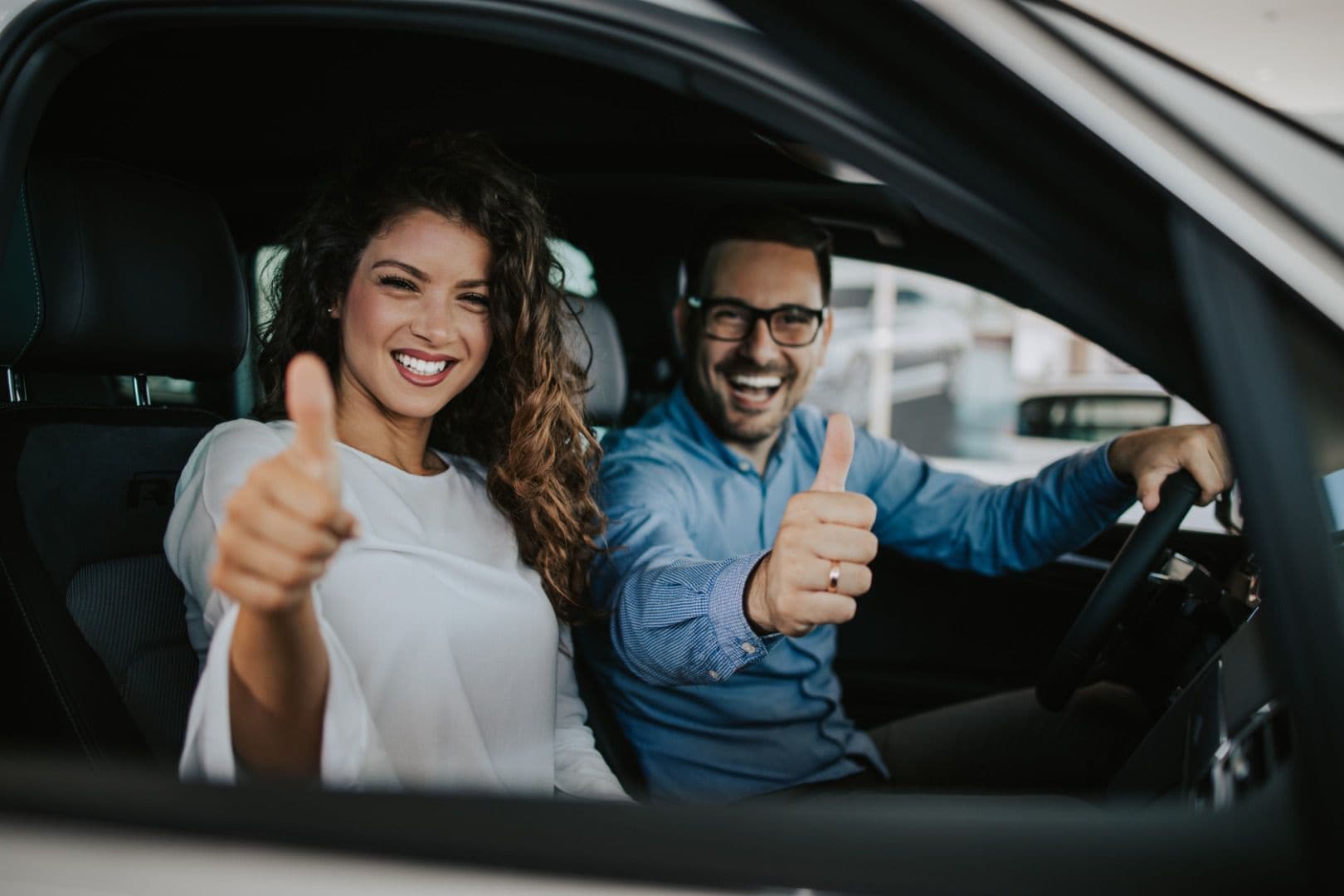 Photo by Dusko - stock.adobe.com
Carmaker-Certified vs. Non-Carmaker-Certified
One more thing you need to know before you run out to buy a certified pre-owned car: As we said earlier in this article, anybody can "certify" a car. The credibility of the organization certifying the vehicle is of paramount importance.
The gold standard is buying a vehicle that is certified by the auto brand ("factory certified"), not by an individual dealer or other entity. Others might well stand behind the certified used cars they sell, but vehicle manufacturers will almost certainly do so. They have their reputation to lose if they don't fulfill their obligations to certified pre-owned-car buyers. So as you do your search for certified pre-owned vehicles, you are well-advised to shop at new-car dealerships that carry the brands of cars in which you're interested. A CPO car can be an excellent value, and you can trust us not to tell your neighbors that the car isn't brand-new.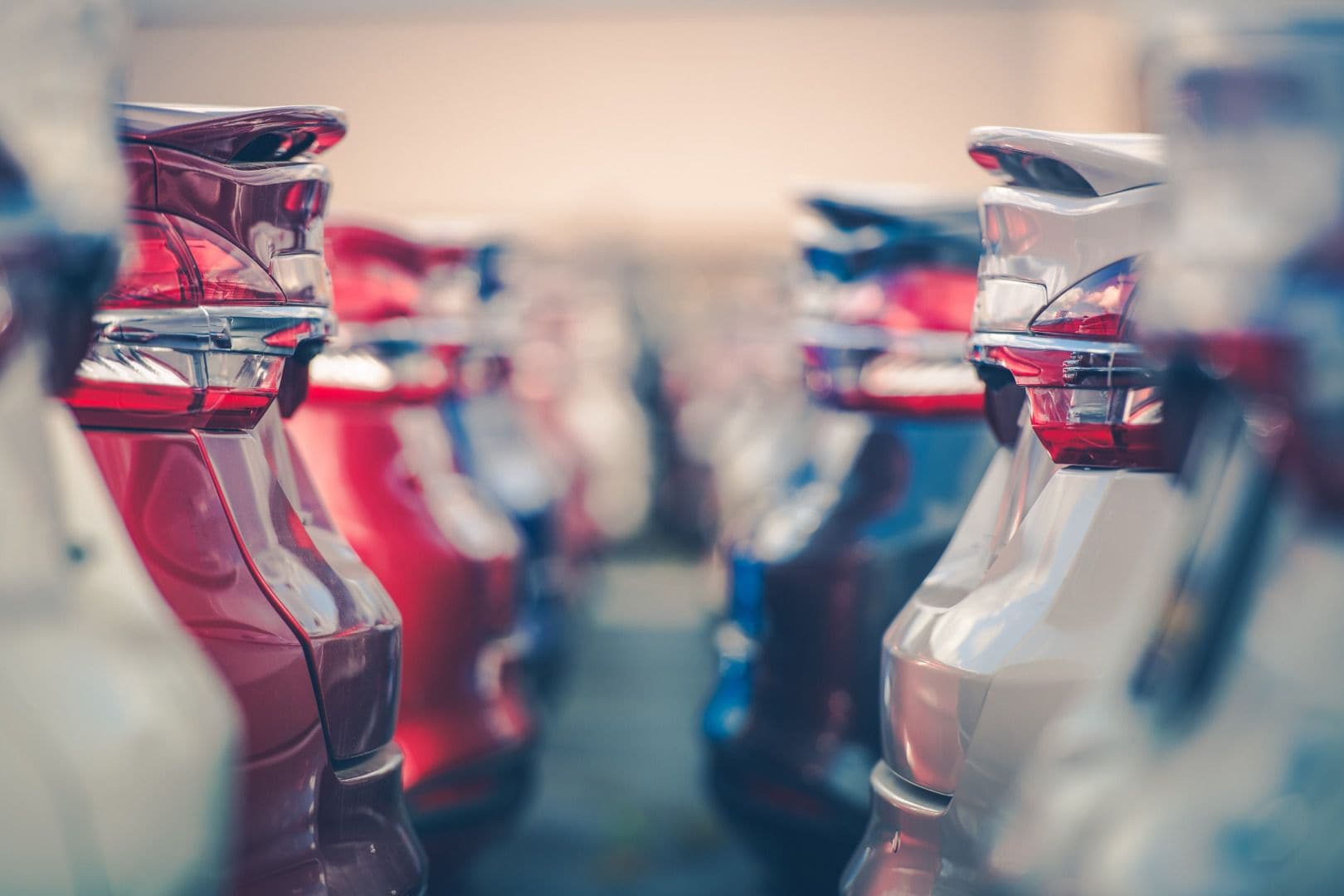 Photo by Daniel Jedzura - stock.adobe.com