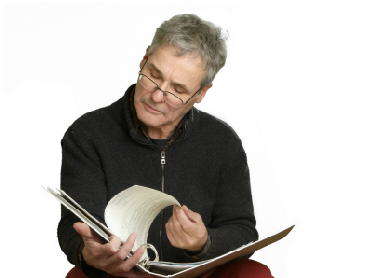 Back in the heyday of the American automotive industry, most advertising was oriented towards convincing car buyers to slowly work their way up the ladder of prestige that each car company had built into their brand structure. Entry-level shoppers would buy their first , trade it in for a , then maybe flip that for an - all the while building up to the ultimate goal of parking a in their driveway.
Over the years, increased competition in the luxury segment has led to a cutthroat battle of technological innovation and feature escalation. Each year's new model is that much faster, more comfortable and loaded with a few more gadgets than the one that came before it. This has had the interesting side effect of making used luxury cars far more accessible to a wider range of luxury car buyers.
Why is this the case? Quite simply, the race to produce the best and most exclusive new vehicles diverts a significant amount of the prestige spotlight away from year-old models. Not only that, but many car companies base at least part of the pride of ownership attached to their vehicles on the expensive initial purchase price, which in many cases is not tied directly to the value proposition of the automobile itself. Finally, some buyers are worried about purchasing such technologically complex vehicles without the safety net of the original manufacturer's warranty.
Each of these factors are reflected in the accelerated depreciation on the resale market faced by almost all luxury brands. Instead of climbing the rungs leading up to the premium car stratosphere, buyers can now jump directly into the pool and make a serious splash for not a lot of money.
This article takes a look at 5 which exhibited the largest three-year depreciation and explains why they make excellent purchases as high quality used automobiles. The depreciation values listed are based on book pricing for a vehicle in excellent condition, and do not take into account market fluctuations or mileage, which could lower the price differential even further.