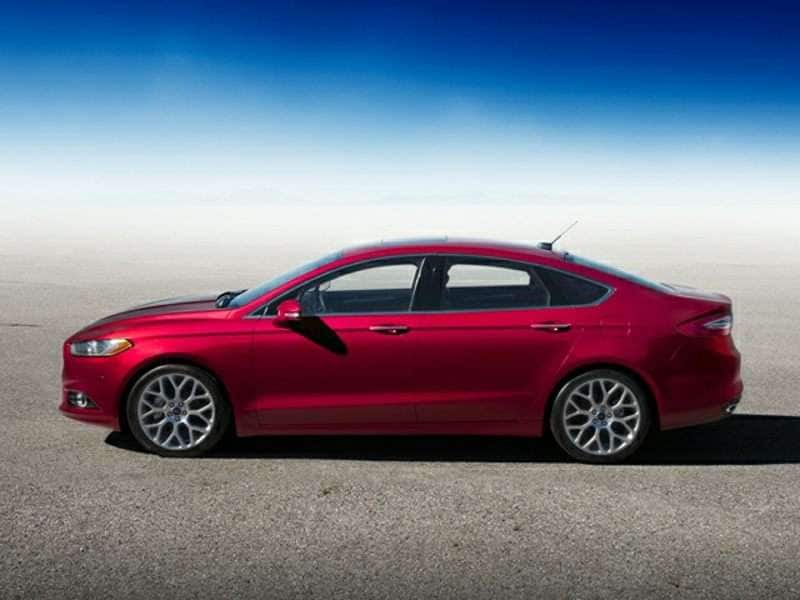 The Ford Fusion is already a vehicle that stands out from the pack with very coupe-like design and elements from a certain British sports car maker. But making your Fusion stand out from other Fusions is a tough task, especially considering the sales success the model has become for Ford. Fortunately, an aftermarket company has stepped up to offer a kit for those who want to seperate their Fusion from the pack.
3dCarbon has introduced a new body kit for the Fusion that adds a more aggressive front spoiler, side skirts, rear body trim, spoiler, and dual exhaust ports with the stainless-steel exhaust surrounds. The body kit has undergone crash testing so that it can be certified to withstand impacts up to five miles per hour and comes with a five-year or 50,000 mile warranty.
You can order the body kit from participating Ford dealers and can be financed through Ford Motor Credit. The kit can be pre-painted or unpainted - and installed by yourself. You can also order the kit when buying a new Fusion and have the dealer install it for you.