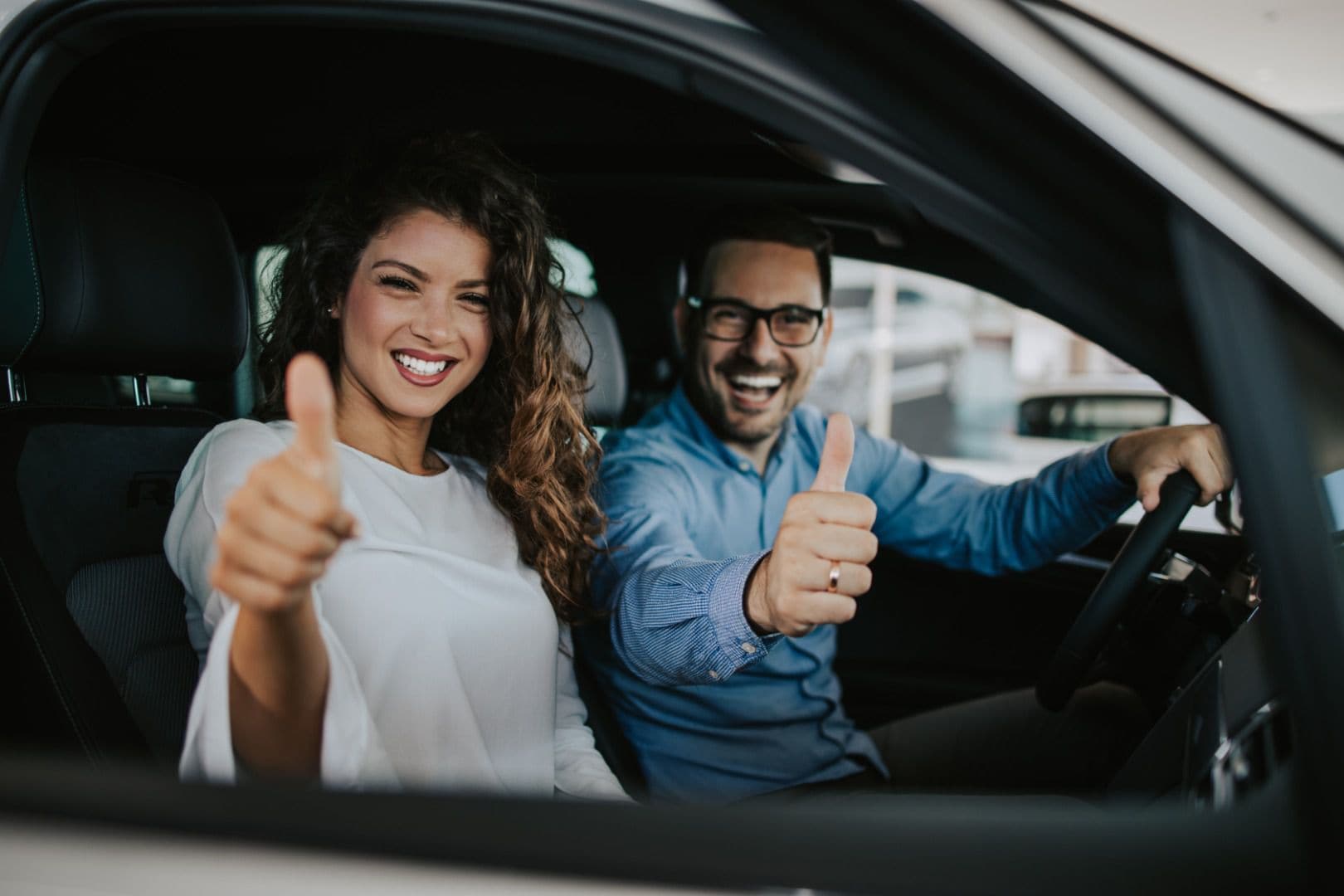 Car service ・ Photo by Dusko - stock.adobe.com
Keeping your primary vehicle running reliably is an important part of your investment. A new or certified pre-owned vehicle purchased today will likely last for decades if it is properly maintained.
Every automaker provides a recommended service schedule for every vehicle it makes. The service schedule is different for every model. Also, the service recommendations will often vary a bit based on your usage pattern. For example, vehicles used in very hot or very cold climates, or those used for towing or heavy loads, will all have a different maintenance schedule. 
Major and Minor Services
Most automakers recommend an oil and filter change about every 7,000 to 7,500 miles. That's the most basic service, and any dealership or oil-change shop will also perform some inspections and basic maintenance at that interval. For example, the service center will check and top up all vehicle fluids, check the tire inflation, look at service items like air filters and windshield wipers, and potentially rotate the tires. Unlike an independent shop, a dealership has the advantage of being able to handle any recall repairs or technical updates to the vehicle at every service interval.
As your vehicle mileage goes up, it's time for a more intensive major service. Every manufacturer is different, but at 20,000 or 30,000 miles, and perhaps even as high as 45,000 miles, it's time to really make sure the vehicle is operating at like-new efficiency, and to fix anything that's damaged.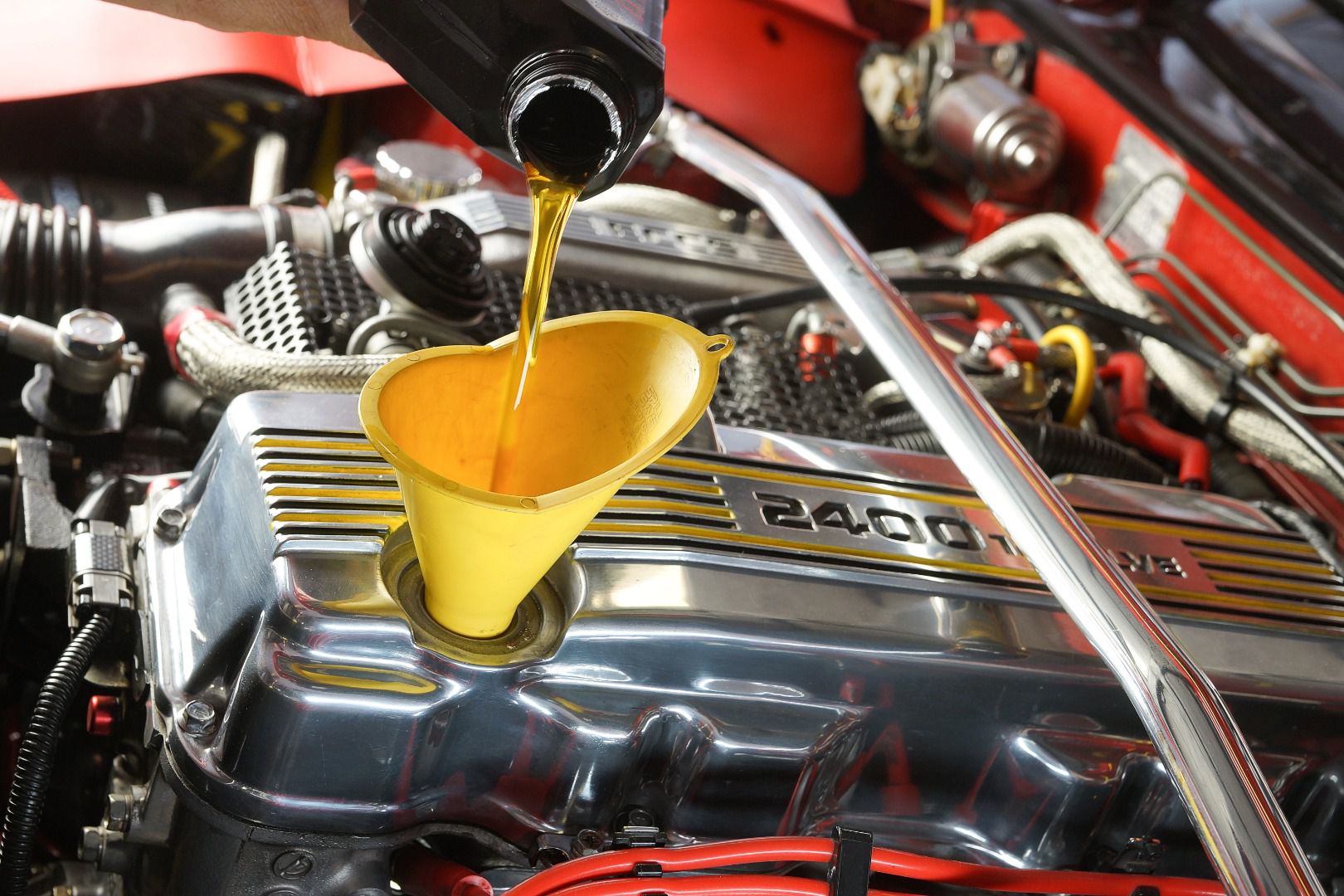 Photo by mario beauregard - stock.adobe.com
30K Service
At about 30,000 miles, most vehicles are approaching three years of service. The first set of tires will typically need replacing about this time. The vehicle's brakes should also be inspected, and the pads may need to be replaced. A shop doing a 30K service should also carefully inspect the protective rubber boots that surround drive axle joints and the connections in the steering system. Strut dampers or shock absorbers should also be inspected at this time.
As an example, Toyota also recommends checking the tightness on all nuts and bolts in the undercarriage if the vehicle has regularly been used off-road or for towing and heavy hauling. Ford recommends that all driveline components with grease fittings should be re-greased at this interval. 
Photo by Mr. Music - stock.adobe.com
60K Service
Vehicles coming up on 60,000 miles are usually five to six years old. This is a critical time because the manufacturer's original warranty is probably about to expire. Many automakers guarantee the driveline for five years or 60,000 miles. So it's smart to take your vehicle to the dealer for this service before the warranty expires.
At 60,000 miles, most vehicles need to have their brake pads or shoes replaced, and new struts or shocks are also a frequent repair at this mileage. It's probably time to replace the tires again, too. Most 60,000-mile service lists include items like inspecting the vehicle's coolant and steering linkage, and you should expect that several of these inspections will result in repairs. The rubber boots on steering connections and drive axles have been working for many years and miles at this point. The best news is that replacing these parts will help your vehicle continue to drive like a new car.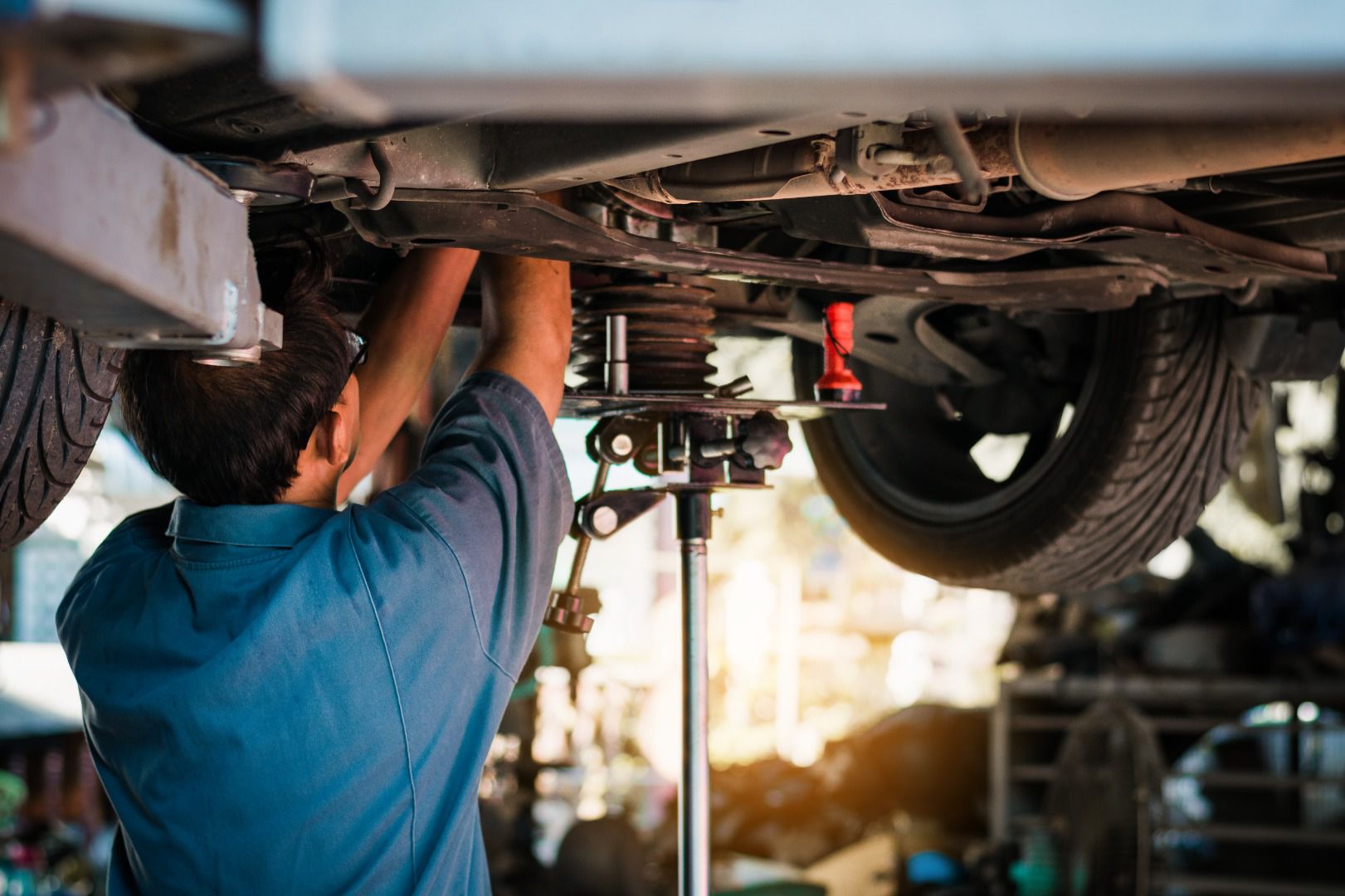 Photo by Dave - stock.adobe.com
90K Service
One of the most critical service intervals in a vehicle's working lifetime happens at 90,000 or 100,000 miles. Most vehicles that use a flexible timing belt must have that belt replaced at this interval. The vehicle is about nine or 10 years old at this point, and that belt has been keeping the engine working all this time. If the timing belt breaks, serious internal engine damage can happen in the blink of an eye.
Also, many vehicles have a service requirement to replace the spark plugs at this interval. Modern engines go much farther on their plugs than older engines, but these are still service items that wear out. Finally, this service is a good time to look at and test the electrical charging system, look for leaks in the coolant pump, and perhaps replace those struts and shocks again. Another new set of tires and brakes may also be needed. Some vehicles are actually still under warranty at this point. Kia and Hyundai vehicles in particular are often guaranteed up to 100,000 miles or 10 years of service. Be sure to bring those vehicles in for any final warranty repairs before the warranty finally expires.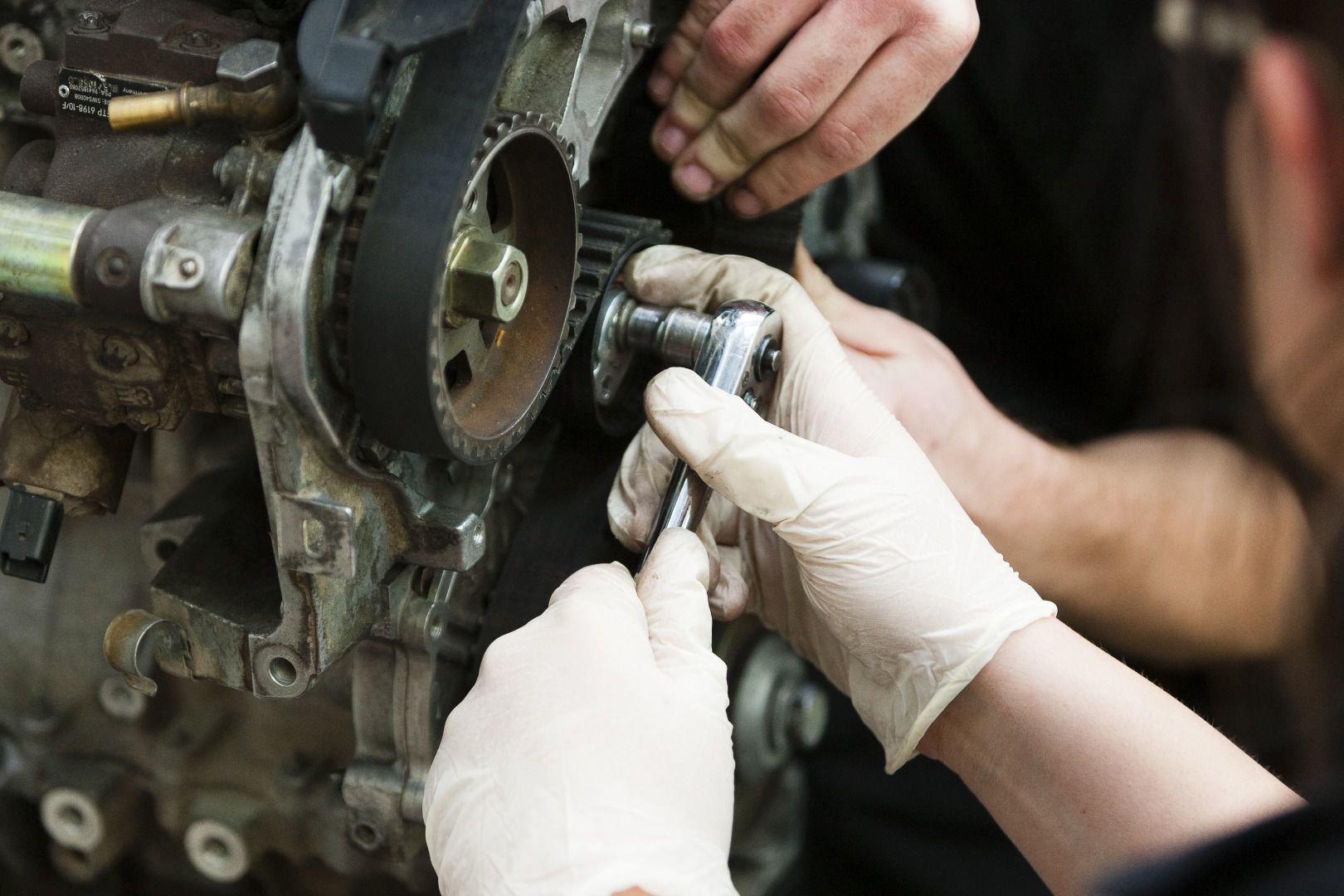 Photo by Dave - stock.adobe.com
120K Service
When a vehicle reaches 120,000 miles, maintenance is critical to keep the vehicle reliable, safe, and comfortable. Some mechanical parts like the flexible joints on steering rods and the ball joints on suspension control arms are likely to need replacing, as well as critical emissions components like oxygen sensors. The air conditioning system may also require major service around this mileage and time interval. Suspension bushings are also likely to be worn out at this point.  With the factory warranty long expired, the key thing with an older vehicle is to find a mechanic you can trust to make the inspections and help you decide what maintenance and repairs are important for safety and reliability, and which items are a lower priority. At this mileage, many people are thinking about a newer vehicle, and recent maintenance with evidence of regular maintenance back to the original sale helps with resale value and makes selling an older vehicle much easier.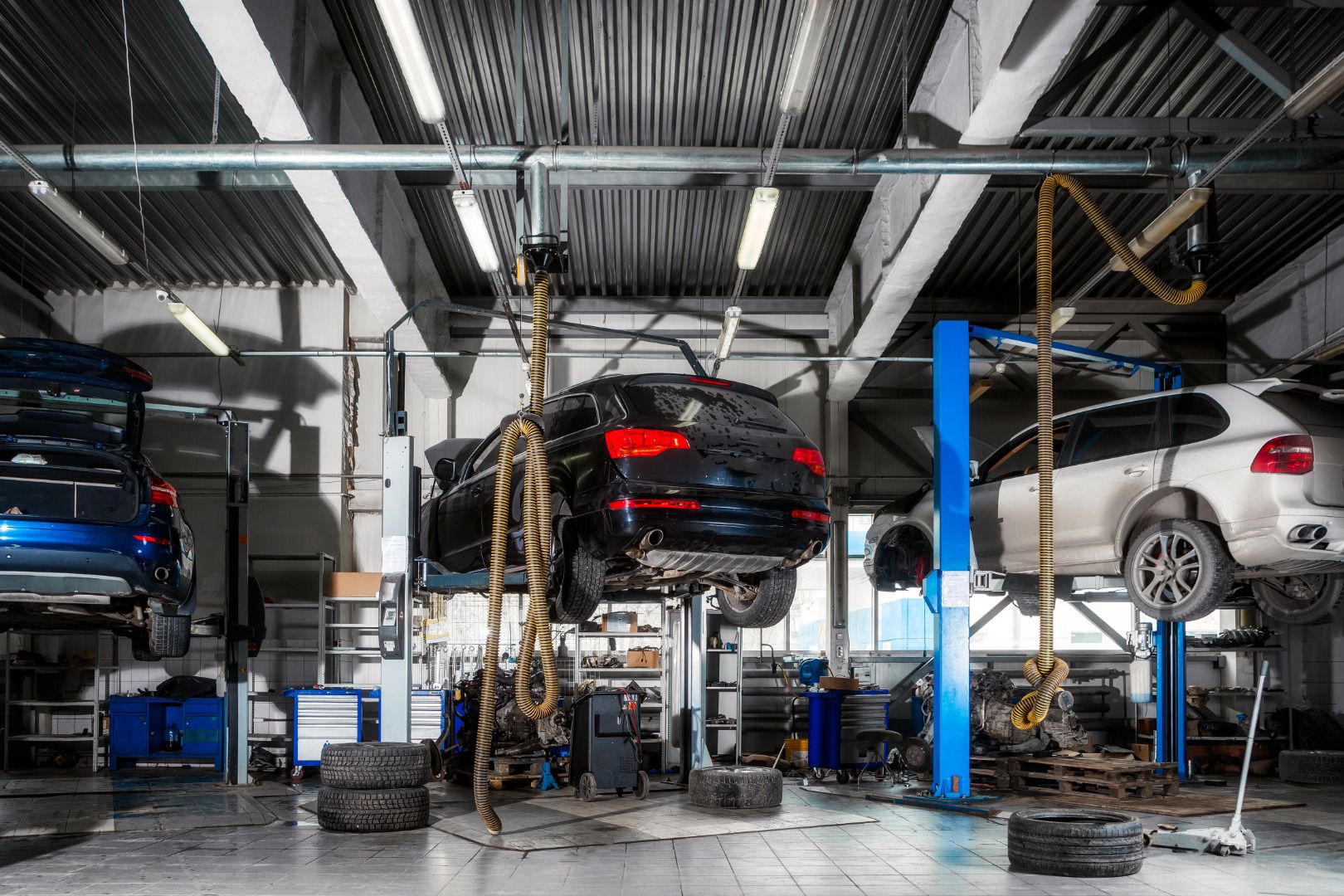 Photo by Adobe Stock
Perform Your Own Inspections
As your vehicle gets older, it's also important to keep yourself attuned to its behavior. Vehicles change over time, and it's easy to ignore some rattles and loose steering. For example, by the time you notice that the brakes don't work as well as they used to, they're probably in need of major maintenance. The same is true with the steering and engine performance.
Get in the habit of setting aside 15 minutes every month to give your vehicle a quick once-over. Take a good look at your tires, check for leaks, and test the fill level on the engine oil, coolant, brake fluid, and perhaps the transmission fluid. Your owner's manual will have instructions for all these check-up items. The most important thing is to act quickly when you notice something is not right. Many people who find themselves stranded by the side of the road knew about the problem weeks or even months in advance. Make a regular inspection part of your vehicle's maintenance schedule, and get any problems handled immediately.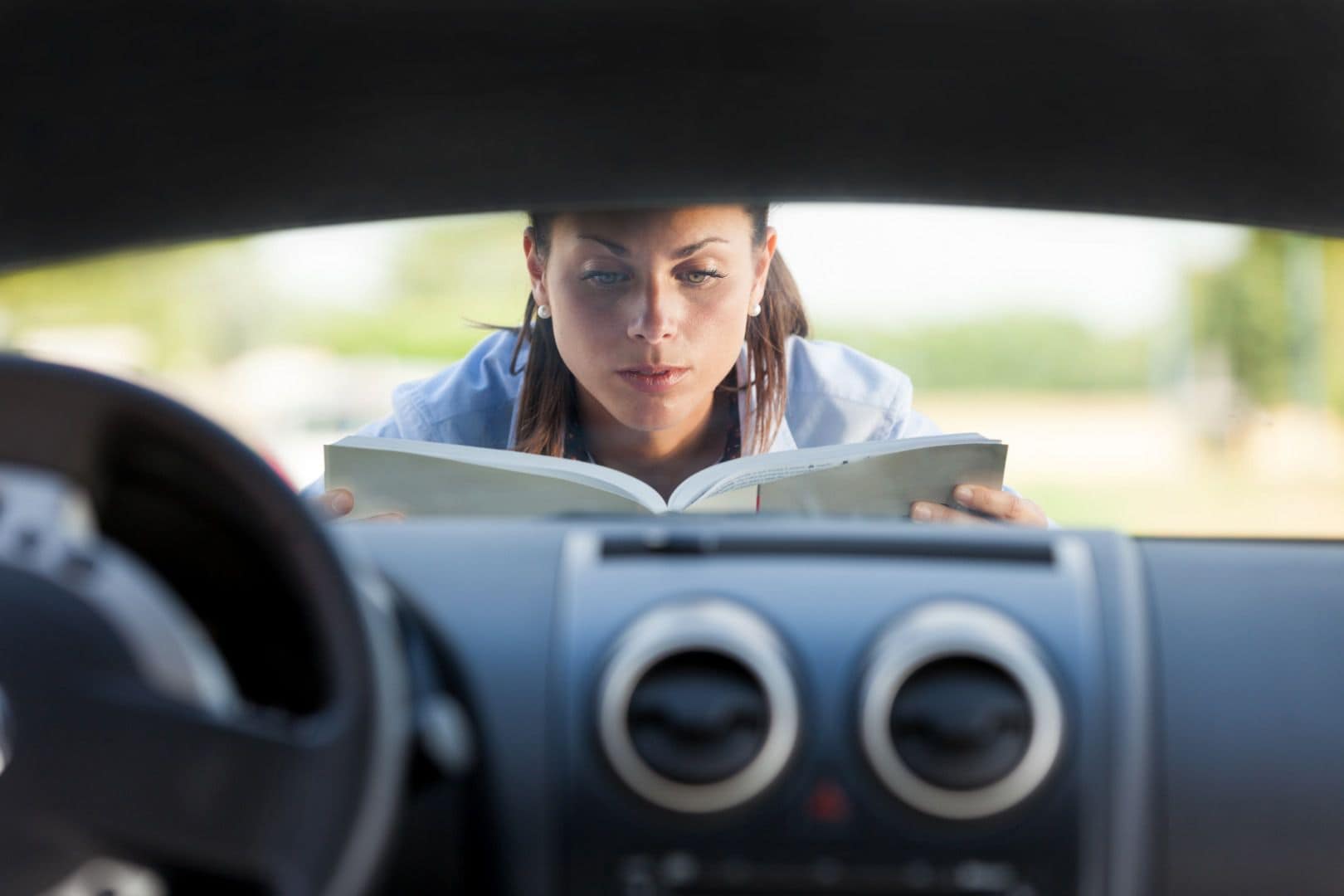 Photo by Francesco83 - stock.adobe.com
Recap: 30-60-90-120K Service
To recap the important information in this article, remember these points:
Every vehicle has a different recommended service schedule.
You can find your vehicle's service schedule in the owner's manual or online.
Don't neglect your vehicle's service needs over time. As your vehicle accumulates years and mileage, different items are inspected and replaced during service visits. Taking care of regular service helps keep your vehicle running reliably.
Check your warranty and get a service done before it expires, to catch anything that needs to be fixed for free by the manufacturer.
Do not neglect service on an older vehicle just because it's paid off and worth a lower amount. Some expensive repairs can be avoided by keeping up with service schedules, especially around 100,000 miles.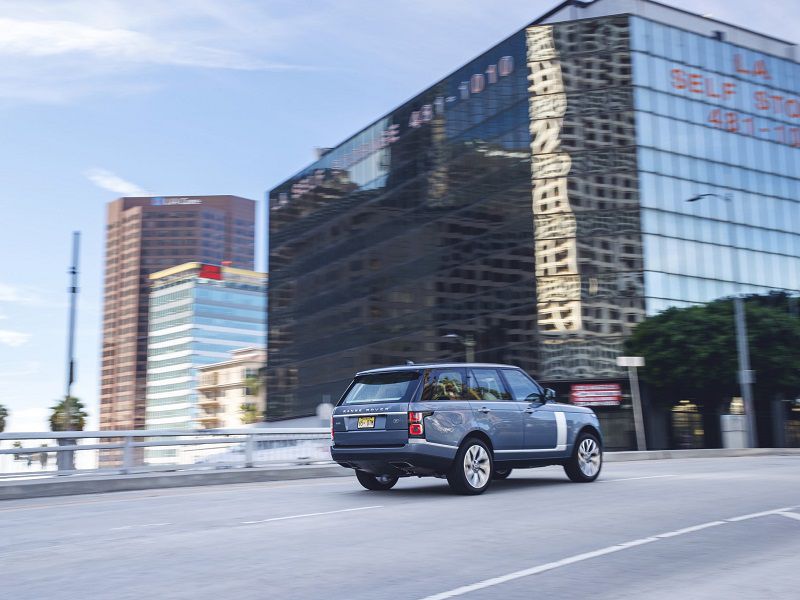 Photo by Land Rover