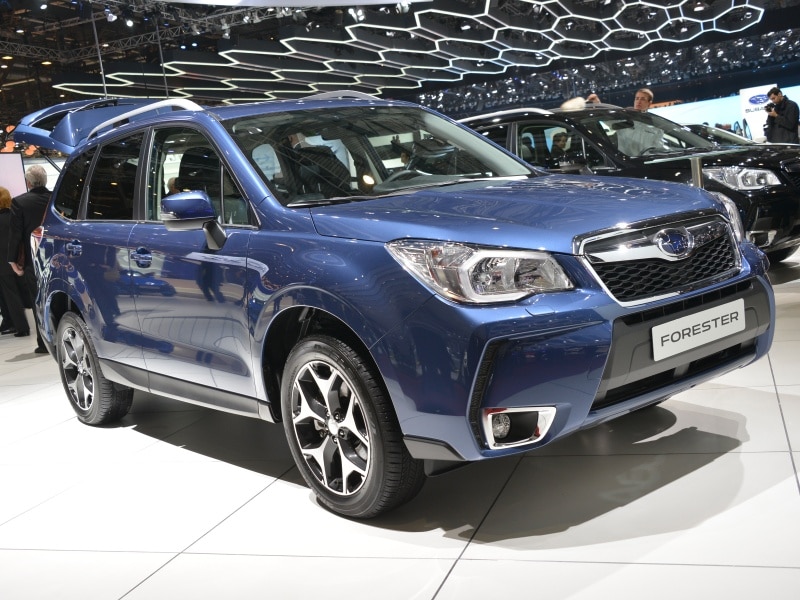 Every month, it seems that Subaru is breaking some sort of sales record. Well, that trend has continued into March with Subaru reporting sales of 44,479 units, an increase of 21 percent. This also marks the 28 consecutive month of sales growth for the brand. No, that isn't a misprint.
"We are delighted to have once again delivered record results. 2014 looks already set to be our seventh year of consecutive sales growth, with more new product to come," said Thomas J. Doll, president and chief operating officer, Subaru of America, Inc.
Helping Subaru achieve this massive sales success were the Forester and XV Crosstrek. Both models had their best month ever with the Forester posting 13,846 units sold and the XV Crosstrek moving 6,585 units. Even more impressive was the WRX, which moved 2,181 units for the month of March. That might not sound like a big deal, but this month was the best month the WRX has had in sales in ten years.