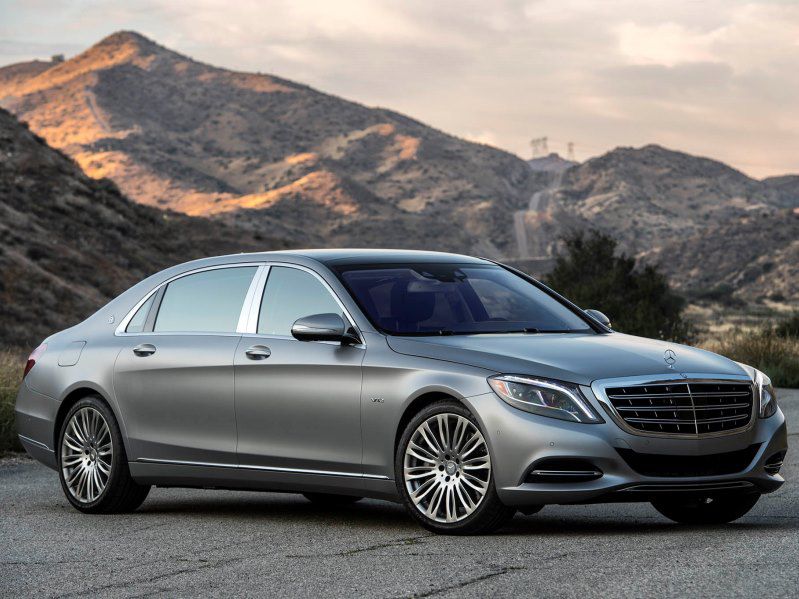 2017 Mercedes Maybach S600 001
The 2017 Mercedes-Maybach S600 is arguably the world's finest luxury automobile in terms of technology, innovation, and driving dynamics. While the British are able to pack more opulence, hand-crafted passion, and cachet, into a Bentley and Rolls-Royce, the Germans have unequivocally earned the highest spot on the podium in every other measurable category. The Mercedes-Maybach S600 is stunning.
Luxury Accommodations
Rear seat passengers — the target audience — ride in First Class accommodations, thanks to a wheelbase that has been stretched 7.9-inches longer than that in the biggest standard S-Class (the two share platforms). Human coddling comes in the form of supple leather upholstery on nearly every soft surface, wraparound wood trim, brightly polished metals, and plush carpets. In addition to reclining, massaging, and fully articulated individual seating, those in the rear enjoy a Burmester 3-D sound system and soothing aromatic scents from an active perfuming system.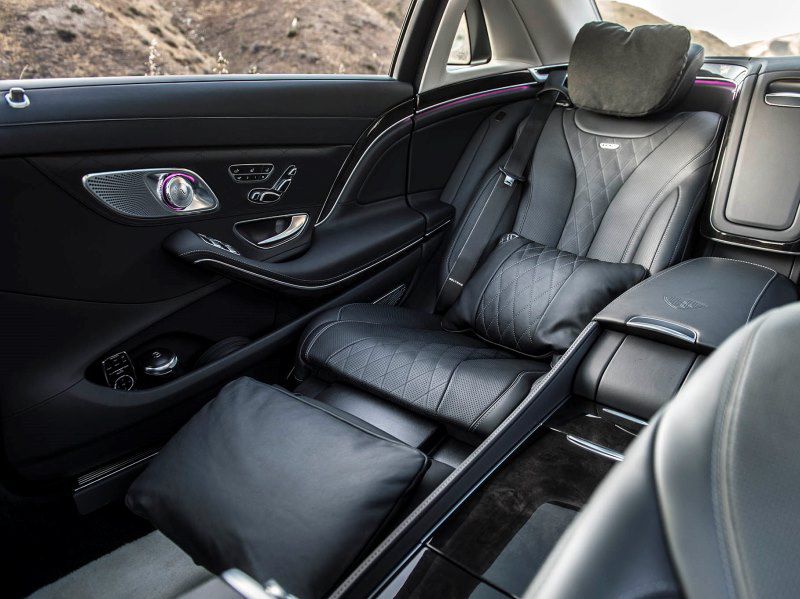 Powerplant
The driver is entertained by a twin-turbocharged V12, rated at 523 horsepower and 612 pound-feet of torque, that allows the 5,300-pound sedan to accelerated to 60 mph in just 5 seconds flat. The buttery smooth powerplant will propel the Mercedes-Maybach S600 along the Autobahn effortlessly at 155 mph all day long — as if the passengers are journeying in a small aircraft.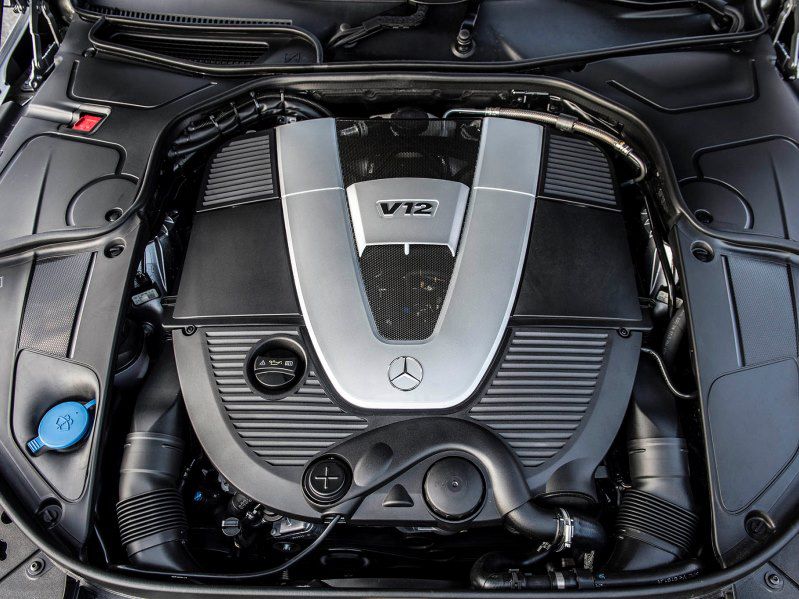 Price
The previous Maybach was a tough sell, especially when one considered its starting price of $376,000. Today's model is twice as good, yet it's a bargain from just $190,000 — making it a very wise executive decision for those who only accept the best.