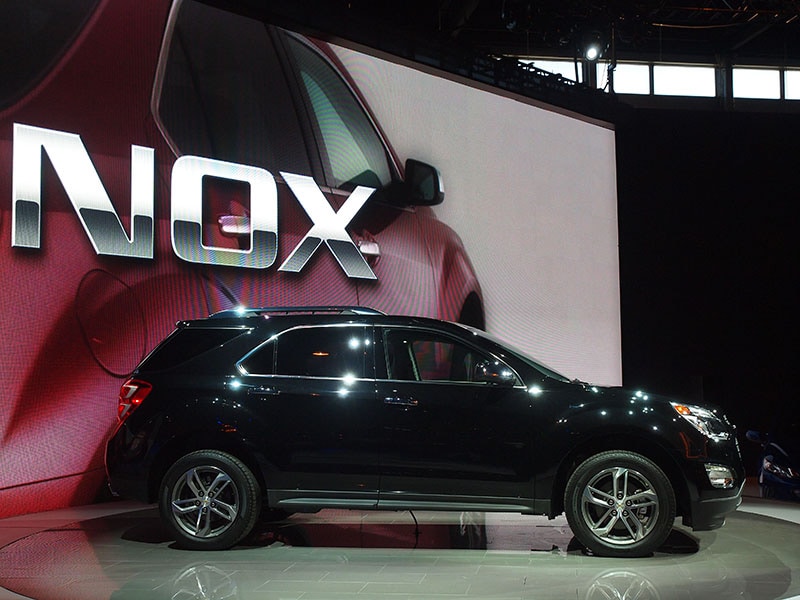 The 2016 Chevrolet Equinox debuts a refreshed face, along with a more comprehensive list of safety equipment in Chicago.  A mild shake-up of what has proven to be a very successful formula for General Motors, the 2016 Equinox will hold us over for a few years until a complete redesign can be accomplished.
Why the 2016 Chevrolet Equinox Matters
Most people aren't aware that the Chevrolet Equinox is actually second to the Silverado in terms of sales for the Bowtie brand, with over 242,000 examples of the mid-size crossover having left dealerships last year. Its importance as a volume leader for Chevrolet is threatened by the cutthroat pace of SUV development, which is why stylists have nipped and tucked the current model while we wait for a complete replacement.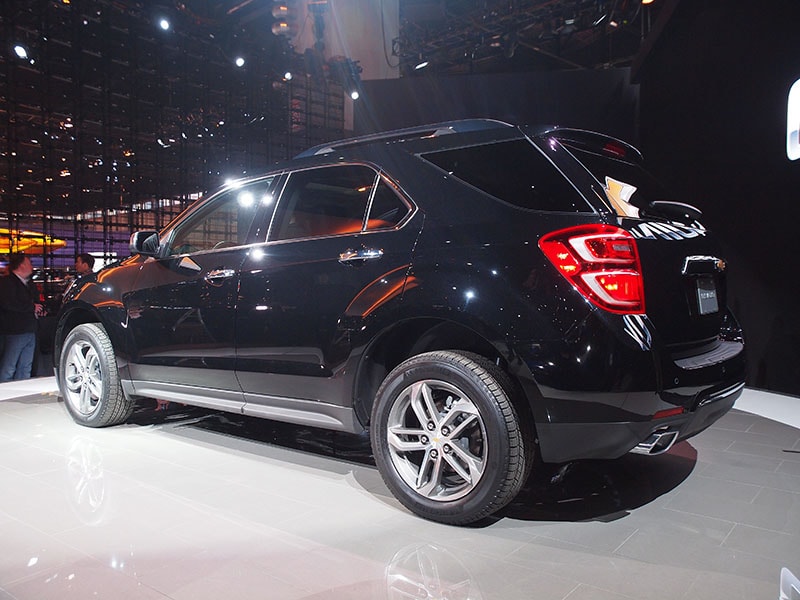 New 2016 Chevrolet Equinox: What's New
The updates made to the 2016 Chevrolet Equinox are almost entirely cosmetic, with new LED lighting up front, redesigned wheels, new tail lamps, projector headlights, and a seven-inch touchscreen inside (that's now standard across all trim levels). Safety has also been improved by way of a blind spot monitoring system that includes a rear cross-traffic monitoring feature.  The vehicle's existing four and six-cylinder drivetrains soldier on, as does the Equinox's six-speed automatic transmission.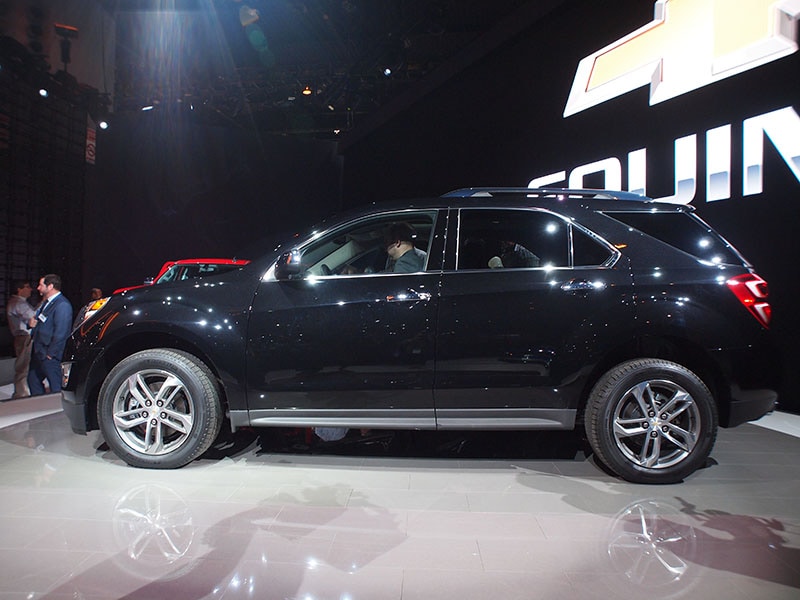 New 2016 Chevrolet Equinox: What Autobytel Thinks
The Chevrolet Equinox is a competent mid-size crossover, and the new model provides more of the same with a slightly different visual personality.  Where the Equinox really needed help was under the hood, as its drivetrain options don't currently offer the best real-world fuel mileage.  We're likely two years away from a full Equinox redesign, however, which means we probably won't see any big changes to either motor between now and then.