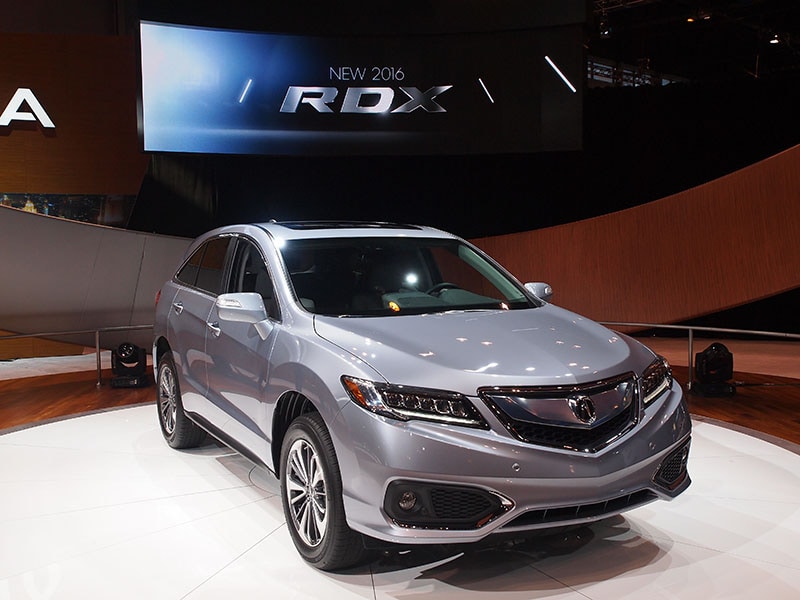 The 2016 Acura RDX gets a mild refresh after only three years on the market. Acura's entry-level crossover has undergone a personality shift during that same period, switching from performance-oriented premium ride to a more family-friendly utility vehicle. The updates unveiled in Chicago further drive home Acura's RDX pivot.
Why the 2016 Acura RDX Matters
Acura has had difficulty gaining traction in the sedan world, but its crossovers - led by the MDX - have fared better. The 2016 Acura RDX serves to lure young families and couples into the Acura family in the hopes that once the brood expands they will consider the larger and more capable MDX range-topper, which makes it an important starting point for the brand.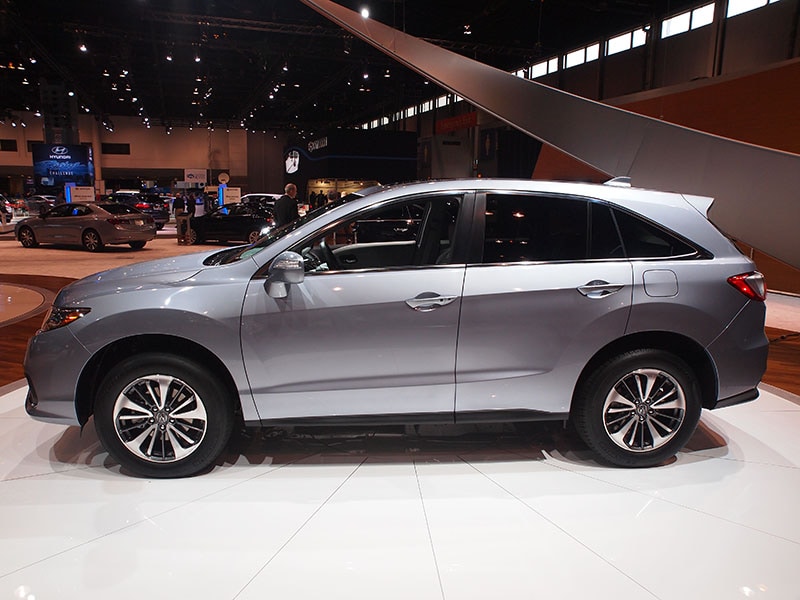 2016 Acura RDX: What's New
The 2016 Acura RDX wears a new front fascia that is sharper than the model it replaces, and a fresh set of lighting has also been installed up front.  Of course, LED headlights such as those found on the redesigned RDX wouldn't be complete without matching LED taillights out back, which are found alongside a mild set of changes to the SUV's back bumper and hatch.
Inside, the Acura RDX improves on the level of equipment offered by its various options packages (which stand in for trim levels in the Acura universe). A slightly more powerful version of the RDX's 3.5-liter V-6 is also on hand, and it offers up 279 horsepower and 252 lb-ft of torque while improving fuel mileage by one mile per gallon with ratings of 20-mpg city and 29-mpg highway. Part of that efficiency boost can be attributed to the use of Acura's new nine-speed automatic transmission, which can be paired with available all-wheel drive.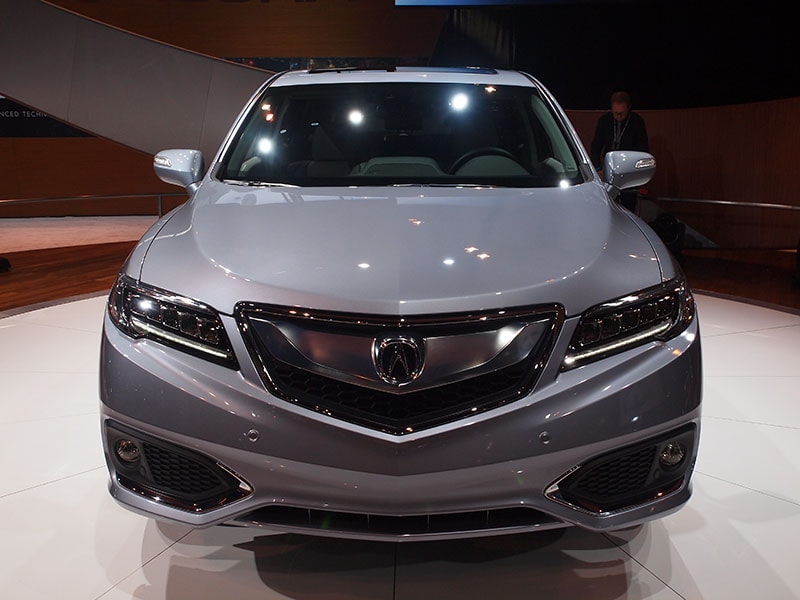 2016 Acura RDX: What Autobytel Thinks
The absence of Super-Handling All-Wheel Drive continues to puzzle us when trying to understand Acura's decision to back the RDX away from its performance roots. The 2016 Acura RDX is certainly comfortably, and reasonably stylish, but its more pedestrian all-wheel drive system and modest handling place it in a strange limbo between muscular options like the BMW X3 and more luxurious SUVs such as the Mercedes-Benz GLK-Class. The refreshed RDX will certainly appeal to existing Acura customers, but it's hard to say whether it will be able to peel fans of German engineering away from their favorite brands.