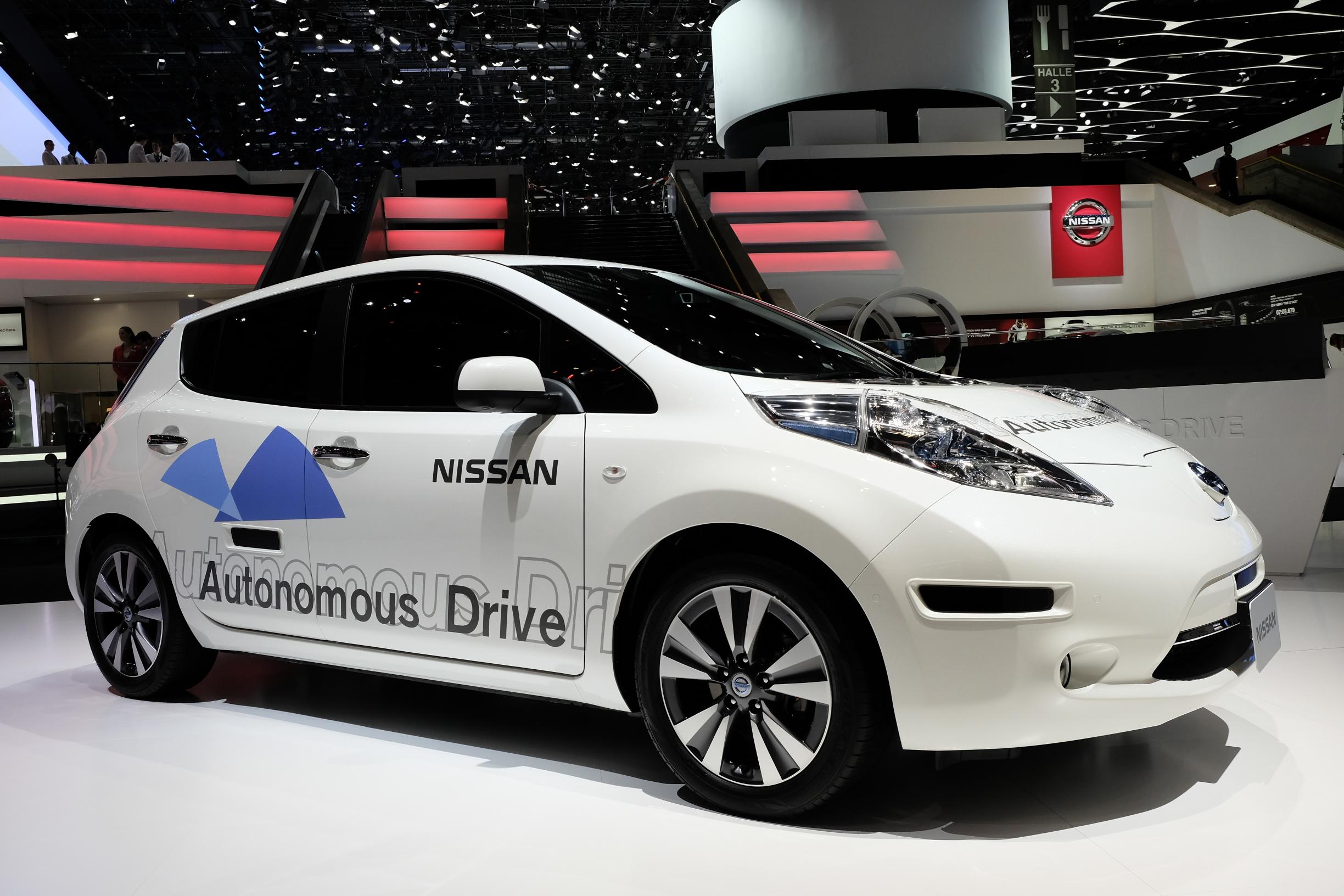 2015 nissan leaf
You can add Chicago to the growing list of U.S. cities in which owners of the 2015 Nissan LEAF can charge their vehicles for free, joining the following top EV markets: Houston, San Francisco, Los Angeles, Sacramento, San Diego, Seattle, Nashville, Phoenix and Dallas-Ft. Worth, along with Washington, D.C., and Portland, Oregon. Further, the automaker claims it will bring the "No Charge to Charge" program to "at least 13 additional U.S. markets."
The program works by providing 2015 Nissan LEAF owners with special "EZ-Charge" cards that can be used for complimentary charging in a number of different public networks. And that includes fast-charger stations where folks can top off a 2015 Nissan LEAF battery pack to 80 percent of its capacity in about 30 minutes. For more info, check out www.ez-charge.com.
Customers in the Chicagoland area also should be aware that Illinois is one of the increasing number of states that offers its own EV tax incentives on top of the $7,500 federal tax credit.
Explained Brendan Jones, director of Nissan Electric Vehicle Sales and Infrastructure Strategy: "Nissan LEAF is an attractive option for Chicago car buyers for a number of reasons, such as the available Illinois Alternative Fuels Rebate of up to $4,000 and significantly lower operating costs than a gas-powered car. Adding free public fast charging in Chicagoland gives Nissan LEAF an even greater competitive edge over other vehicles, regardless of their fuel source."
The 2015 Nissan LEAF provides an EPA-approved 84-mile all-electric driving range and is available from $29,010. Just don't forget about those tax credits, as Illinois owners, for example, can gain up to $11,500 in incentives and see the car's net cost fall to $17,510.