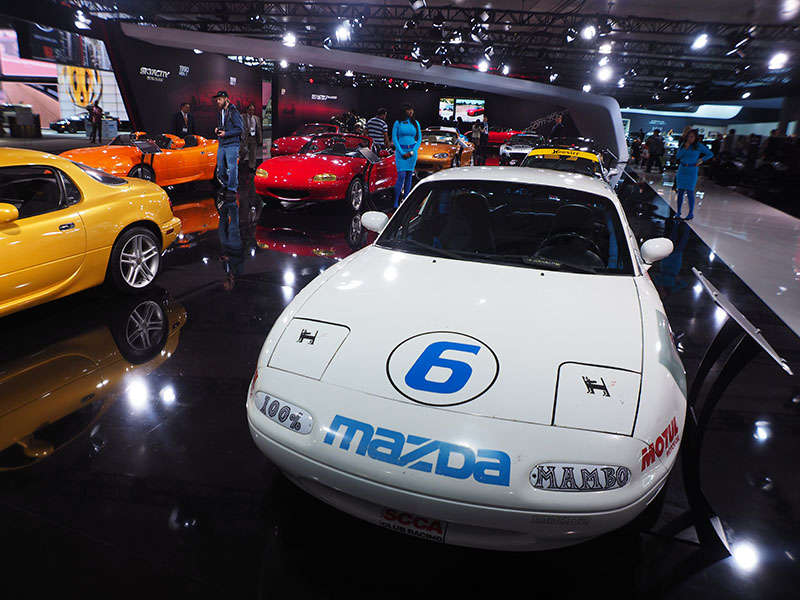 Photo by Megan Green
In spite of one last blast of winter snow, the 2014 New York International Auto Show reveals took up the better part of the week of April 14-18. With milestones about, the 50th Anniversary of the Ford Mustang and the 25th Anniversary of the Mazda MX-5 Miata were celebrated along with first looks the brave new world of future- and retro- car design.
Photo: Megan Green
The Ford Mustang was first shown in New York City at the 1964 World's Fair in Queens. Along with reassembling a Mustang at the top of the Empire State Building as well as a celebration with Mustang Clubs in Queens, Ford launched a 50th Anniversary Mustang as a limited edition of only 1,964 to be manufactured.
Photo: Megan Green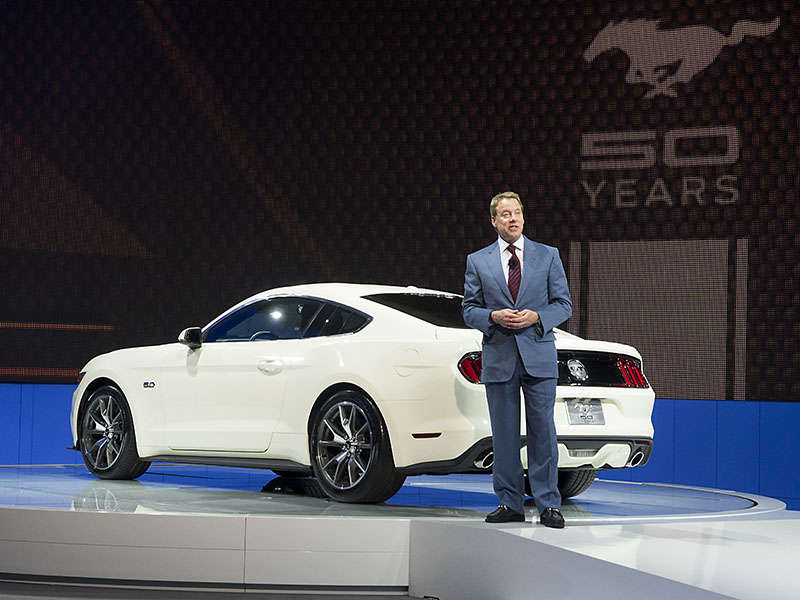 Photo by Megan Green
Dodge revealed a refreshed Challenger and a completely made-over Charger in New York. The Charger's shape and grille is heavily modified, while the Challenger received only a few cosmetic tweaks - but really, the retro-inspired Challenger is fabulous as is, so why mess with a great thing?
Photo: Megan Green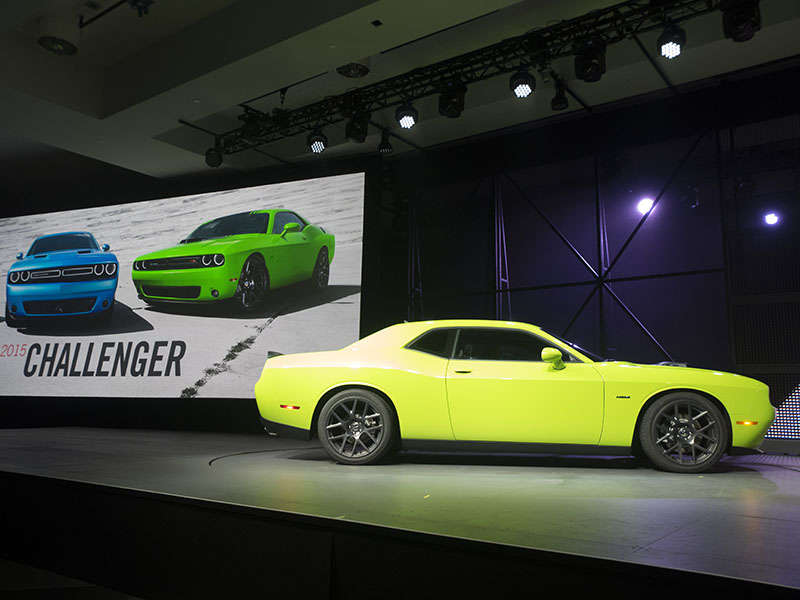 Jeep showed off the Jeep Renegade CUV. The five-seater will be available in four trim levels providing a range of technology and off-road capabilities.
Photo: Megan Green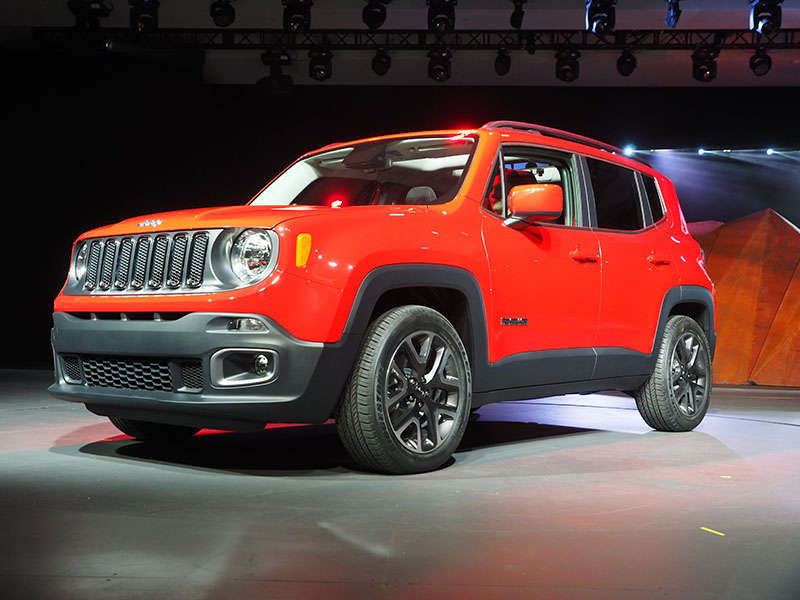 The new Mercedes-Benz S63 AMG 4MATIC Coupe is a show-stopper. The luxurious two-door isn't just another pretty face - it's got a 5.5-liter biturbo V-8 powering the sleek coupe.
Photo: Megan Green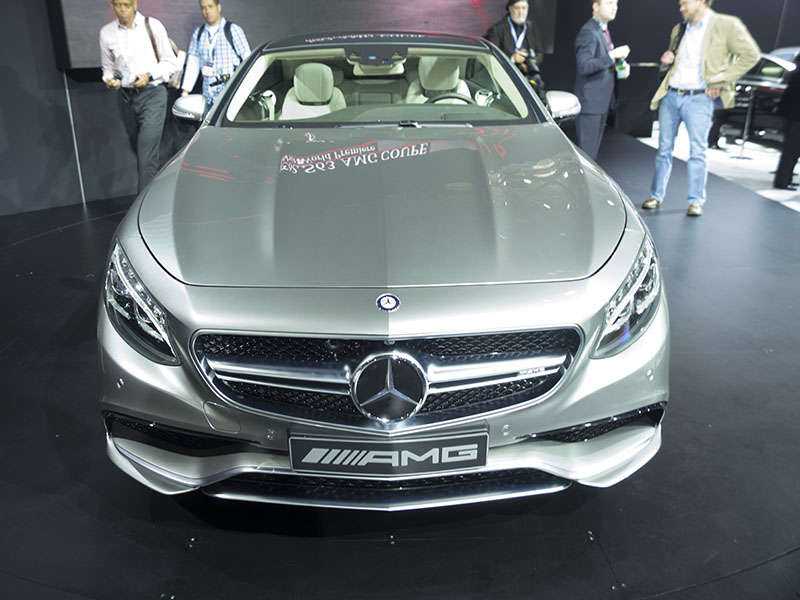 Photo by Megan Green
2014 New York Auto Show in Photos
If you've got ///M on your mind, BMW is showing off their particular brand of power with the M4 Convertible and the 4 Series Gran Coupe.
Photo: Megan Green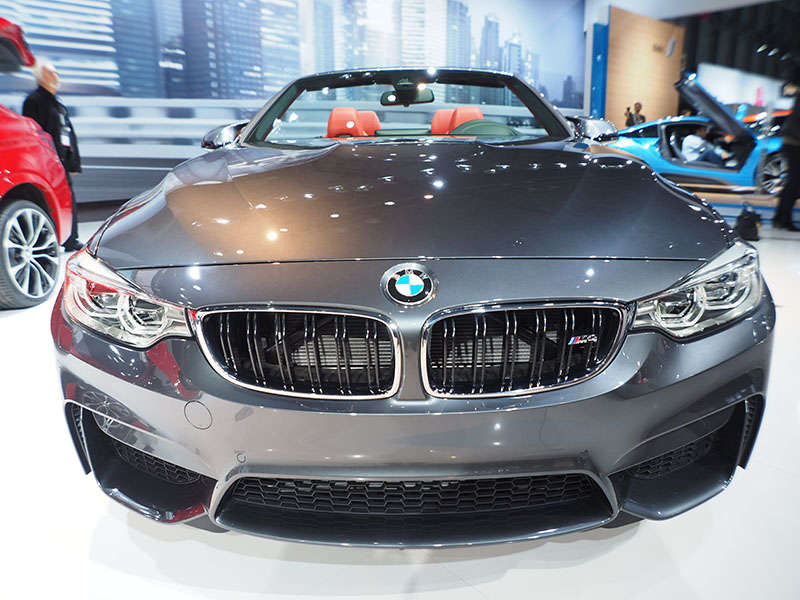 Rounding out the trifecta of German horsepower is the stunning 918 Spyder. The carbon fiber hybrid sits off to the side of the rest of the Porsches for maximum drooling opportunity.
Photo: Megan Green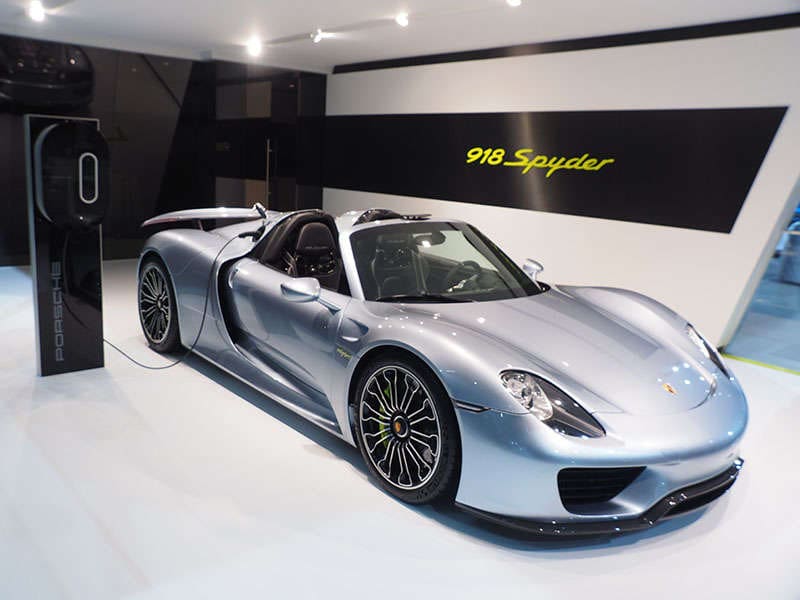 Famously the longest car name towards the top of the Top Gear Power Laps Times Board - albeit with a few extra letters added to the end - there is actually a Koenigsegg Agera-R in NYC this year, holding courst with a Bugatti and Lamborghini.
Photo: Megan Green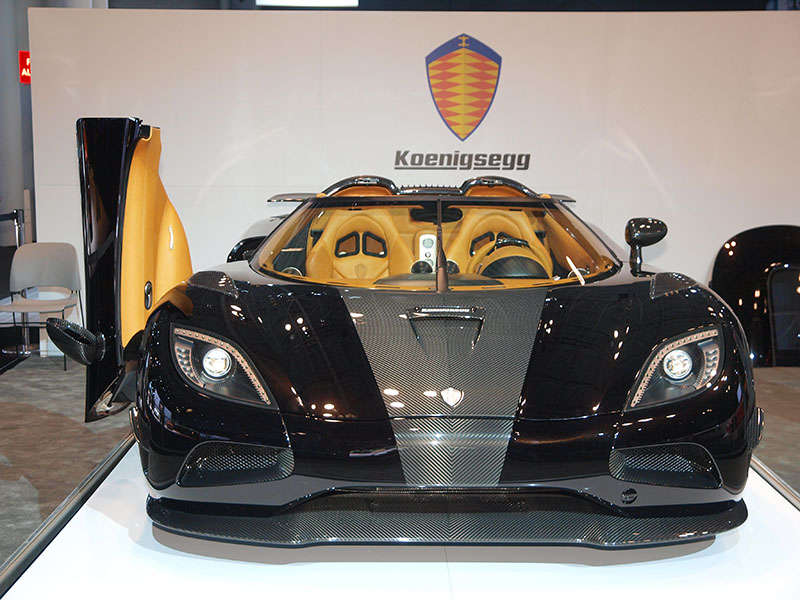 Announced during the media days in New York, Dyson racing will be competing in North America in the Bentley Continental GT3. Look for it at Road America this coming June.
See our exclusive video about Bentley returning to racing.
Photo: Megan Green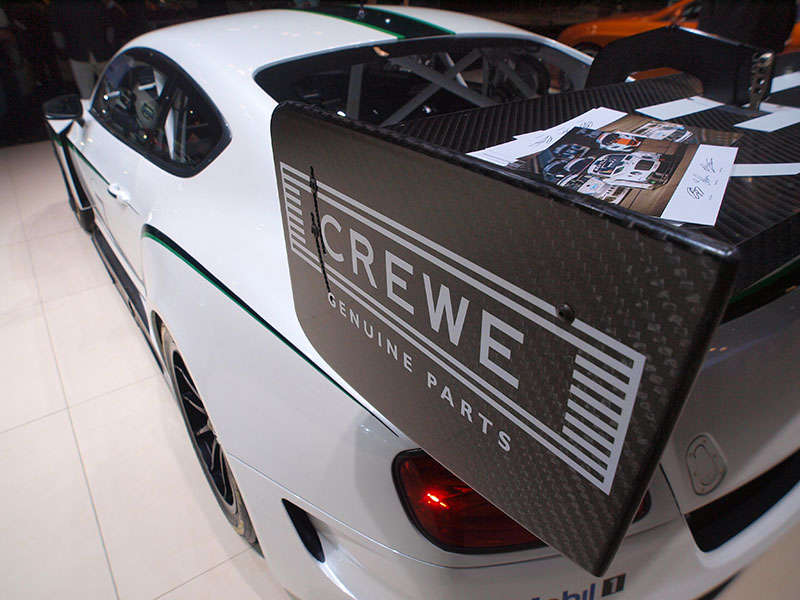 MINI's Countryman received a slight facelift, but the coolest Countryman is this one out front - the Dakar Rally-winning MINI ALL4 racing #304.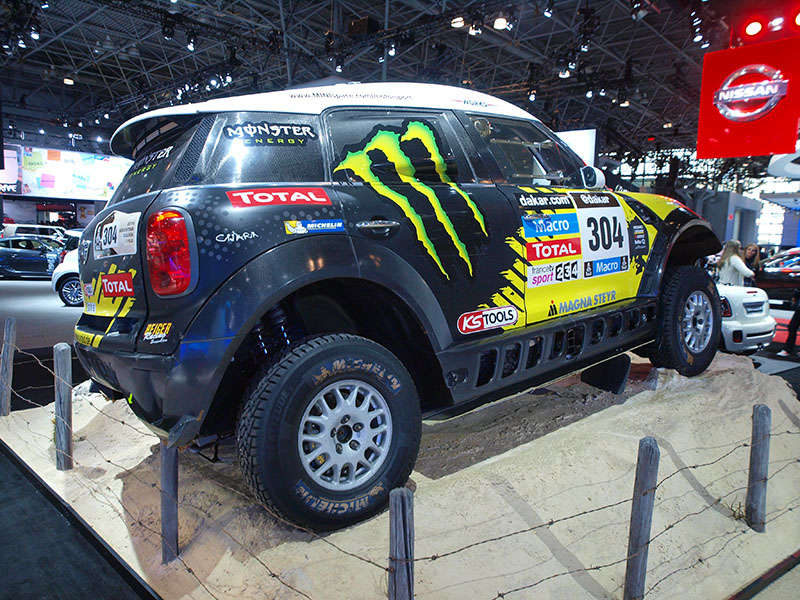 There has a long debate in New York City about the ethics of Central Park's horse-drawn carriages. One group wants to replace them with electric horseless carriages. It's an interesting proposition; think of Central Park without having to step - or sniff - gingerly around what the horses leave behind.
Photo: Megan Green